SunLife Direct have come up with the very best idea for pet owners.  I know how much some of Zena's Suitcase readers adore their pets, so I wanted to share it with you as soon as the press release hit my inbox.  I hope you'll all agree that this is a simply brilliant idea.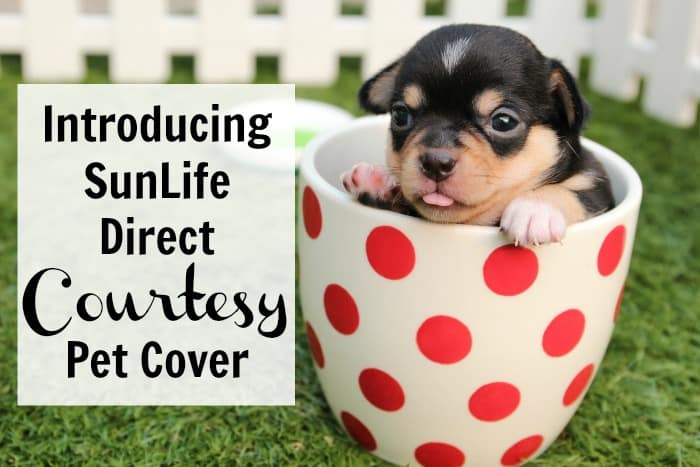 When your car is off the road, you often get a courtesy car to fill that important gap in your life.  It's become a service that we depend on, so that no matter what we know we are going to be able to get from A to B.
What happens when your pet is ill though?  Your favourite furry friend has to go into the vets for treatment or an operation and all of a sudden you are home alone without your trusted companion.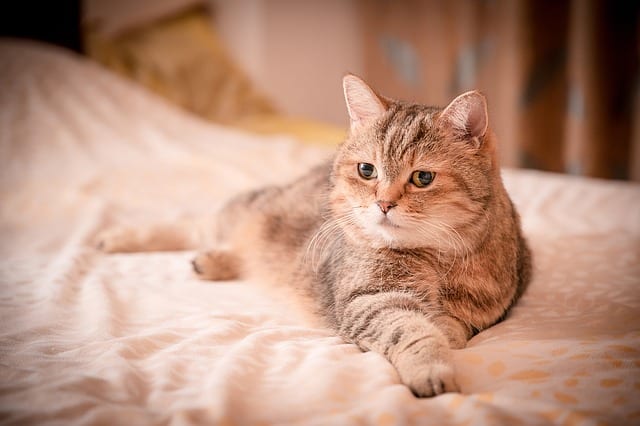 To take your mind of your poor pet and their ailments, SunLife Direct will provide all it's pet insurance customers with a courtesy pet through their innovative PetMatch™ service.
SunLife Direct know how important pets are to their customers and what a difference they make to their lives.  They do not underestimate the companionship and comfort that a pet provides their owner, and they want this to be able to continue even when your own pooch is off it's paws.
You never have to miss those long walks with the dog, the slobbery morning wake up call or snuggles on the sofa as you will never be without a loyal companion.  They promise to match any insured pet!  That's a pretty big commitment.
This has to be the perfect solution for those worrying times doesn't it?  If you own a pet or know someone that does then make sure they head over to SunLife Direct to get more information about the new courtesy pet cover.  If you are already a SunLife Direct customer why don't you give them a call and ask them about their PetMatch™ service and get signed up today.
Collaborative Post