Reading to my daughters at bedtime is one of my favourite parts of the day.  The other evening I wasn't home until after they went to bed and we all missed having a story together.  When Princess got up in the morning she said, 'Mummy, no one read me a story'.  This was because her Daddy had to get her little sister to bed, and by the time she is settled Princess has already nodded off.  She was clearly a little bit sad that she missed out and I promised to make it up to her.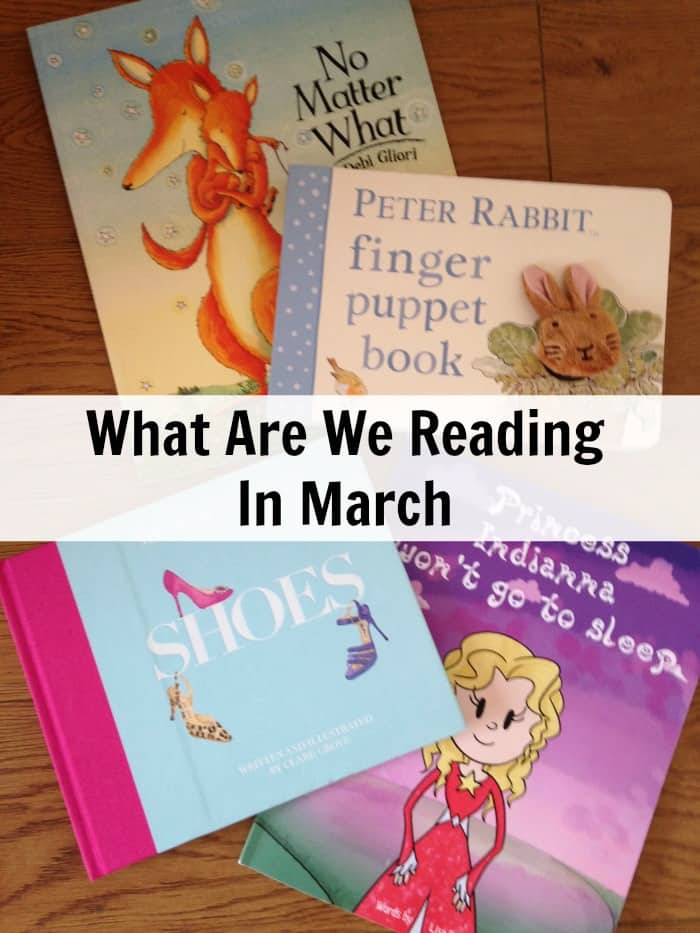 The next bedtime she was allowed to have an extra story.  She likes to hear the same story again and again, until she knows the words herself.  I try and encourage her to have a few different stories, but sometimes this can be a challenge.  Children seem to be big fans of repetition don't they?
I find it easier to get her to agree to hearing a variety of stories if we read at different times throughout the day.  Here's a selection of the books my daughters has been enjoying in March.
Create Me Books Personalised Bedtime Story
The book we are enjoying the most at the moment is the personalised bedtime story we were sent from Create Me Books.  This story is about the Princess who is searching for the Land of Nod.  It's a lovely book as my daughter is the main character.  She is really able to immerse herself in the journey though the woods to find what she is looking for.  I have to admit it's the one I most enjoy reading too.
Mummy Loves Shoes From Burble Baby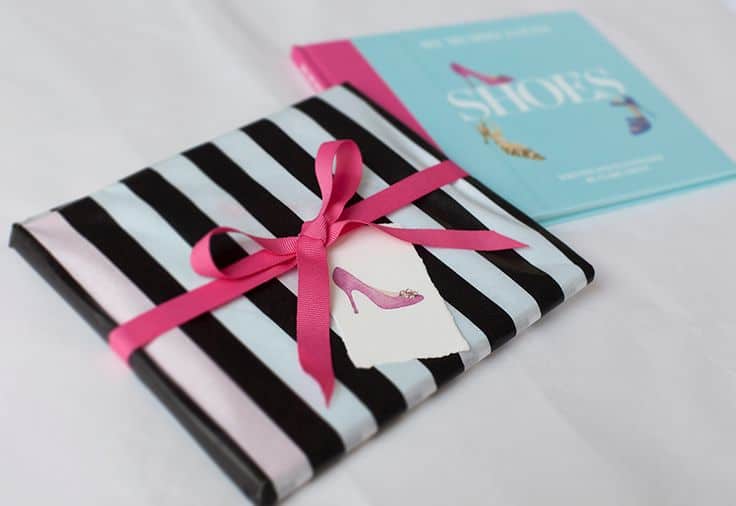 Another favourite for the month is Mummy Loves Shoes by Clare Grove available from Burble Baby.  This has been a big hit with both the girls.  The Illustrations are just gorgeous.  We also enjoy looking for the little red shoes that are hidden throughout the book.  Mummy's shoes are some of the prettiest we have ever seen, so if you enjoy fancy footwear this could be the book for you and your children.
Peter Rabbit Finger Puppet Book

With it being Easter, a classic Peter Rabbit book had to feature somewhere.  This little book brings the search for Peter Rabbit to life with a cute finger puppet while we enjoy counting all his friends.  It's beautifully illustrated and hardback too, so perfect for younger children.
No Matter What by Debi Gliori
This has just featured on our reading list but is a book we have had for a while.  It's a tale about a Mummy Fox and Small, her little fox.  It explores the idea of unconditional love between a child and a parent and that 'no matter what, I'll always love you'.  It's a great story to help children understand that no matter how we are feeling, love doesn't change.
What have you been reading with your children this month, I'd love to hear your suggestions.
This post contains books that we have been gifted and some affiliate links.