The festival season will soon be upon us, and I for one am very excited.  I missed out on festivals when I was younger and I thought it was an experience that I would never get to have.  I've since realised that festivals come in many shapes and sizes and that families get to enjoy the festival experience just like everyone else.  I would argue that going to a festival as a family is even better, as there is so much to enjoy through a child's eyes.  They are the perfect weekend break for kids.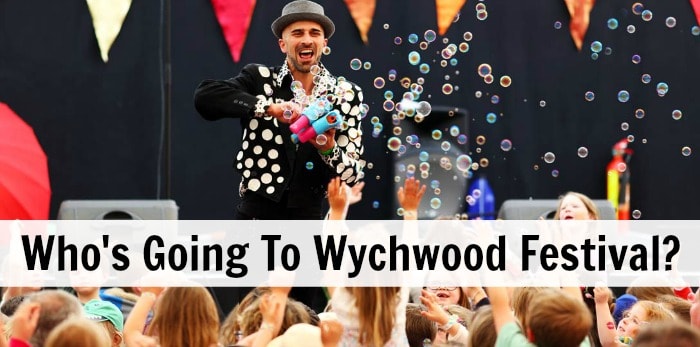 When Is Wychwood Festival? 
Wychwood Festival is one of the UK's most popular family festivals and will be coming around again between 3rd-5th June at Cheltenham Racecourse.  We missed out last year as my young daughter wasn't very well.  This year though wild horses wouldn't keep us away from Wychwood.
We are a creative and active family and Wychwood Festival sounds like the perfect weekend experience for myself, my husband and my 2 little girls.  The family program this year is full to the brim with activities and workshops and special guests.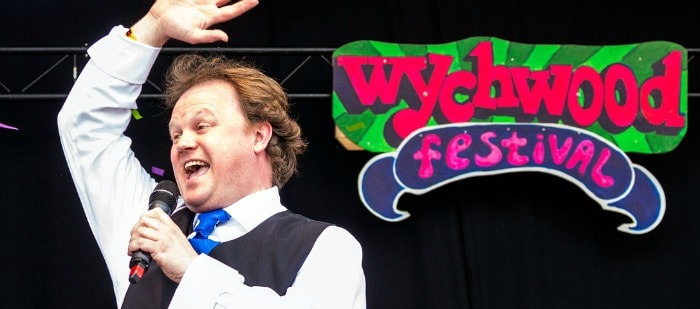 The Wychwood festival fun takes the shape of circus skills, lots of dance workshops from Bhangra to breakdance and so much more.  I think I will be checking out the singing and writing classes, and I know my daughters will get stuck in where ever there is a chance to make or paint something.
Wychwood also offers families the opportunity to enjoy a vast range of theatre, which is incredibly close to my heart.  There will be a range of shows from groups like Street Theatre,  Comedy Club 4 Kids and  Captain Barnacle Pirate Pantomime to name but a few.  We all enjoy a good show, so we will be highlighting these on our festival program so that we don't miss out.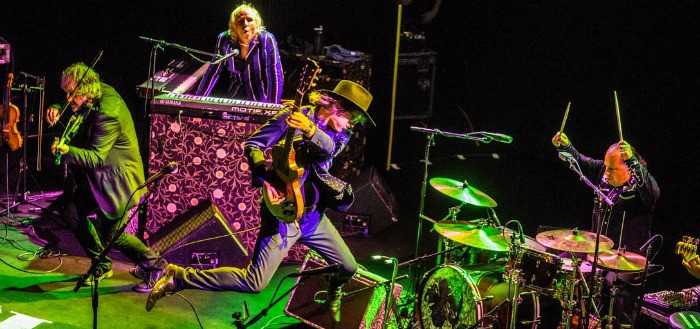 Of course, a festival wouldn't be the same without some entertainment for the adults.  The comedy and music line up is looking fantastic with performances from Bill Bailey, The Waterboys and Ms Dynamite over the course of the weekend.
If you like camping and a whole heap of fun this is a great way of making the most of the summer with the family.  Will you be visiting Wychwood Festival this year?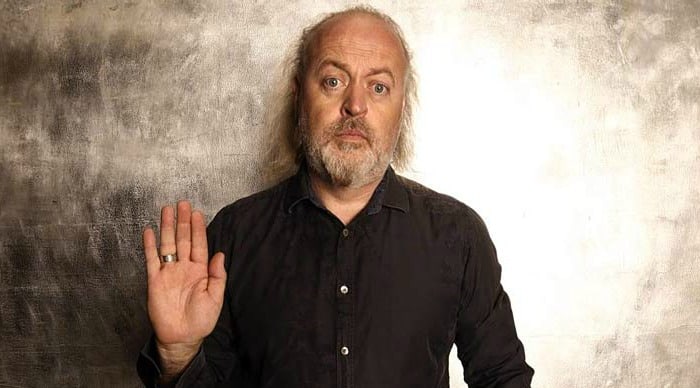 Tickets are now available for Wychwood Festival.  Adult tickets start at £135.