It's my birthday in a few weeks so I thought a blatant 'present ideas for Mum' post would really help my husband and teen son with some inspiration with what to get for me. I'm hoping that they will bookmark this list as they can use it for Mother's Day, Christmas or any other special occasion that springs to mind. I really am not fussy. The only part I am fussy about is getting a present or a treat. I think all our special days should be remembered and it's a perfect excuse to add to those magical family memories that are so precious to us.
Present Ideas That Don't Cost Anything (Or Very Little)
A gesture can go a really long way and can be equally as thoughtful as buying a gift. If my husband or teen treated me to something that will make my life easier then it's going to be a big hit. The things I would love to happen on my birthday are:
Clean a room in the house that no one wants to do like the bathroom or kitchen.
Do some gardening. If the lawn is due a mow, making it look nice will help with the birthday preparations.
Clean the car, especially the inside. Take a look in Mum's car and see if it's ready for a tidy.
Cook a meal. It's another job that gets left to Mum a lot, so taking one of the weekly meals off her is going to be appreciated. Doing it for longer will be even better!
Breakfast in bed. This always feels like such a luxury. Tell Mum to stay put and bring her her favourite things for breakfast. Add some flowers and a card and this will be a great start to the day and create a lovely memory.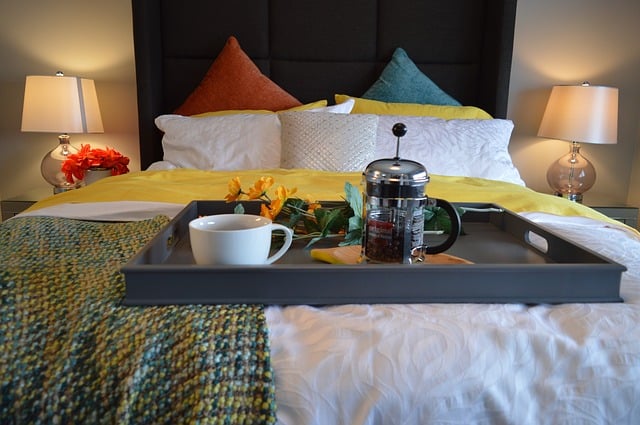 Go for a family picnic. I have to admit I love picnics. Taking a family picnic and enjoy some fresh air together is one of life's simple pleasures.
Having a family date night with my favourite movies, treats and some pampering.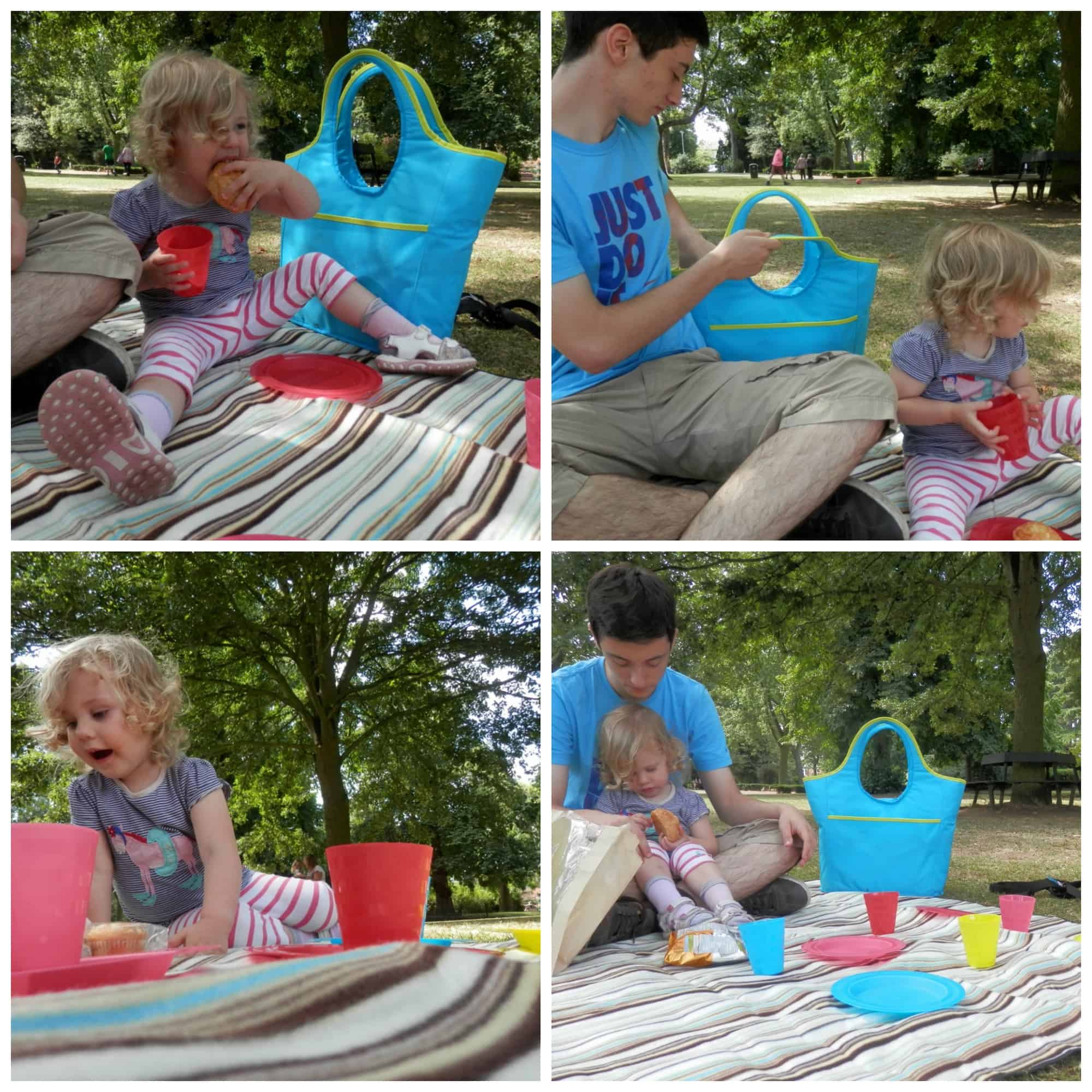 Traditional Gift Ideas
There are a list of presents for women that will always work. It doesn't mean they aren't thoughtful, it just means you've taken notice of what Mum uses regularly and know her very well. I have a list of these things that I love to receive on any occasion:
A good pair of slippers, boot style ideally. My ankles get cold these days
Chocolates. Good chocolates like Godiva for example.
Flowers are a lovely gift and always cheer up the home (you might want to sneak a peek at Wollert Flowers Delivery services here).
Bath treats are always a big hit and a good reminder to Mum to make some me time.
A new handbag.
A bottle of her favourite wine.
A spa day.
A new perfume.

There are so many options now for gifts, it is really easy to find something a little bit different for Mum to enjoy for her special occasion. So there really is no excuse for not getting that present sorted. I don't want to hear 'I didn't know what to get' and I bet your Mum doesn't too.
A subscription box for something she loves. There is one for everything these days from chocolate to coffee to baking to beauty. What's even better is it's the gift that keeps on giving, for as long as you want it to.
A photo book – I can't think of a better way to bring together all those precious family memories.
A course for her favourite interest or hobby.
Tickets for a show or concert she's been desperate to see.
Take her our for a meal to her favourite restaurant.
Get a book by her favourite author or on a topic she really enjoys.
An adult colouring book and art supplies.
A magazine subscription.
Do not be afraid of buying gadgets too. I love gadgets and technology and I'm betting I'm not the only Mum who does.
A Google chromecast so she can enjoy her favourite videos from the internet on the TV. This was a revelation to me and gets a lot of use in our house.
An iPhone 6 plus is at the top of my list, but a new phone of any description that helps Mum stay connected would be well received. If you're not sure where to find the perfect phone for your mother, there is a wide selection of mobile phones for you to choose from on sites like OnBuy.
If you've been saving for a big purchase, you could try the following:
You could get in touch with a real estate agent who uses platforms like REDX or others to find your mother's dream home in a short period. These real estate agents might have gone through various REDX Review(s) of the listed properties, so you may not have to worry about whether the home you're looking for is good enough or not. I'm sure she'd be delighted to see her wish come true. You could also consider purchasing a farmhouse where you and your family can enjoy a small holiday outing whenever you want.
I've also really started to enjoy photography. I have a Nikon D3200, which is a good camera for anyone who is starting out. There's a few things I'm wishing for to take my photography to the next level. If the Mum in your life has a hobby, there is bound to be a few things she would love to add to her kit. If it's photography these ideas might help.
Manfrotto Compact Action Black Travel Tripod for Camera
Ex-Pro 58mm Professional Multi Coated Glass Lens Filter Kit with Leather Case
SanDisk Extreme Pro SDXC UHS-U3 Memory Card
Tamron AF 70-300mm F/4-5.6 Di LD Macro 1:2 Nikon+Motor
If you are still struggling for ideas for a gift for your Mum then you can always get some vouchers so she can treat herself to some new clothes, shoes or jewellery. Somethings I really don't think people should buy as gifts as taste can be such a personal thing. If you pop a card with some vouchers on the tray with her breakfast in bed, then you can't really go far wrong.
contains affiliate links