Clangers have been such a big hit in this house since they returned to CBeebies last year.  Princess and Little Pudding already have a collection of Clangers toys so when we heard the magazine was going to be coming out, we had to get our hands on a copy.  We have become huge fans of CBeebies magazines as they are packed full of fun learning and activities perfect for preschoolers and little learners.  I think that the Clangers might just be there best yet, and here's why.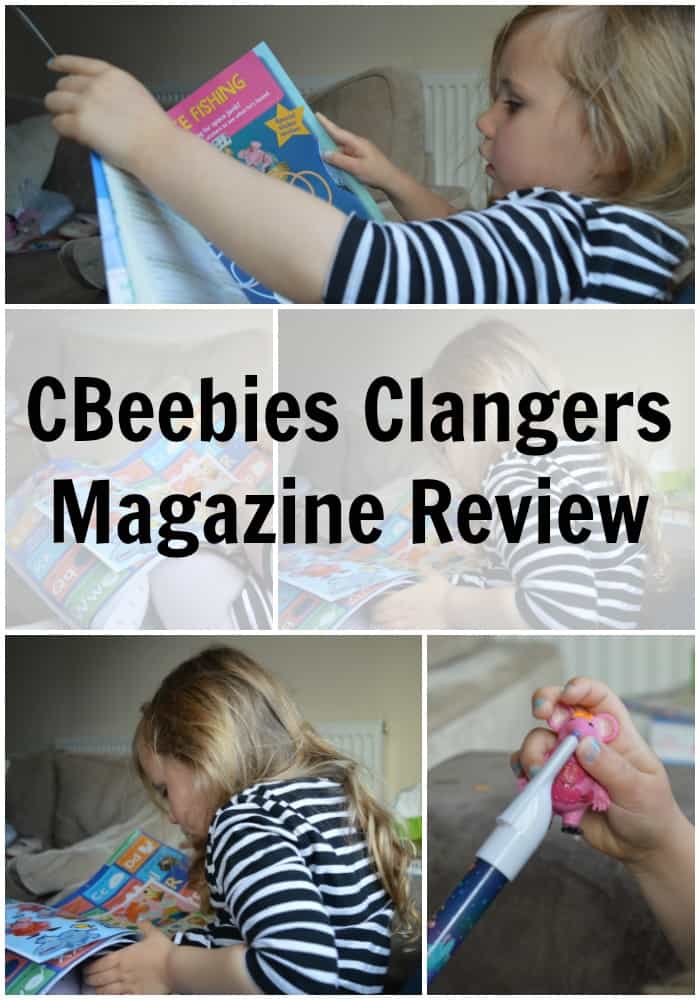 What's In CBeebies Clangers Magazine 
This children's magazine is literally packed full of Blue Planet fun for kids and also comes with a free toy set.  Princess loved her Clangers whistle and Tiny Clanger toy.  I can see it's going to be going everywhere with us for a while.
All the activities are based around the Clangers, their friends and their life on the Blue Planet so it's perfect for little fans.  There are over 30 activities for kids to do.  I always find these magazines come in handy when you need a quiet, no mess activity to do with the kids.  We always take them on journeys with us and enjoy doing them at home too.  They are a great way to do a parent led activity with your child to help support their early years learning.
There's 2 great stories based on the CBeebies TV show, and there's also a few questions for the children to answer to check your little one has been listening.  The magazine is also packed full of colouring, puzzles, writing and counting activities.  They are all really fun so they will never know they are doing lots of learning at the same time.
The one thing we really loved about the CBeebies Clangers magazine was that it is packed full of sticker activities.  Kids love stickers don't they, and there are pages throughout the book where they can do sticker activities with them.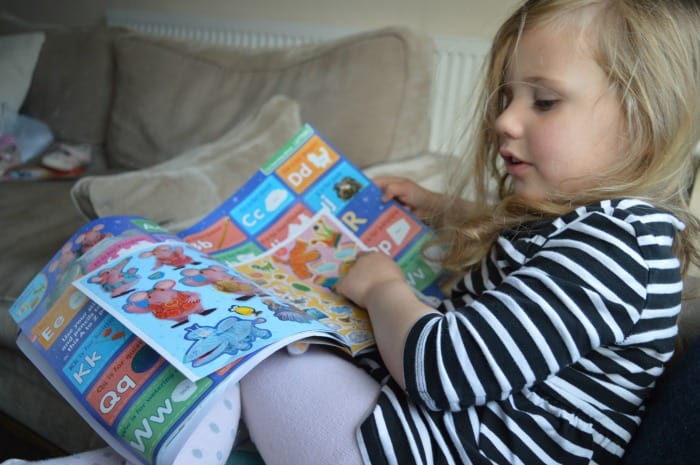 The magazine has lots of fun facts and things to do with all the Clangers characters, including the Iron Chicken, the Soup Dragon and the Froglets, so no one is left out.  It really is a magazine version of the TV show which always makes it a big hit with the kids.
Our favourite part of the magazine is the Major Makes activity.  My children love crafts and making things and the magazine has an activity in where you can make Tiny a slide and music boat.  This is perfect for creative and imaginative play and can be easily made with things you will have in the kitchen.  It's something we will be doing this weekend!
The CBeebies Clangers magazine is on sale from 27th April priced £2.99 for the first number issue but will be £2.85 thereafter.  We were provided with an advance copy for the purposes of this review but all thoughts and opinions our own.