There are lots of posts on the internet about how we can be better parents to our children.  With so many tips and pieces of advice flying around I know it can feel very overwhelming, especially for a first time parent.
With so many opinions from friends, family and even the internet, it can be impossible to figure out which is the right route for us to take, in a world that is expecting us to achieve perfection in the parenting stakes.
I thought I would flip this on it's head and try and make it easier for you if figuring out how to parent your child has become a minefield.  Sometimes parenting isn't about what we will do, as much as it's about what we won't do when it comes to being a Mum or a Dad.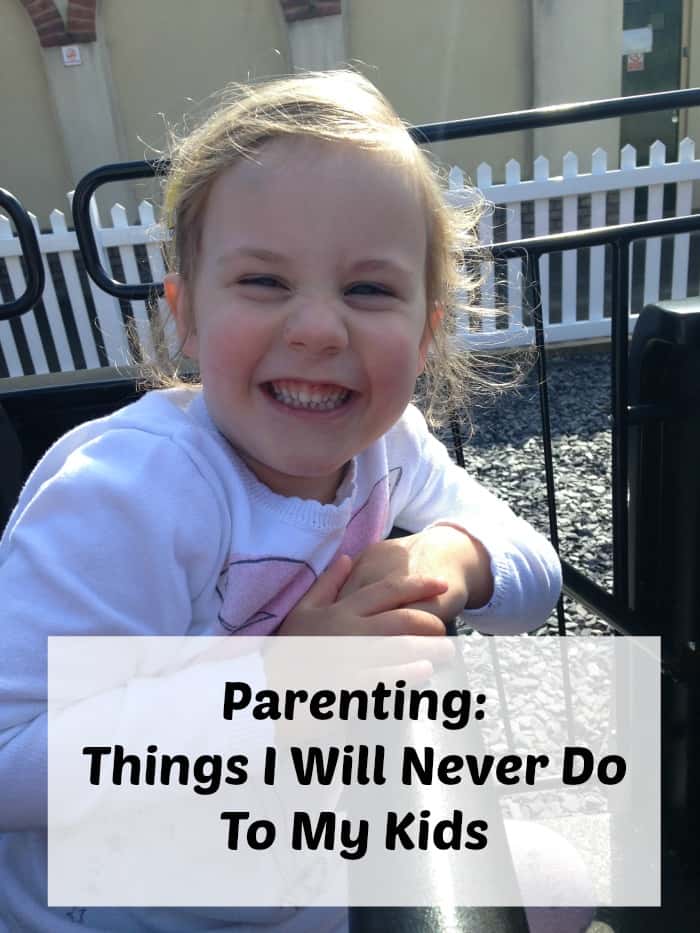 My own Mother wasn't the greatest when it came to being a good parent so I began my parenting journey with a whole list of things I wouldn't do to my children.  Lots of parents focus on getting the practical parts of parenting right, but if you are not thinking about the negative parenting behaviours you might be displaying then you could be undoing all the hard work that you're putting in.
I've come to realise over the years that being a successful parent comes a lot from having faith in your ability to raise successful happy children and the from the more subtle parenting tools you need in your tool kit, with a dose of self awareness thrown in for good measure.  Taking the question, 'what should I do as a parent' and changing it to 'what shouldn't I do as a parent', gives you a different set of answers and a new way of thinking about your parenting behaviour and style.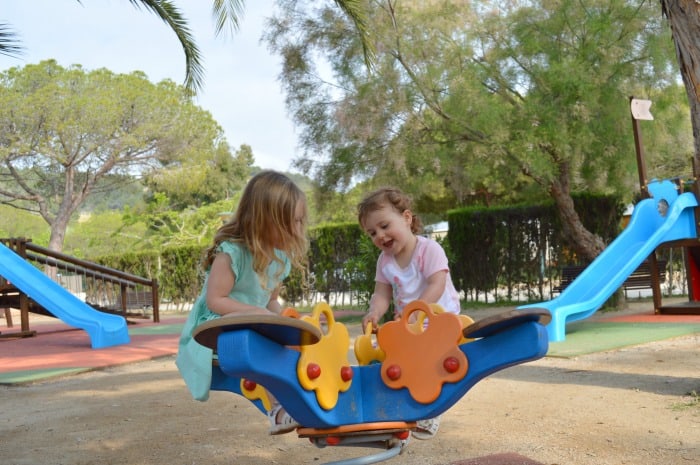 Things I Will Not Do As A Parent
Tell you you can't do something. I will never tell you not to follow your dreams.  If you come and tell me you want to dance, be a doctor or work in the supermarket I'll help you.  What ever it is, I will encourage you to do it.  I want you to be happy and I want you to figure out your own path.
Call you names of any kind.  I will never call you a name, no matter what the context is.  It makes me so sad to hear parents use words like idiot, stupid or even worse towards their child. These words can do so much damage to their self esteem.  I will never use a deregulatory comment towards you, no matter how frustrated I am with what's happening.
Take Control.  OK, so this might be the one I struggle with the most as I go from taking care of your every need to letting you figure out the world for yourself.  Where you are able to figure out what to do for yourself and control your own life, I will let you.  break me in gently though and lets start with things like picking your own clothes for the day and we'll build up to the big stuff.
Spoil Your Fun. Childhood is a precious time in your life, you only get it once.  I want you to have as much fun as possible and I will not intervene unless you need to sleep or eat or attend to some other bodily functions.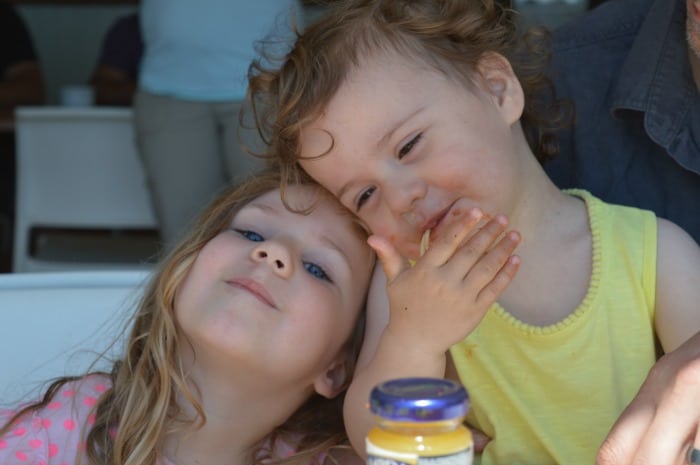 Push You.  I want you to enjoy your time as a child as much as possible.  I will take you to  activities and things you enjoy, but I will not push you into doing something you don't want to do or make it dull and boring.  I want you to have fun and enjoy the things you do, then you will get so much more out of them.
Be A Bad Example.  I will always behave towards you and other people how I would expect you to behave towards other people.  I will try my hardest not to be a bad example and practice what I preach in terms of manners, respect and kindness.  There is nothing worse than a mixed message to confuse a child about what behaviour they should be expressing in the world towards others.
Use Fear.  I don't believe there is ever a place for violence or fear in a parent and child relationship.  What ever issue we are experiencing, we will work through it together.  I will explain what needs explaining and encourage the behaviour that is more appropriate.
Encourage You To Think Your Better Than Others.  I want you to be a confident and successful person, but that isn't about showing a lack of respect for other people or thinking your better than them.  Everyone is different, and that's OK.
Never Use You To Make A Point.  Life can throw us some curve balls sometimes, and change how we feel about things.  Regardless of how I'm feeling about a situation, I will make sure that we do what is best for you instead of fulfilling any other agenda.  I never want you to feel caught in the middle or confused about what's happening.
These are some of the things I aspire not to do as a parent.  Some are a lot easier to implement than others, and some I have to check with myself a bit more regularly to keep me on the right track.  What things do you aim not to do as a parent?