It is no secret that I love to visit Spain.  I am a huge fan of the country, it's culture and especially it's food.  Add to all that glorious sunshine, beautiful sandy beaches and a glorious coast line and for me you have the perfect family holiday.  I have been lucky enough to visit mainland Spain a lot.  You'll have heard me talk about Nerja a lot and our recent trip to Fuengirola.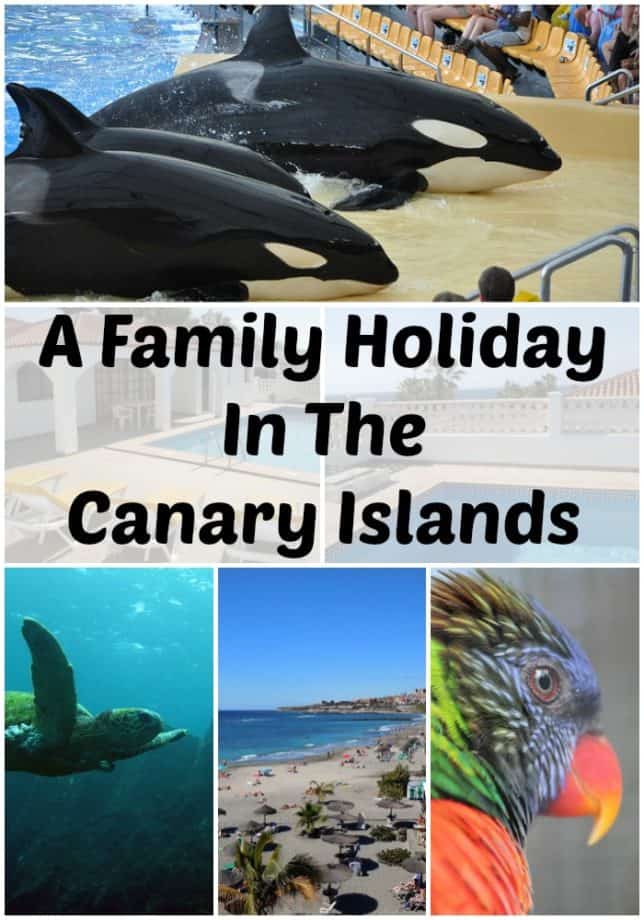 We have also visited the beautiful Balearic Islands.  One of my first holidays with my husband was to Mallorca, and we had an amazing time.  We found a very Spanish restaurant that served some of the best Paella we have ever tasted, spent lazy days by the pool and caught up with the shows and sangria in the evening.  The life we had before small children entered our lives!
We have also been to Ibiza, which was something I never thought we would do. Fortunately the island has a lot more to offer than just night clubs and dancing.  Ibiza town is a lovely place to stroll around and the marina is the perfect place to go boat spotting.
Where To Stay?
Despite our love affair with the Spanish holiday, we still haven't made it to the Spanish Canary Islands, and this is something that has to change in the next few years.  I have found us the perfect family villa with clicstay  in the quiet area of La Quinta in Tenerife.  This beautiful 2 bedroomed villa is just a stones through from the beach, and would be the perfect base for our family visit to Tenerife.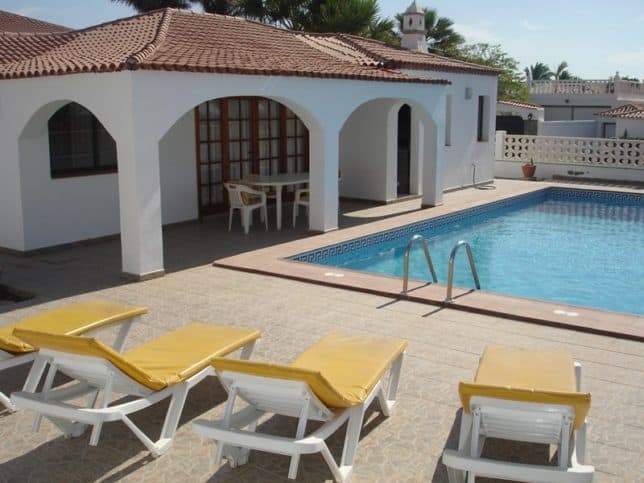 With both our children enjoying swimming, I have no doubt that the private pool would get well used.  We might even have trouble getting them to leave the accommodation, but I'm sure when they realise the beach is just down the road they will be convinced to head out of the door.  With restaurants, bars and a supermarket near by, this is a convenient location for a family to stay in.
The patio is perfect for a family, who enjoys the sunshine but also needs to take a little respite when the heat takes hold.  I can see us enjoying some al fresco dining enjoying views over the Atlantic Ocean most evenings, and maybe even a glass of wine when the kids have gone to bed.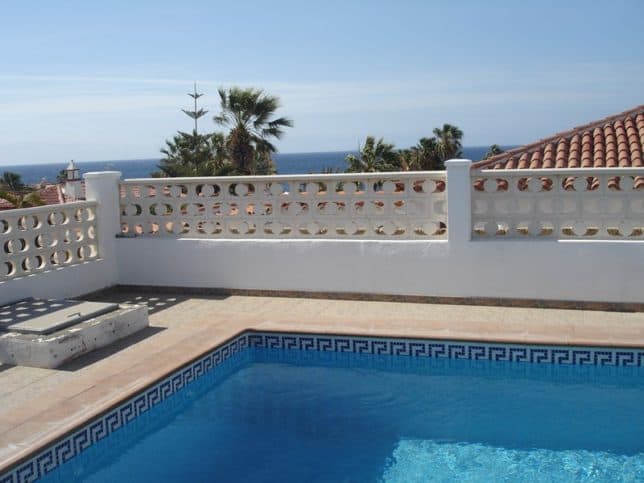 I have come to learn that we cannot take a holiday without having free access to wifi, and this villa is ticking that box too.  Daddy will be pleased as he cannot live without the internet (and truth be told, neither can I). If you prefer staying in a hotel, you will find a great list of all inclusive resorts in Tenerife here.
Things To Do In Tenerife
I'm going to have to give the family a pretty good reason to leave the villa and I've found the perfect unforgettable experience.  In near by San Miguel de Abona it is possible to enjoy a submarine safari.  Yes, you did read that right!  How awesome does that sound?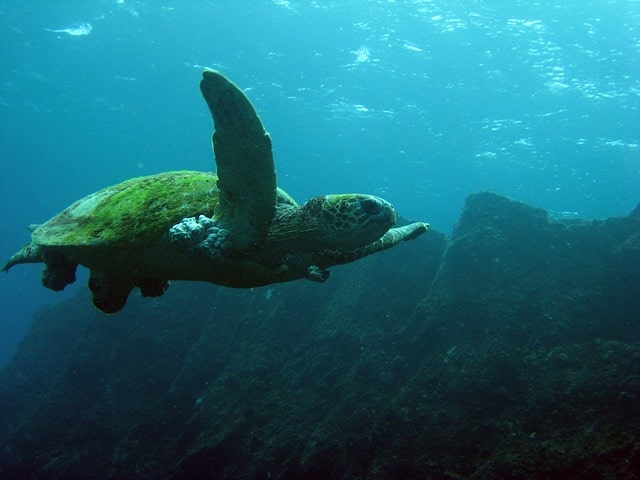 I love turtles and all things sea life, and this is an experience I would love to share with my family.  I think it would be pretty breathtaking, and a memory we would treasure forever.  Not everyone can say they have been on a submarine in the Atlantic Ocean now can they?
Next on our travel itinerary would be a visit the Siam Park.  This would provide us with the perfect water playground with flumes and thrill seeking rides for everyone to enjoy.  If I add this to the list of things to do in Tenerife I might just convince my 18 year old son to join us too.  I think he would love splashing around with his little sisters here.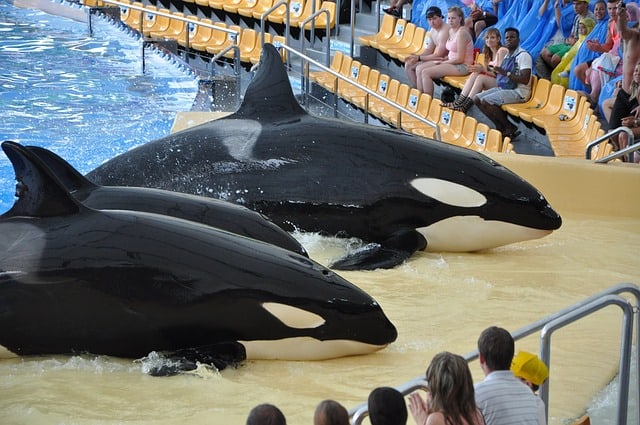 We couldn't stay on this beautiful island without a visit to one of its most popular attractions.  As a family who enjoys all things animals we would have to spend a day at Loro Parque Zoo.  This spectacular day out will treat you to a tropical display of animals and marine life that you will never forget.  The orcas will amaze you with their acrobatics and the penguins will come out in force at feeding time.  With so much else to see in what is billed as the best zoo in Europe, this promises to be a fun filled family day out for all.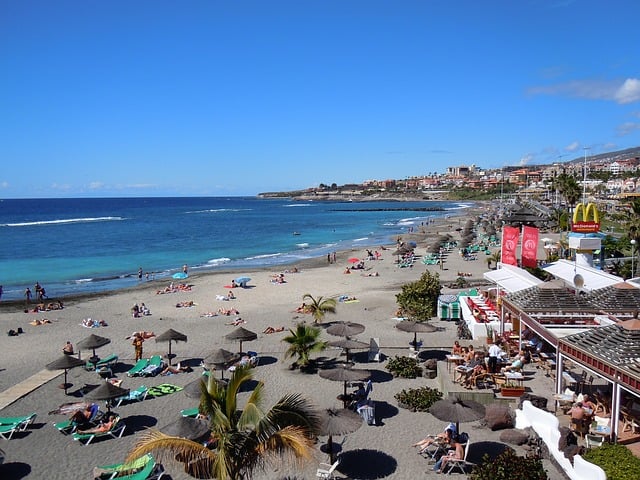 In between our family adventures, there would be plenty of time to relax and recharge in a beautiful villa.  This sounds like the perfect combination for a successful family holiday to me.
Win Your Way To Spain With The Clickstay Giveaway
Does this sound like the perfect family holiday to you?  Would you like a chance to win £500 towards a villa in Tenerife or another part of Spain?  Clickstay have an awesome competition for you on their blog at the moment.  All you need to do is visit this page and leave a comment telling them which villa you would like to stay in and why!  I'll give you a tip.  A little imagination wouldn't go amiss….
If you decide to enter, good luck!  I'd love to hear where you picked in the comments below.
A Family Holiday In The Canary Islands is my entry into the #BlogYourWayToSpain with Clickstay.  For more details about the competition and how you can enter click here.