Do you mind if I'm completely honest with you?  I think we've known each other long enough for me to be able to tell you how it is.  My living room is a complete disaster.  There are toys everywhere.  There isn't enough storage and we don't make the best use of the space available.  I might not be the best at interior design, but when it comes to bargains, I think Argos voucher codes are great for saving money on home decor.
I try and discuss our living room with my husband and his response is, 'you need to get rid of stuff'.  This isn't the most helpful response when you have a 2 and a 4 year old who would notice if even one lego brick went missing.  I'm in need of some more practical solutions to be honest.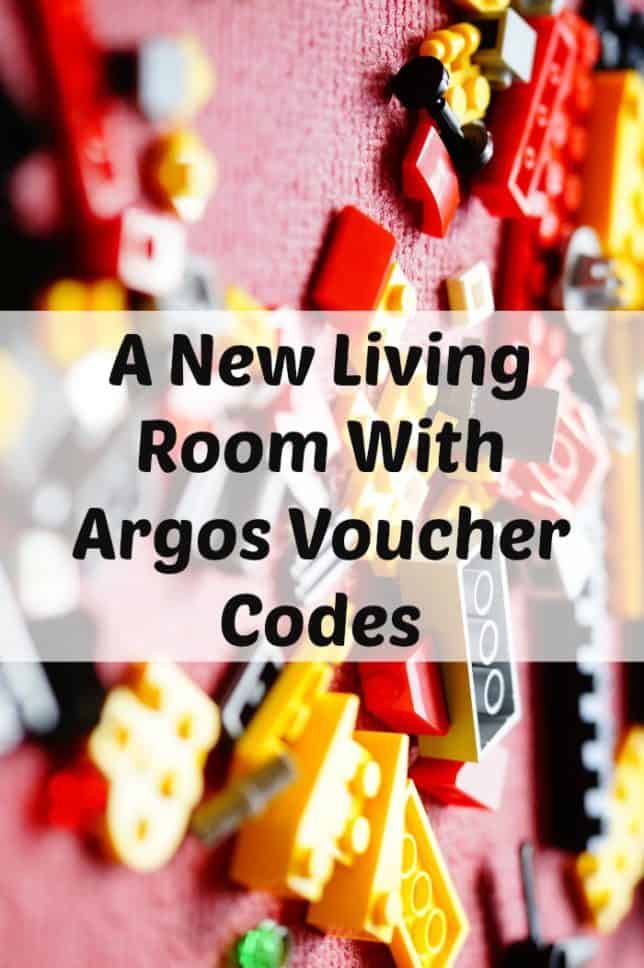 The problem with my husband is he hates DIY.  He's even less of a fan of self assembly furniture.  We were in a shop at the weekend and I spotted a shoe cabinet that would make our hallway a lot tidier.  He came up with every argument under the sun why not to get it.  He pointed out that I had too many shoes to go in it, but didn't think that perhaps some could go out to charity.  Well, I'm sure he did but this wouldn't get him out of building the cabinet would it.
My Furniture Buying Mistakes
I decided not to press the point, not because he was right, but because I was about to make the same mistake I always make when it comes to buying furniture.  Part of the reason that my home is so cluttered is because I haven't sat down and planned what furniture I need in it to make the best use of the space we have available.
I tend to bit and bob when it comes to buying furniture, and then I find nothing tends to work out quite how I thought it would.  We are still using furniture that we bought for our previous homes, and to be honest we need to get rid of it all and start again.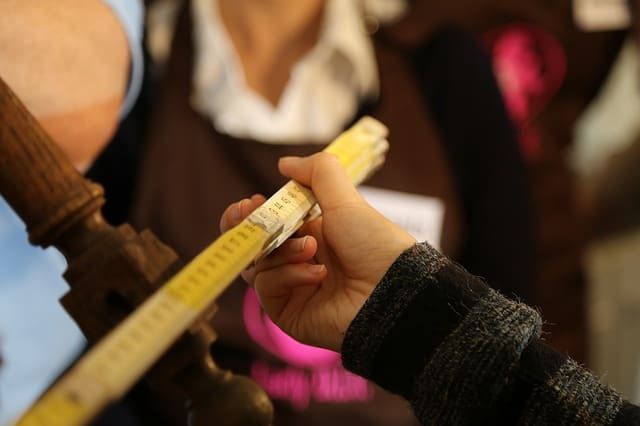 Where To Find Argos Voucher Codes
Making the most of our money is really important to me, and is a huge deal for my husband.  He literally creeks when he looks at how much a display cabinet costs, but won't bat an eyelid when he's looking at buying a new tablet.  It really does get me frustrated at how hard I have to work to encourage him to invest in our home, but fortunately he does come with a lot of positives too, otherwise we could be on seriously rocky ground.
Fortunately what he does make me do is put the breaks on and stop impulse buying furniture that is impractical for our home and family.  As I also like to get the best deals, it means I can come home and do my research to make sure we get good value for money and plan what we need.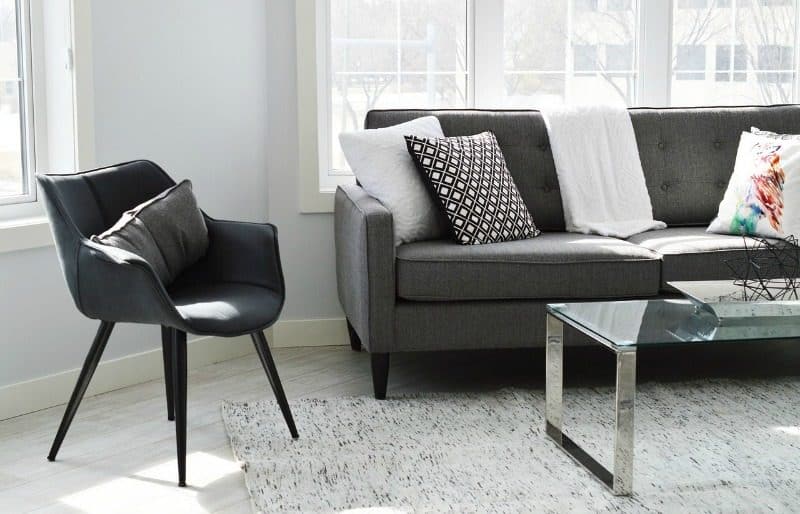 When I start looking online I soon discover things like Argos voucher codes, and they can really help save a lot of money on buying furniture for the home.  Argos promo codes for customers really make the home decor budget go a lot further so that the other half can sleep at night about the money being spent on new furniture.
If you are in need of some new furniture or are looking to take on a home decor project do not forget to check out My Favourite Voucher Codes for extra savings and discounts.  By using their Argos voucher codes to buy your new furniture, you will also be donating to charity, as 20% of their profits go to good causes.   That sounds like a win win to me.  Since 2012 My Favourite Voucher Codes have donated nearly £50,000 to charity.
Collaborative Post