Bratz Dolls heard we were heading to Larmer Tree Festival next month and wanted to send us one of their new Bratz Music Festival Dolls.  We also had the fun task of creating our very own festival head band to get us in the summer vibe.  We are always up for a bit of crafting in this house and it was fun to try out something new.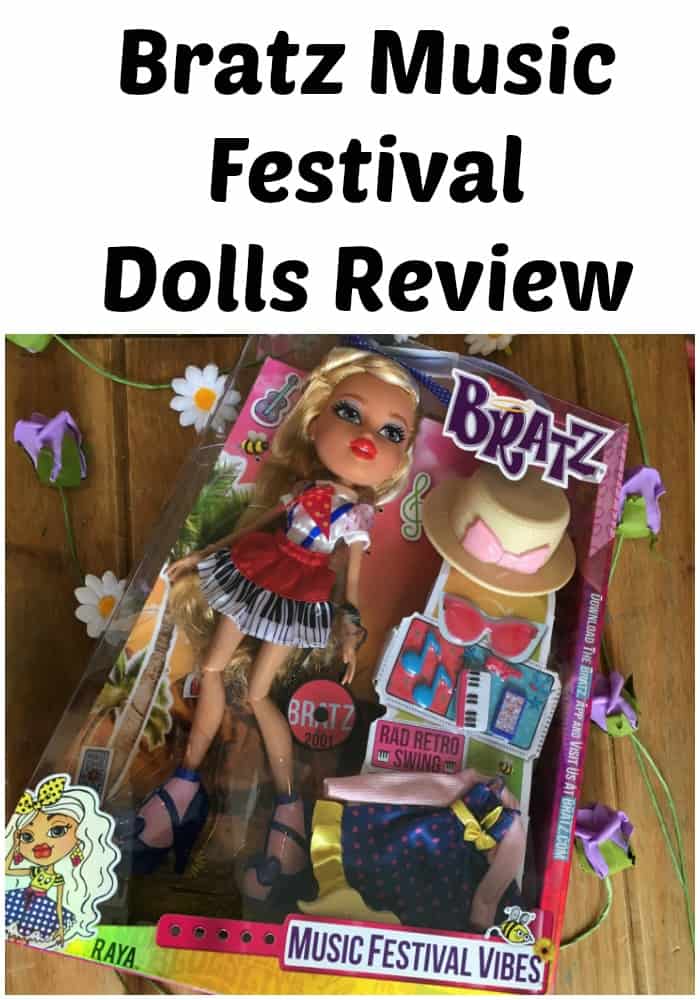 We were sent Raya from the Bratz Music Festival Dolls, and I was excited to reveal her to my 4 year old daughter to see what she thought.  Dolls are always a big hit with Princess, so I was pretty confident Raya would go down well.
Bratz Music Festival Dolls Unboxing
I was right, Princess thought the doll was great and particularly loved all the accessories that came with her.  I really liked the mobile phone and the little keyboard phone case, this was super cute.  Raya comes with lots of festival accessories including a change of outfit, hat, bag and all the essentials a girl needs to hit the camping fields including a very funky hair brush.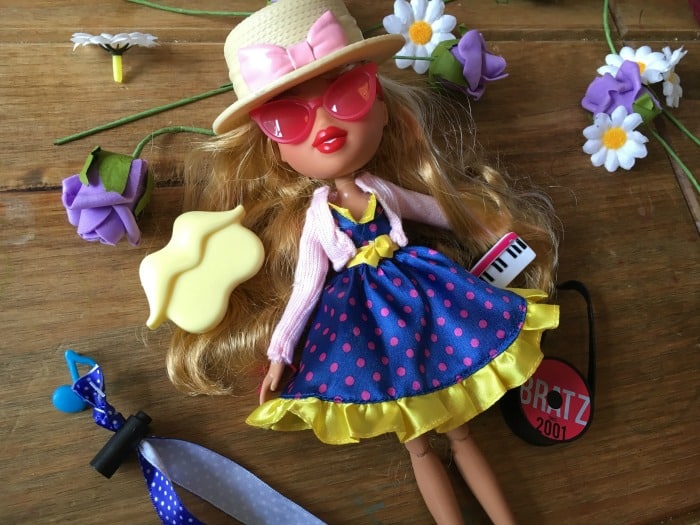 My daughter really enjoyed playing with Raya, and she has been in and out of both outfits more times than I dare to count.  I love the festival theme as I think more and more parents are enjoying taking holidays and weekends away like this.  Raya, and any of the Bratz Music Festival dolls, would make the perfect festival partner for girls hoping to enjoy a weekend camping at a music event.
As a parent looking at the doll, I wasn't ever so fond of the big make up, short skirts, high heels and long legs.  If I was picking a doll myself for my daughter I would probably go for Yasmin or Jade as their vibe was more fun. I think they give a more positive image to a young girl playing with these dolls.  That being said, as a family we give our daughters positive messages about their gender and equality, so I don't think a doll is going to be tipping the balance any time soon.
I also think Princess will look the part with Raya when we pop along to Larmer Tree Festival next month now that we have her very own festival headband.  What do you think?  It's amazing what you can do with a few flowers and some ribbon isn't it.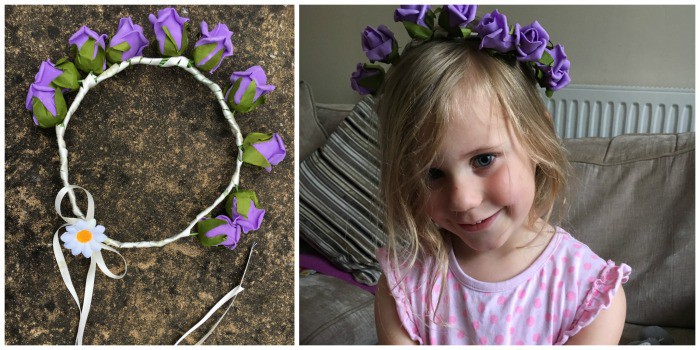 We were provided with the Raya – Bratz Music Festival Doll plus headband making kit in exchange for this review but all thoughts and opinions are our own.