When my son was born I felt totally redundant, he was a distant child from the very beginning.  He fed well, he slept well and needed very little from me in terms of cuddles and kisses.  When we were in the hospital, after he was born, one of my clearest memories is of him waking up, being fed and changed.  I popped him back in his crib, just to go and wash my hands and was looking forward to enjoying a little cuddle with him before he napped.  When I got back to his crib, he'd fallen asleep and that is how he stayed for the next couple of hours.  I was literally twiddling my thumbs waiting for the next feed to come around.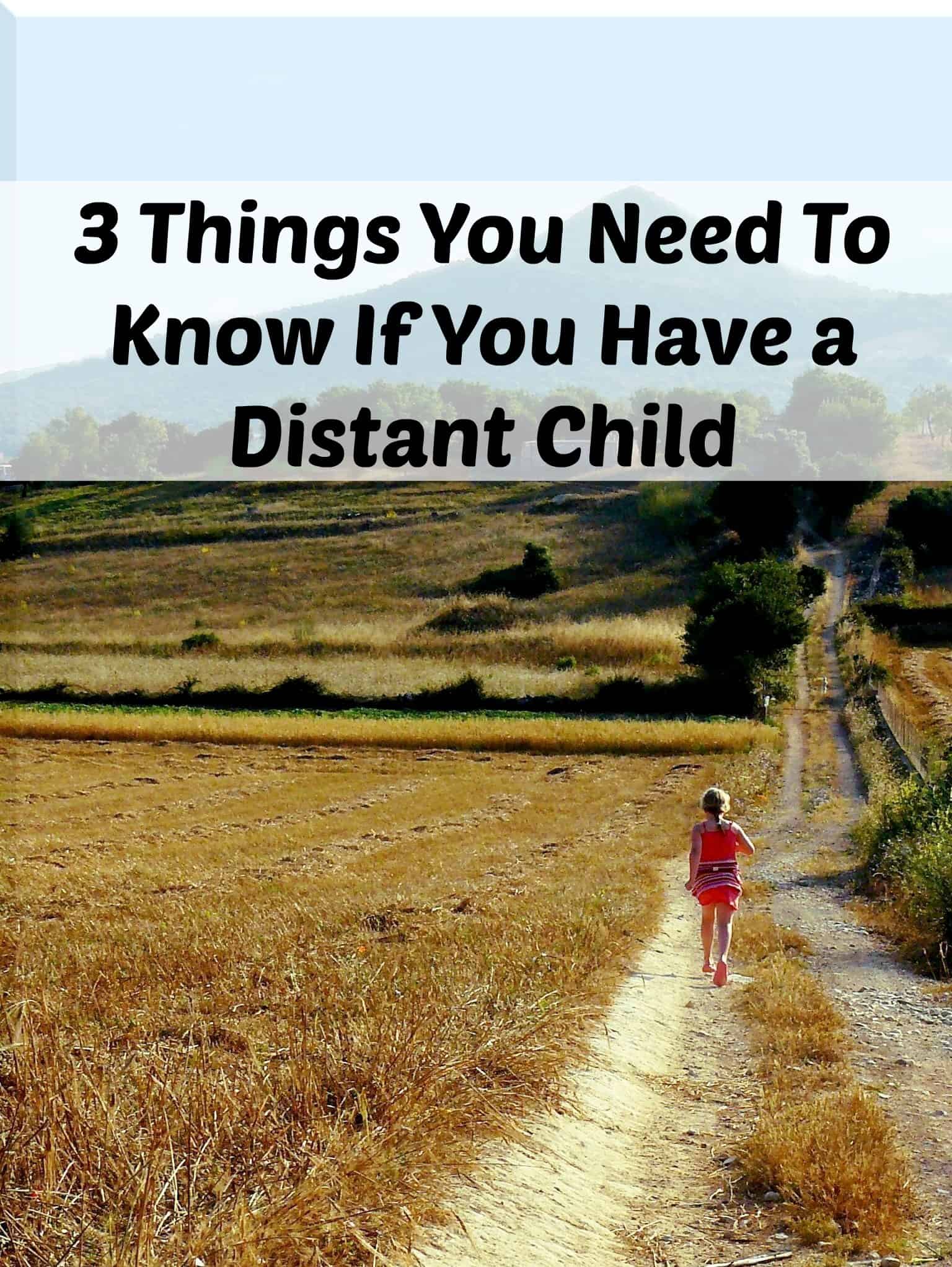 This sounds like every parents dream doesn't it?  A low maintenance baby that self settles and goes to sleep without any fuss.  To a degree it is, but I also think we are poised to shower our children with love and affection and some children just don't seem to need it.  This event in the hospital really set the scene in terms of what my son and I's relationship was going to look like over the next 18 years.
He has never been overly affectionate towards me.  Even as a small child he never said 'I love you' and didn't need lots of hugs and kisses.  He was always very self reliant and leaned more towards being an introvert.  There were time's when I worried about him a lot , and how he was going to turn out as an adult.  We all worry about this as parents don't we, as we just don't know how things are going to pan out.  All we can do is try our best and hope it will be all right.
As a mother to an 18 year old who I'm immensely proud of, I know feel qualified to write this post and hope that I can put some parents minds at rest if they have a child who seems to be distant from them.  Please do not worry as this can actually be a good thing in the long run and is no reflection at all on your parenting, so stay confident and keep tuning into those instincts and do your best.
Your Relationship With A Distant Child Is Important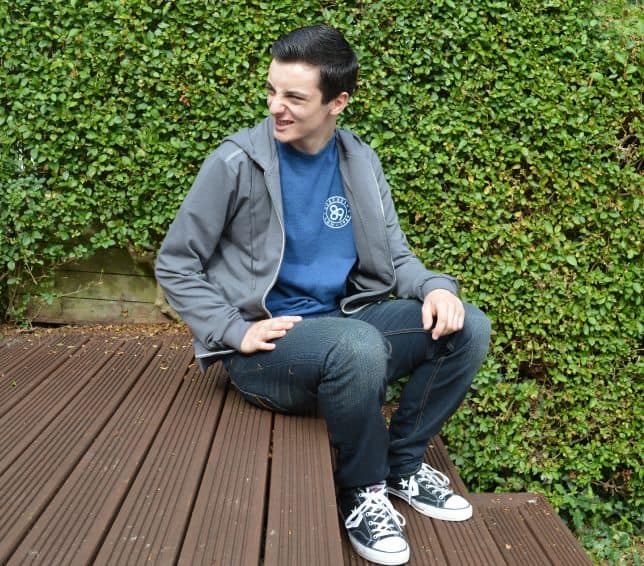 The relationship with a distant child is not defined by how many hugs and kisses they do or don't give you.  Their distance may actually reflect how secure they feel in themselves and this is a really positive thing for a developing child.
You may feel your child is distant from you as they are not overly affectionate, but the important thing in your relationship is being attached to you and this isn't defined by affection.
A child who is attached to their parent will show signs of getting upset when you leave them or separation anxiety.  I remember dropping my son at nursery and him literally clinging on to me as he didn't want me to leave.  I was a little taken aback as he didn't usually require comfort, but actually it's not the same thing.  He felt safe and secure with me, and anxious about going into nursery that day.  He was prised off me and I left for work feeling guilty, but actually it was a really healthy sign for our relationship.
Children also become wary of strangers as they grow older.  I literally watched it play out with my 2 year old daughter this week at her gymnastics class when she didn't want the teacher to help her.  This is another signal that a child's relationship with their parent is attached and provides an important reference to their other relationships.
Another part of your relationship with your distant child that is really significant is what they learn from you in terms of social referencing.  How you interact with them and the rest of the world provides an important blueprint for all their future relationships.  This far outweighs the importance of cuddles and kisses for a distant child and makes your relationship with them, the most significant relationship they have.
A Distant Child Still Needs Their Parent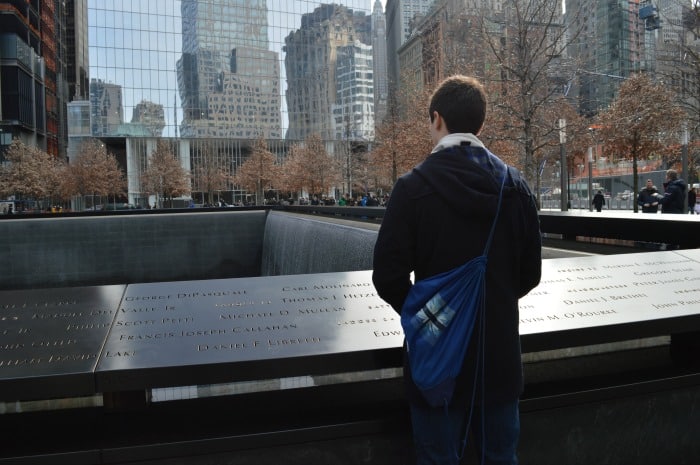 As a young Mum, when my son seemed to not need all the hugs and kisses I had waiting for him I remember thinking that he didn't need me.  This was of course utter non-sense.  Affection is not the measure of parenting or a parent-child relationship by any means.
Parenting is about responding to a child's needs regardless of their temperament.  I know it can be emotionally quite tough for a parent if a child seem's to reject their love and affection, but trust me when I say it can be a positive sign and nuture your parenting in other areas where you can meet your child's needs.  They will have plenty of needs you can respond too, but they might not be quite so obvious.  My 4 year old daughter needs lots of comfort from me and her Dad, but she also needs firm boundaries too.  My job as a parent is to tick all the boxes, even the ones I do not like so much.
As babies, it's quite simple, they need feeding, bathing, changing and sleep.  As they get older their needs become more complex.  My son actually needed time by himself.  He liked to play alone with particular toys and enjoyed his own company.  It was particularly apparent after he had been to nursery or school.   He needed a little break from people, including me.  It still very much applies to me, as I still have helicopter tendencies.  I have said to my son in more recent years, 'please let me parent you, it's my job!'
A Distant Child Will Be A Great Adult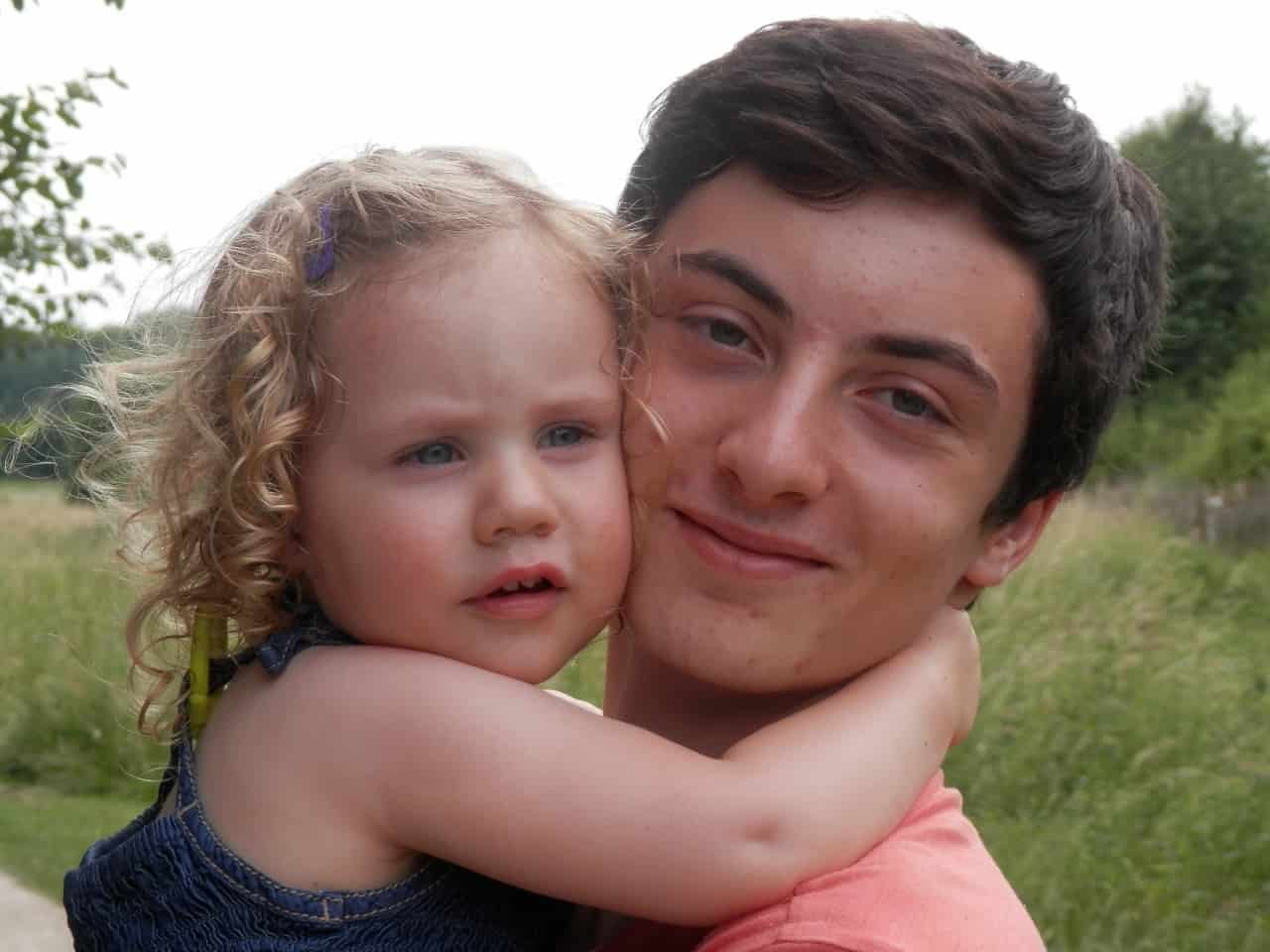 As a parent who has experienced a distant child for 18 years I can assure you that the potential to be a great adult is huge.  The relationships we make play a huge part in our lives and they all start from the relationship a child has with their parent.
I am completely confident that my son has and will make healthy relationships throughout his adult life.  He is comfortable in his own skin, isn't influenced by his friends and doesn't need validation from the people around him.
He will always be introvert, but it doesn't mean he lacks confidence or social skills, in fact nothing could be further from the truth.  He is happy to go into new situations and is confident about talking to people he doesn't know.
As a child grows into an adult, distance from their parents plays apart in the journey of discovering themselves.  The teenage years can be a challenge in themselves, but perhaps I was better prepared because of my son's lack of affection in the early years.  Another pro for a distant child.
Now he's an adult, I feel closer to him more that ever.  He is currently sitting his A Level's and some of the papers have been really tough.  He has his heart set on going to Manchester University and is worried about what the results are going to look like.  He came and shared with me the concerns he had, which is something I value much more than the hugs and kisses I missed out on when he was a little boy.
Having a distant child doesn't mean that they do not love you or need you, they just need different things from you.
Do you have a distant child?  I'd love to hear your thoughts and experiences in the comments below.  If you think this post would help your friends and followers, I'd be delighted if you would share it with them.