Moving house can be such a stressful and expensive business. I've sold properties a few times now and one thing that I have found really frustrating is the fees that I have paid to High Street Estate Agents. My Sister and her family have also recently moved into one of the stunning Orange County Homes over in the US using an online estate agent and she couldn't rate them any higher. She mentioned how efficient they were with sorting the move and how effective they were at maintaining contact at the most important times. These are two of the main reasons I will be using an Online Estate Agent, next time we sell. Why is this such a sore spot with me? Well, a lot of it has to do with the pricing structure. I find it completely ridiculous that the fee is based on a percentage of the fee you sell the property for, and not based on actual costs for advertising, administration and viewings. Why should people who are selling a property pay any more or less to the Estate Agent, for essentially the same service? It's something that grates on me before I've even started.
Who Does The Viewings?
When I sold my first property, I was really keen to let the High Street Estate Agent handle all the viewings. As a working single Mum, my time was precious and in my mind this was what I was paying the Estate Agent for. It soon became apparent that this wasn't how it was going to work.
Most people who are looking to buy a property are also busy, and can only view during the evenings and weekends. (If you are thinking of buying a house then it might be a good idea to check out something like deeds.com to make sure you have all the correct details before you move forward and sign anything.) They also like to meet the seller who can answer any immediate questions that they have. As hard as I tried to avoid doing my own viewings, I think I ended up doing 95% of them. It begged the question what was I paying the Estate Agent for if I was doing a lot of the legwork myself?
I will definitely be using an Online Estate Agent next time, knowing that I will be carrying out my own viewings. It will also stop me getting so frustrated about the fees.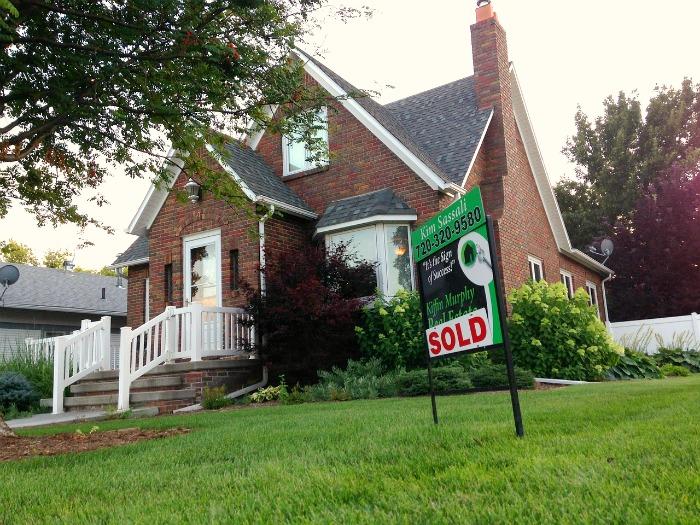 Staying In Control Of Selling Your House
If you have already bought your new home or are in the process of relocating somewhere really far away such as moving across the globe to Las Vegas and have already found your perfect property via websites like https://vegashomesnv.com/relocating-to-las-vegas/ then you will want to sell your old home as quickly as possible! I realised early on that selling a house is a very hands on process. Whilst having an Estate Agent is probably necessary in nearly all cases, as the seller you need to know where the process is at so you can get ready for your moving date.
A High Street Estate Agent is usually open during standard office hours with some availability at weekends if you want to speak to someone. Some Fixed Fee Estate Agents are accessible 7 days a week to answer queries. They also offer an online dashboard that you can access to help you check the progress of your sale.
We do so much online these days, and I really appreciate being able to get the information I need from the internet if I'm checking what's going on. It's also a great way of providing information like when you are available to carry out viewings and make any changes to your asking price etc.
Also, prospective buyers can send requests for viewings straight to you so nobody misses out. We have got used to an online world where everything is so immediate, and I want to know that people who see my property can request an appointment straight away, and not have to wait until an office is open.
What About Advertising
Over 95% of people who are looking to buy a property start their house search online. Find an Online Estate Agent that will advertise your property on sites the main property sites like Rightmove and Zoopla. This is more than likely where buyers will see your property advertised and start making enquiries from there.
I've been having a look at the photographs taken by High Street Estate Agents local to me and compared it to an Online Estate Agent. The Online Estate Agent is using twice as many photos, that are far superior in quality and showcase the properties far better. They also offer a floor plan and property details in the fixed fee price.
My experience of High Street Estate Agents is that they can be a bit hit and miss with floor plans or even charge an extra fee. As it's really important to get the right people viewing the property from the outset, I want an Estate Agent who provides the best details online from the start.
What Services Do You Get From An Online Estate Agent
This is going to vary from Estate Agent to Estate Agent, so my advice would be to look for a Fixed Fee Estate Agent that offers you a service up until the sale is completed.
Things to keep an eye out for are that the buyers are vetted to make sure they are in a position to buy a house. Do they have a team of people that contact buyers after viewings to gather feedback about their visit? This will give you really helpful information about whether your property is at the right price or if there is anything that is putting potential buyers off.
Negotiating a sale through an Online Estate Agent can also be a lot easier, and risk free. As the Estate Agent Fee isn't connected to the selling price there isn't the same incentive to push for a price that could end up jeopardising a sale. The focus is on getting a fair price for the property instead of getting the maximum fee.
I really hate the negotiating stage, and a lot of it is about holding your nerve. When we were buying a property, the High Street Estate Agent spent ages pushing us for a higher offer, but we knew the property wasn't worth it. After several stressful phone calls, our fair offer was accepted but it took some doing and got the buying process off to a really bad start.
Do You Still Need A Solicitor?
My advice to anyone buying or selling a house is to invest in a good solicitor. We used a fantastic solicitor when I needed personal injury claim advice, they even had a compensation calculator ( https://smithjonessolicitors.co.uk/claims-calculator/ )! If you have an Online Estate Agent, you will still need to instruct a solicitor to complete the sale of your house. They complete the searches, get your mortgage funds in place and complete the sale with you. They are probably more important than the Estate Agent, sorry Estate Agents!
If your budget is an issue, and lets face it we all want as much money out of our property sale as possible either for our next home or other investments, the way to save money through the process is go to a Fixed Fee Estate Agent.
To keep the process as stress free as possible, find a good solicitor who will be hands on with your sale from beginning to end. This will be money far better spent, and will save you a lot of time and stress during the process. It could be a huge benefit to your solicitor to work liaise with an Online Estate Agent that can be contacted outside of office hours to progress your sale.
Pin For Later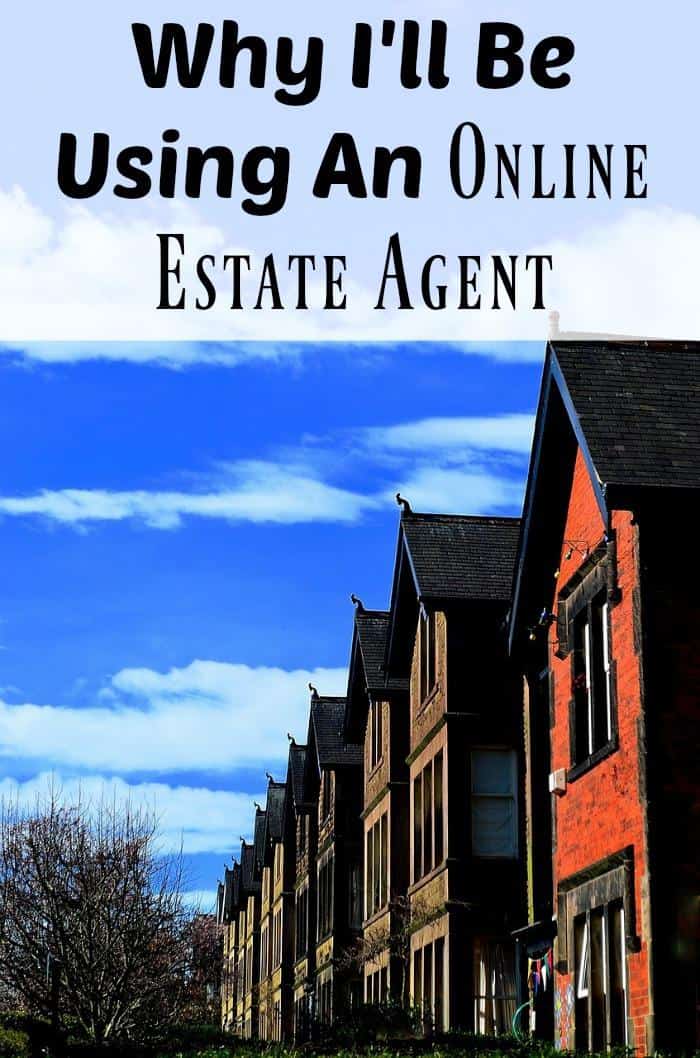 Collaborative Post