Summer has arrived and it is the perfect time to consider a new look for your interiors. This year is seeing the reappearance of old world pastels and soft hues as well as some lovely warm metals. Here's my top three trend picks for this season and also some great designer furniture tips to bring your new look together.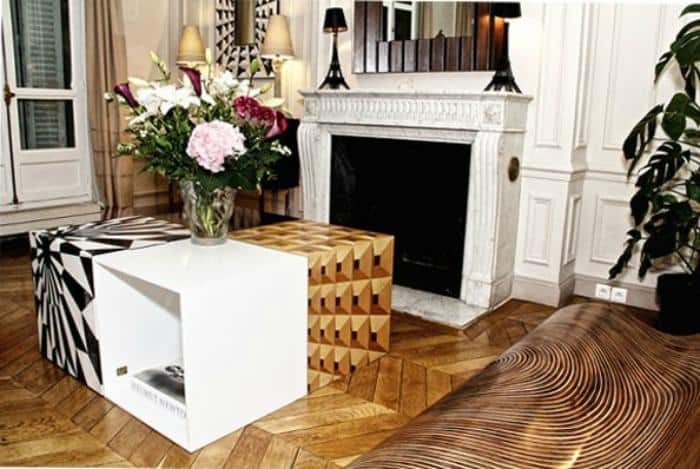 Organic Design
This year's most prevalent trend comes from the idea of sustainability and the natural world around us. Think of solid wood furniture and chunks of wood used as stools or tables and you're on the right track.
Buying a quality piece of modern uk furniture that is made from crafted natural materials such as Oak or Walnut will mean you are investing in a piece that will last and there will be less need to continually replace or throw out cheap furniture.
Reflecting on the changing trends doesn't automatically mean buying new pieces of furniture though. Instead, you can change your look through new soft furnishings. You could also surf through the best luxury furniture store online wherein you might get used pieces at a minimal rate. Changing your cushions once a season will save you money and keep you from wasting natural materials.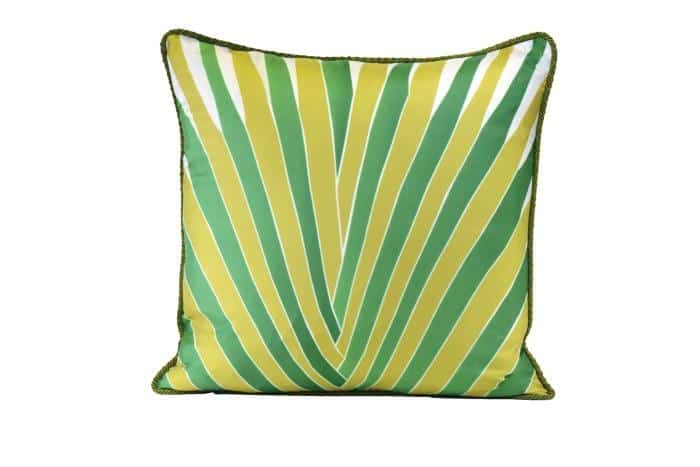 Better yet, buy good quality cushion fillers once, and then every season just buy cushion covers (similar to Fig Leaf Cushion Covers) and store the previous ones away somewhere. You never know when that particular trend will come back into fashion, so they are worth keeping hold of. If it's nature-inspired pieces you want then the sub-trend of organic, jungle floral celebrates nature just as much through its bright prints and flora and fauna motifs. Alexandra D Foster's St Barths cushions are the perfect piece to add a touch of natural beauty to your home. Find everything you need at The Longest Stay.
Colour Trends
Pantone started the year by announcing a rather unusual pair of colours for the year ahead. These were the delightful Rose Quartz and Serenity. They are a soft pink and pale blue that have been shown to work in harmony perfectly without looking childish or nursery-like!
They are just the right amount of pastel for that touch of luxury and have that stylish 50s glamour feel. If colour isn't for you then this years other colour trend is the fabulously chic monochrome. Simple black and white with bold, geometric lines make this trend a serious statement and one that works so well in conjunction with the metal trends this season.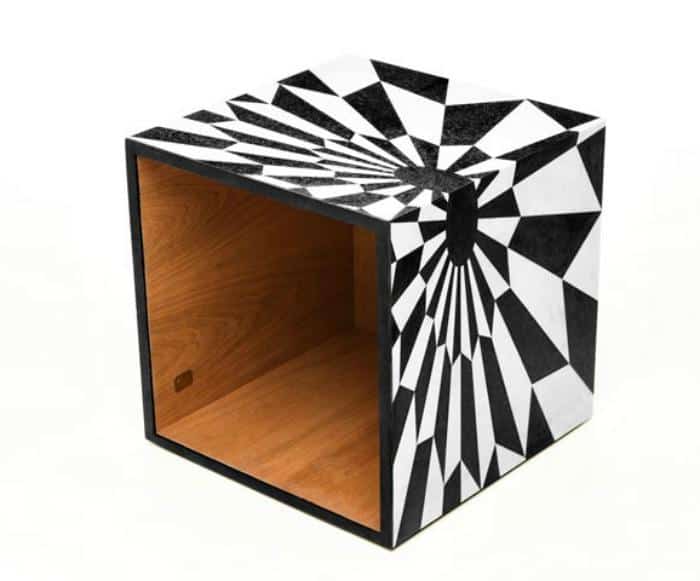 Rue Monsieur Paris have a stylish cube that can be used as a coffee or side table and is made from exquisite black and white marble. Group multiple cubes together and make a superb coffee table using luxury materials and beautiful marquetry design.
Warm Metals
Copper ruled last year and now, this year, it has fallen slightly to second or even third place. It's been taken over by wonderful brassy tones and elegant rose gold. These newer metallic shades lend themselves much easier to the trends of jungle and monochrome, which may explain their growing popularity.
Rose gold has been a firm favourite for jewellery and accessories and now we can see it slowly moving into the interiors world. It's a charming metal that exudes luxury and subtle charm. Brass is the punchier of the two and can be used as a statement piece or as an extravagant highlight on a piece of luxury furniture.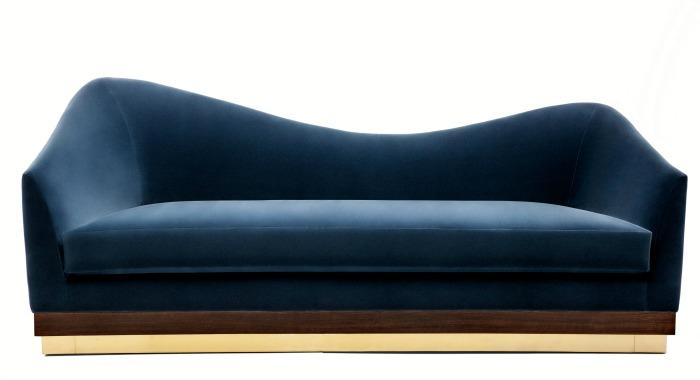 Portuguese brand Munna uses this trend effortlessly by using brass to add a bold layer to their exquisite Hughes sofa, which oozes vintage elegance and luxury.
Pin For Later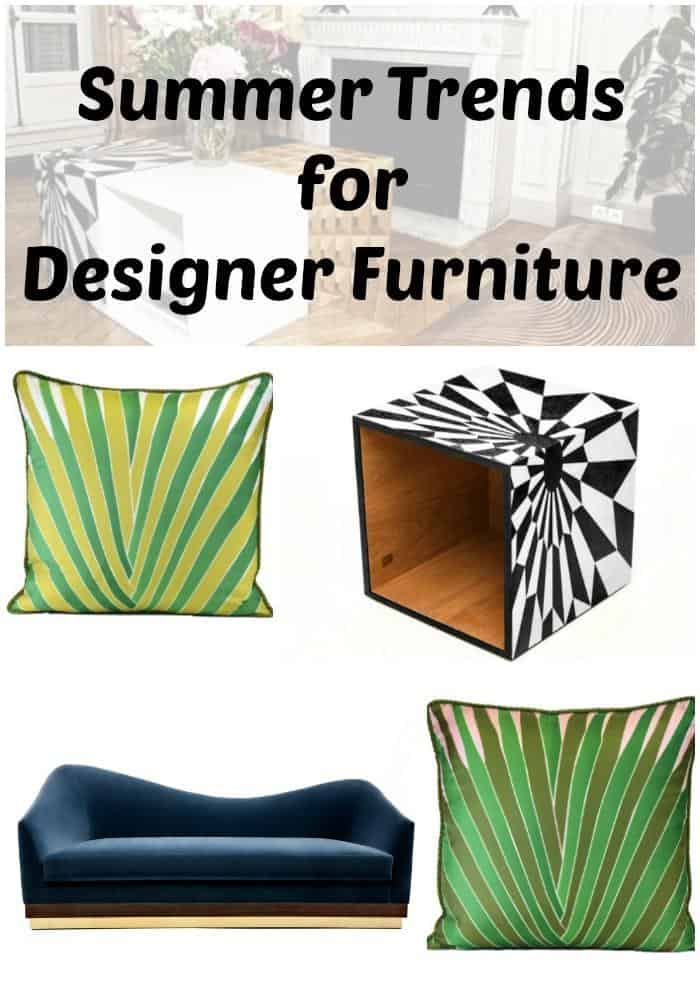 ***