When teen and I visited New York this year, lots of people asked me about our tourist pass.  I was surprised at how many people hadn't heard of buying a tourist pass to go travelling with, and didn't realise they could book a pass online before their trip.  Using our tourist pass was such a success in New York, I encouraged teen to buy one when he visited Paris a few months ago.  It really helped him and his girlfriend budget and plan for their city break.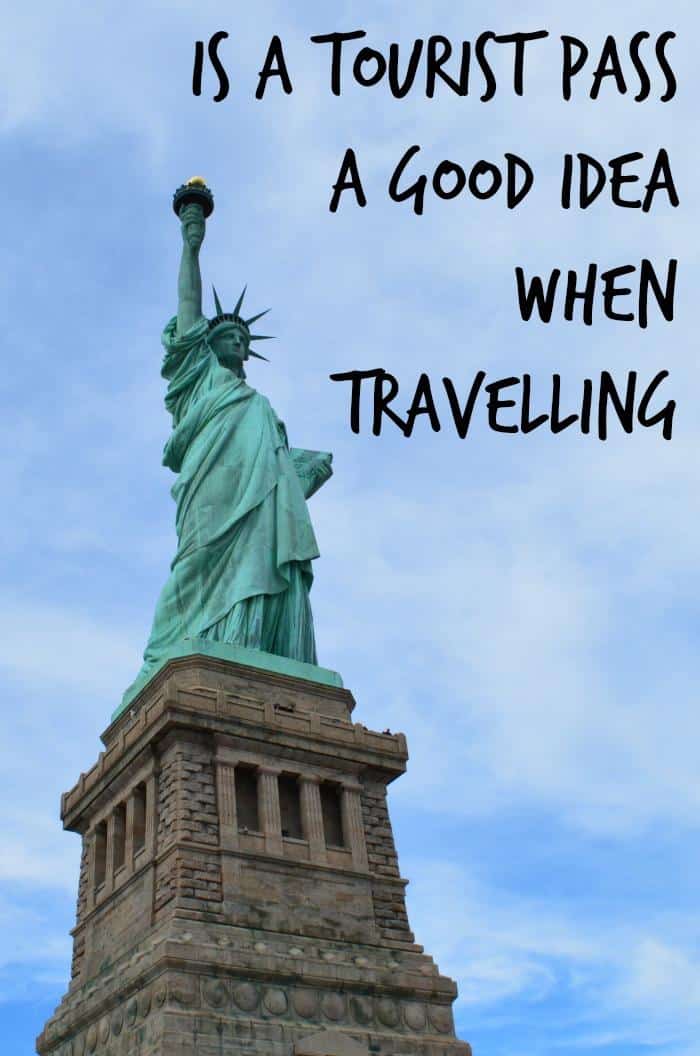 A tourist pass isn't for everyone, and it really depends how much you want to see and do.  If you like your holidays to be relaxed and casual, perhaps it isn't for you.  You are more likely to plan your days as they come and just take in a few of the sights.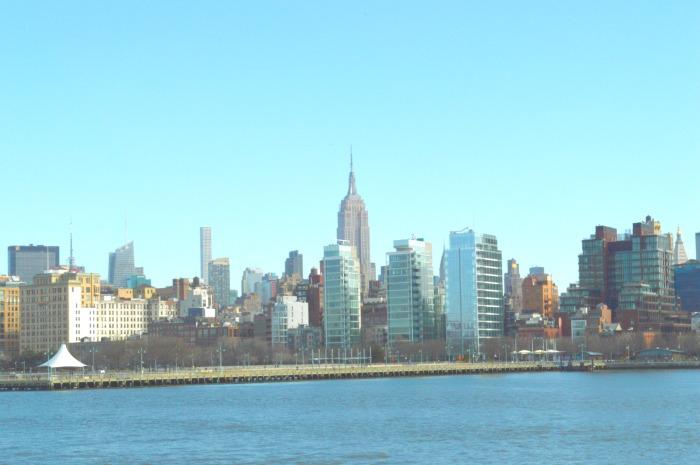 If you are like me, and really enjoy fitting as much into your trip as possible, then a tourist pass could be for you.  I really like knowing that I have lots of options when it comes to visiting the different tourist attractions a place has to offer.  It helps to plan the trip itinerary, but also allows you to be flexible about your plans if things change.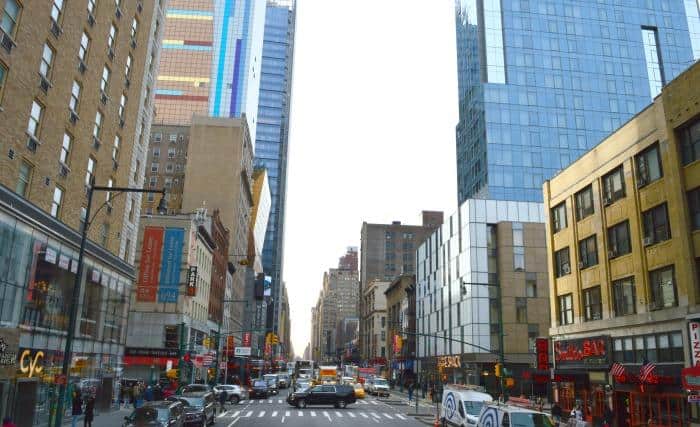 The price of a tourist pass was the real selling point for me.  Often a tourist pass is a fraction of the cost of paying full price at the attractions you are wanting to visit.  Not only is it money saving from that point of view, but you also get discounts and deals included in the price.  They also offer a lot a variety too.  We enjoyed the bus tours, boat trips, the major attractions as well as the local museums.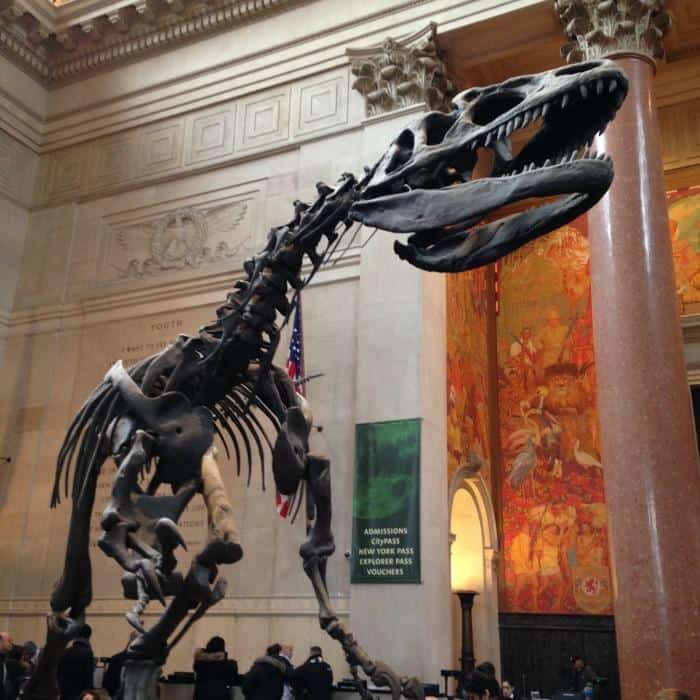 When you are travelling with family or friends, I think a tourist pass is an even better investment.  You are bound to want to see and do different things and having a tourist pass will save any of those awkward conversations about who wants to go where and what you want to spend your money on.  Of course you could split up and see something different, but that's not really the point of travelling together is it?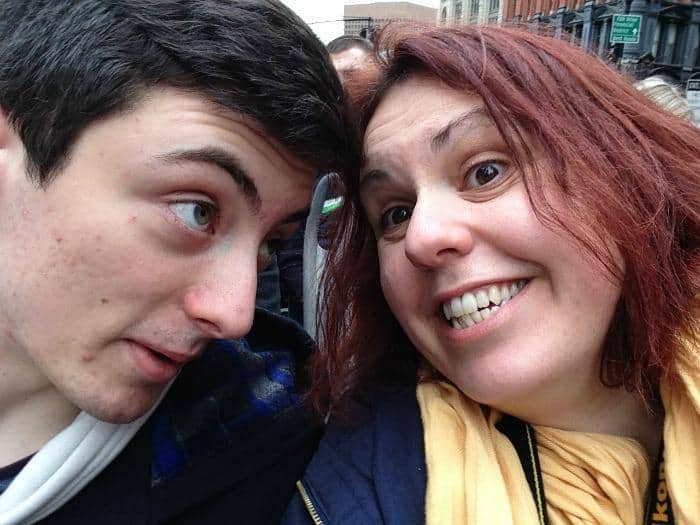 When we go back to New York, or we visit another city with a lot of tourist attractions to see, I will definitely be planning to buy a tourist pass and using it to fill my travel itinerary.  I've still got a long list of things I want to see in New York, so I know it will be a great investment going there.  If I can't get my husband on a long distance flight, it might just be me walking over the Brooklyn bridge and exploring the Guggenheim museum.  Fortunately, I don't mind travelling alone 🙂