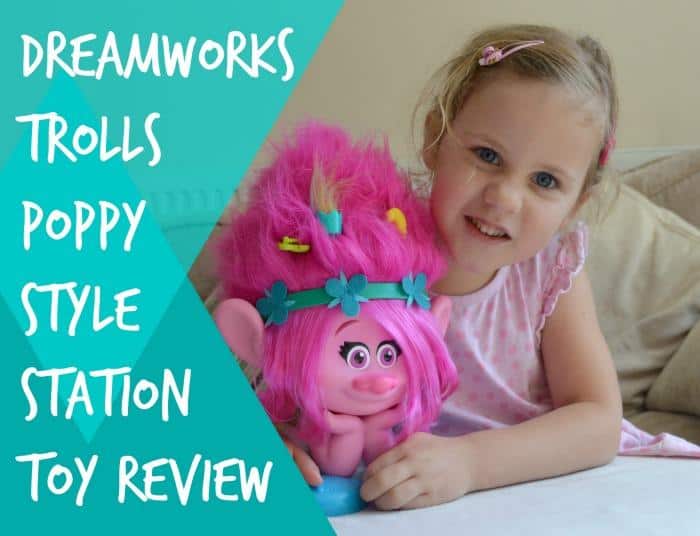 Hi everyone!  I wanted to start off this post with a big thank you to everyone who has ever stopped by and read my blog or followed my social channels.  You are absolutely amazing, and without you this blog wouldn't be half as successful as it is.  I truly appreciate every view, follow and sub you guys have put my way, it really means a lot.   
I wanted to share with you somethings that are happening around my blog incase you've noticed a few changes.  Zena's Suitcase is still the blog where I will share all of my posts, reviews and updates, so for all my loyal readers, that will pretty much stay the same.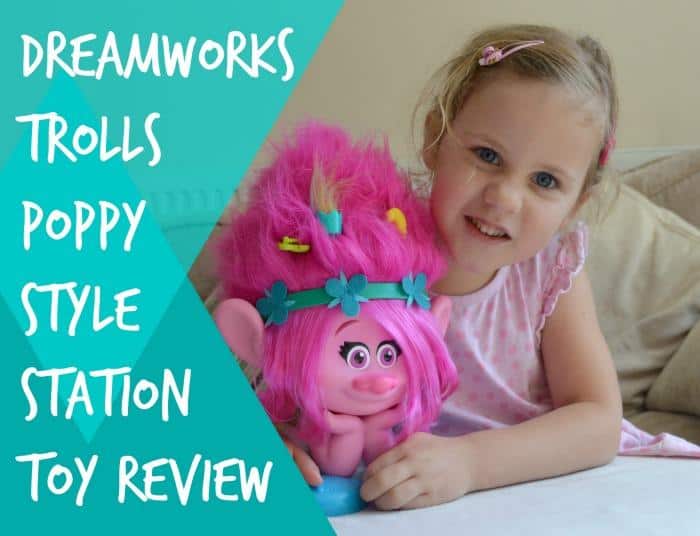 If you are particularly interested in different aspects of my blog, then you can follow some of my new social media channels for updates.  I have really come to enjoy making vlogs with the girls about the toys they receive, and they are sharing those updates on a new Facebook page and Instagram account just for them.  Our Favourite Toys is their YouTube play list where you can find their latest videos and antics.  If you like cute kids and are interested to see the latest toys that have made it onto out doormat and their day to day antics, these are the links you will be interested in.
The other main change is that I have a new Instagram account.  Zena's Suitcase is still going strong on Instagram with nearly 10K followers, which is so amazing.  This is where I share our travel related pictures and stories.  My new Instagram account is called Zena's Life, and is focused around my day to day stuff.  If you want to see what goes on in our daily blogging life, come and be nosey right here.  Don't be shy, I'd love to connect with you their and find out more about my readers.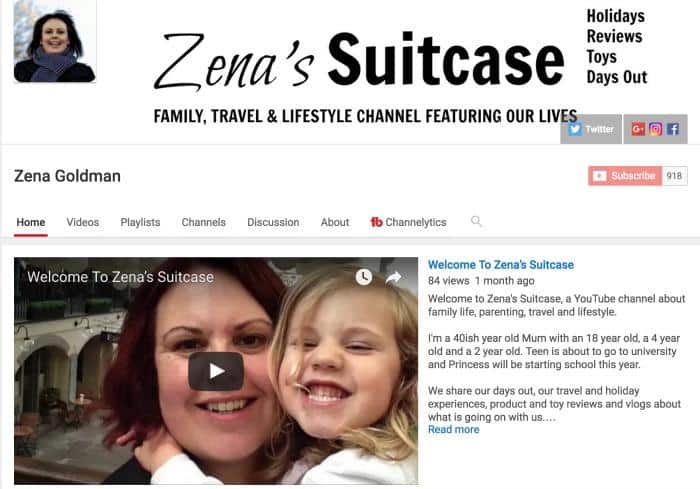 A lot more is happening over on my YouTube channel generally, and 2-3 videos are being uploaded every week.  If you would like to subscribe and keep up with our latest videos, just follow this link and click subscribe.  We will be featuring family friendly vlogs, days out, holidays and toys regularly.  If there is anything you would love to see on our YouTube channel or on my blog, just let me know in the comments below and I'll be happy to consider most requests.
Thanks again for stopping by, I hope that Zena's Suitcase has inspired you in some way, and will continue to be a place you enjoy to visit.