Road trips are amazing aren't they?  If done right, they can reignite your love of driving as you spend hours on the road soaking up the amazing scenery and taking in the very best of what the world has to offer, at your own pace.  Stopping when you like, to take in the breathtaking scenery or must see attractions, it definitely has it's bonuses over other holidays or staying in one place.
The other bonus about road trips is they really can be enjoyed by travellers of all ages.  If you really want your family to see what travelling is all about, add one of these road trips to your bucket list, or tackle all 5, and make some amazing memories that will last forever.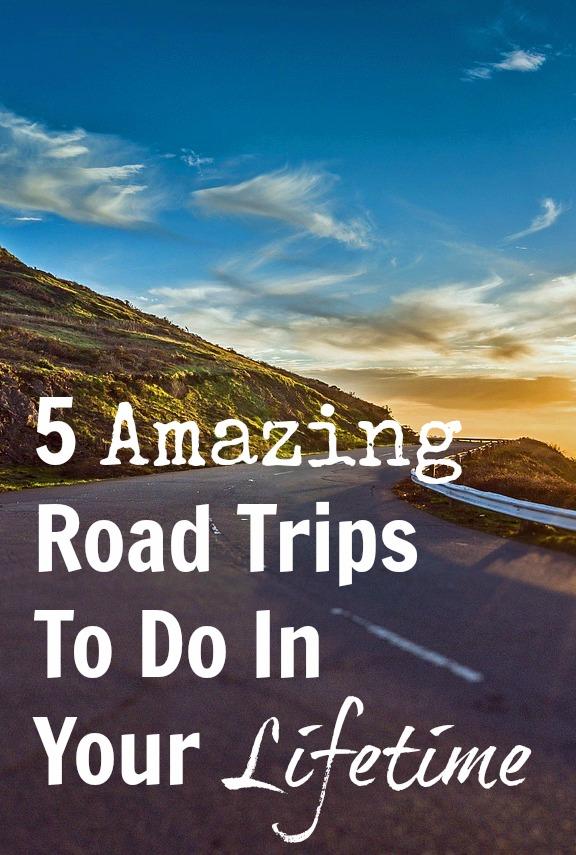 Pacific Coast Highway, California
Also know as Highway One, the Pacific Coast highway starts at San Francisco and travels 1000km along the West coast of America to San Diego. With so many stops to choose from, you are in for a real treat including stunning beaches, beautiful seaside villages and unspoilt forests.
Cross the iconic Golden Gate bridge in San Fransisco, and stop of at Alcatraz Island for a slice of gritty American history or just soak up the San Fran vibe with a coffee in Union Square before hitting the road for your next leg.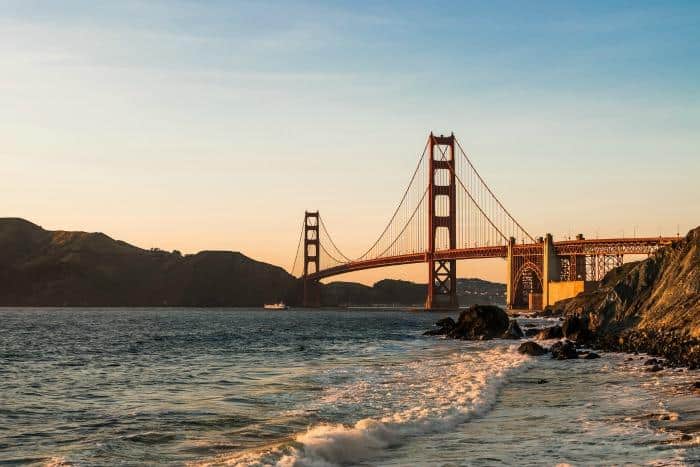 Highway one will take you through San Jose, which is a delightful stop for museum and art buffs, brimming with history and culture.  Don't miss the opportunity to catch the Elephant Seals in the marine park at Half Moon Bay, especially if you have kids in tow.  They might also appreciate some time at Monterey Bay Aquarium, and getting really hands on with the sea life from the local area and beyond.
When you leave Monterey, this is where the fun and the sights really begin.  Take your time and enjoy the scenic views at one of the many look out points at Ragged Point or McWay Falls to name but a few.  Once you've been introduced to the rural mountain community of the Big Sur, it will be time to hit the road and cruise through Maimi, Los Angeles and finally San Diego.  Each city has a very different character and highlights the real contrast you can experience when travelling, even when you stay in the same country, or even on the same road.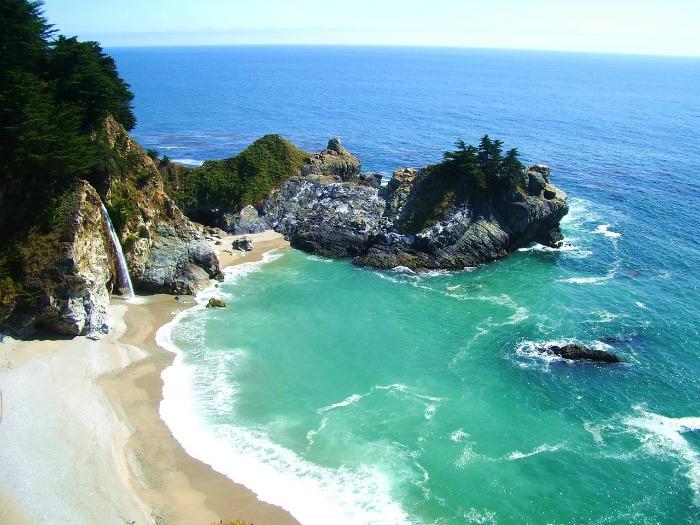 The Atlantic Road, Norway
Billed as the world's best road trip by the Guardian, the Atlantic Road in Norway probably isn't for the faint hearted.  This 8km stretch of road links islands and islets via 8 bridges and through some of the breathtaking natural scenery.  During the summer, or when the sea is calm, enjoy driving over the ocean and stopping at one of the detonated view points or exploring the local islands.
If a storm is brewing, the Atlantic Road can deliver a very thrilling experience as waves lap over the road from the ocean below.   Voted as Norway's construction of the century in 2005, it's the perfect unison of nature and architecture as you are taken to the very edge of the ocean, in a 4 wheeled vehicle.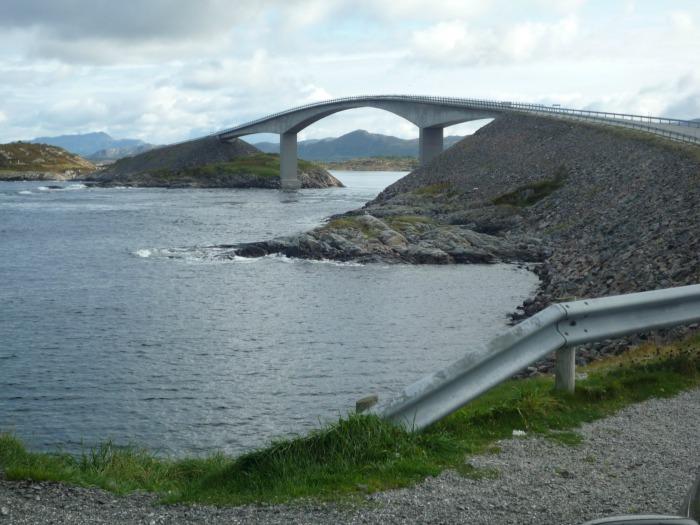 Iceland's Ring Road & Golden Circle
Iceland is becoming a very popular tourist destination, and seeing it by car is a must as you can take your time and stop and take photo's when you want too, and I promise you you'll be stopping a lot.
If you are short on time, the Golden Circle route will give you a real taste of what the country has to offer, but can be covered in around a day, including stops.  Iceland is a pretty small country, with very few people living  there so when you get out of the city, traffic is pretty non existent, so hiring a car is a great option. Your biggest worry will be the sheep and reindeer crossing the road, and look out for elves too.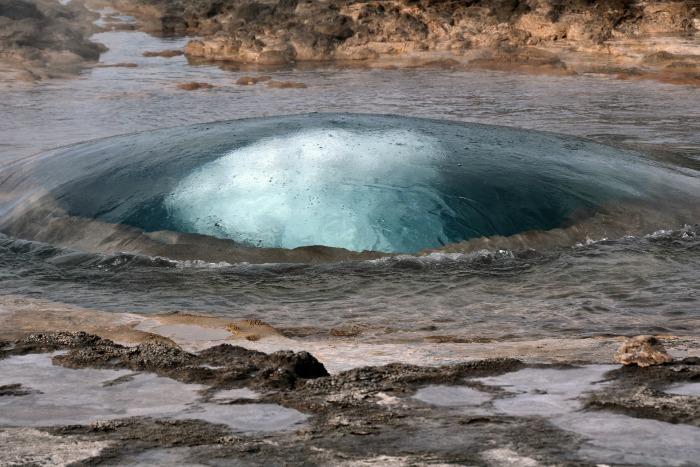 Iceland is full of dramatic scenery, like no where else in the world, and even on this short day trip you can enjoy Þingvellir National Park, Strokkur Geyser erupting and the beautiful Gullfoss Waterfall.  Finish your road trip with a stop at the lesser known Kerið Crater Lake and enjoy this natural red volcanic crater, which you definitely are going to see everyday.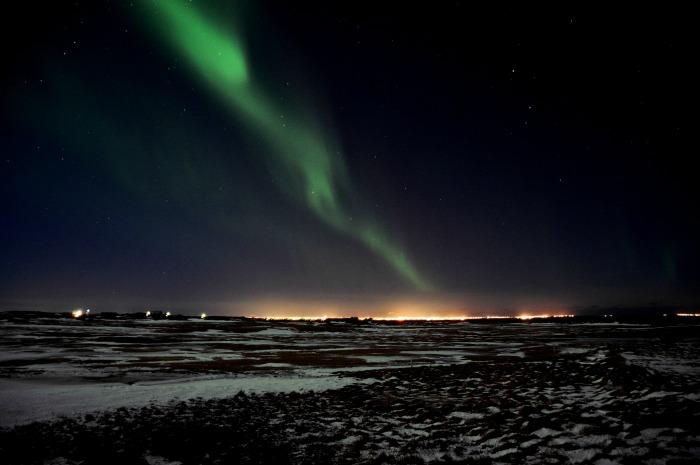 If you have more time, then you have to take on Iceland's Ring Road.  This 1500km of road circles the country and offers you everything that this beautiful country has to explore including Crystal Ice Caves, remote mountain side and unmissable volcanic activity.  If you are visiting between June and October, you can also take a stop and enjoy some relaxing whale watching looking out for minky, bottlenose or humpbacked whales. A road trip like this will take you around 7-10 days but will give you the best opportunity to seek out the spectacular Northern Lights.  If you hit the East coast of the island, during clear skies, the chances of some stunning aurora photography are pretty high.
Scotland's North Coast 500
Exploring the amazing natural beauty of the Northern Highlands has to be one of the most perfect ways to relax and unwind.  Starting at Inverness, and taking you along the diverse west coast of Scotland up to some of the most northerly points, including John o'Groats, you are in for a real treat, be careful of those Highland Cattle though, they are seriously lacking in road sense.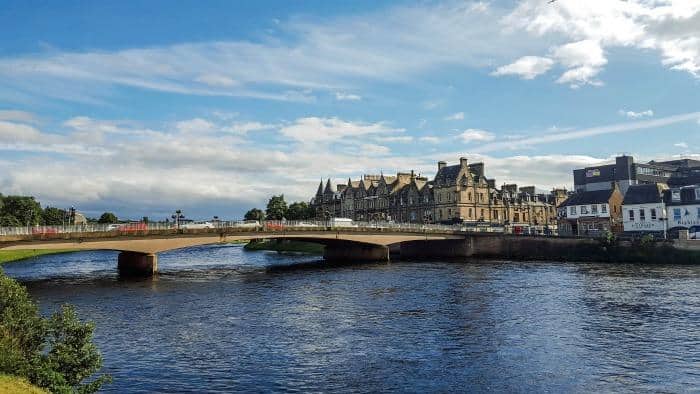 Enjoy rural Scottish communities, miles of unspoilt beaches and single track roads through snow capped mountains and feel yourself leave the stresses of day to day life far behind you.  North Coast 500 will take you to stunning ruins like Ardvreck Castle, for a spot of Nessie watching at Loch Ness and is also the perfect road trip for foodies.  Scotland offers some of the best in fine food and produce due to it's free range landscape.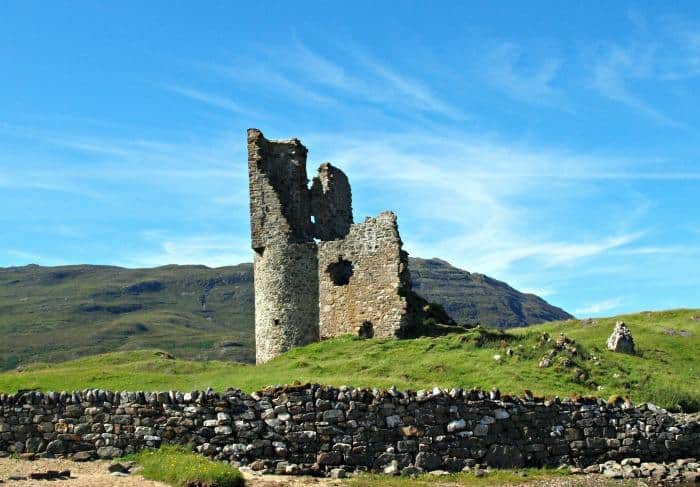 If your lucky, you might also enjoy an evening with the aurora without a trip to Iceland, as on a clear night this amazing sight can also be enjoyed from the route.  Wrap up warm though, it can be nippy in these parts of the world.
Italy's Amalfi Coast
If you fancy your road trip a little warmer, then Italy's Amalfi coast road trip will be perfect for you.  It promises the perfect mix of culture and fun with plenty to see and do en route.  Known as Italy's most scenic stretch of coastline, with hill side drives, breath taking views over the mediterranean, and beautiful medieval villages it's no wonder that Unesco added the Amalfi Coast to its World Heritage List in 1996.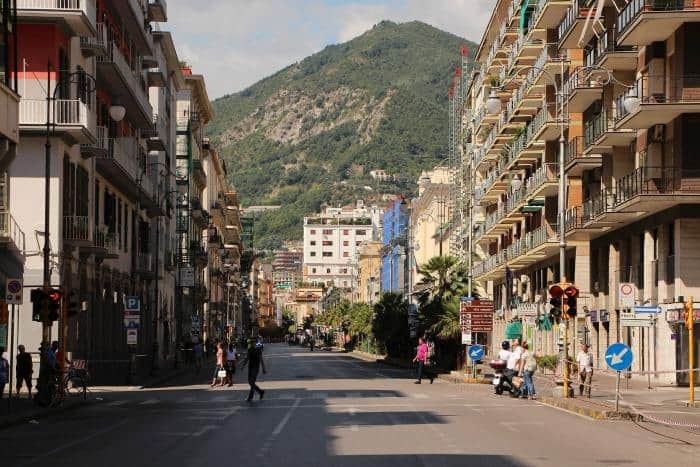 Start your trip in Salerano, which boasts the first medical school opened in the 8th Century and was once the capital of Italy.  Follow the road through Ravello, Amalfi and onwards to Sorrento, stopping along the way to dive in the famous Blue Lagoon, take one of many boat trips, or hire your own, and just enjoy the blue waters and sun drenched skies that the mediterranean has to offer.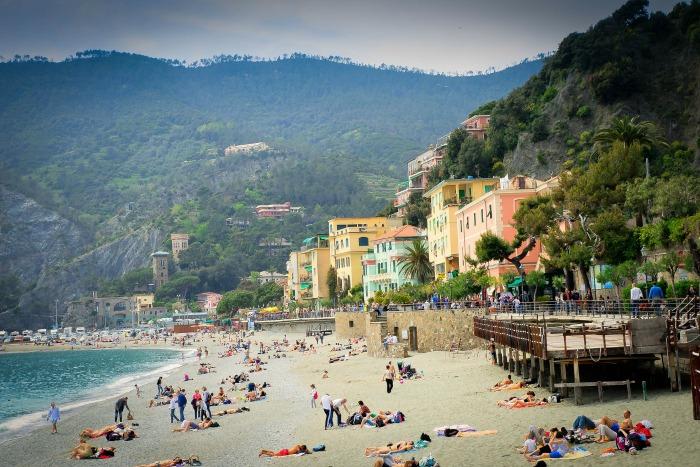 The beach is definitely going to feature in your trip so factor in some time for sun worshipping, Italian ice cream and some rather nail biting water sports, like cliff jumping.  Finish the day with a pizza and some Italian wine, and make sure you are fully rested before heading to your next destination.
Things To Remember When Taking A Road Trip
Road trips can be such fun, but some planning and organising will definitely help things to stay on track.  Here's your road trip check list to help with your planning.
If you are using your own car, make sure it is safe for travel, your tyres are pumped and all the oil and water levels are checked.
Clean out your car so you have a comfortable litter free drive.
If using a hire car, keep all documents and contact information safe.
Even road trips need insurance, including any medical travel insurance you may require especially if you are not travelling in your home country.
Make sure you have a plan, just taking to the road can be fun, but if you don't know where you are going or any hazards you should be aware of things can go down hill pretty quickly.
Always check the weather, and wear appropriate clothing especially when travelling with older people or children.
Make sure you have essential travel supplies, like food, water and first aid kit.
Book accommodation in advance, as winging it doesn't always go so well and can end up being expensive.
If you are going to be using your vehicle as accommodation, make a note of campsites or swimming pools en route where you will be able to get a cheap shower.
Take maps and/or guide books as you never know when sat nav or wifi might let you down.
Have some cash available, in case of emergencies.
Which road trip would you pick to do?