I'm delighted to announce that I'm collaborating with TKMAXX to bring you their very first National Christmas Sock Day on 6th December.  It's time the Christmas sock had it's day, and was worn with pride to help raise awareness and funds for Cancer Research UK Kids & Teens.  Lets face it, the Christmas Jumper is so last year isn't it? 😉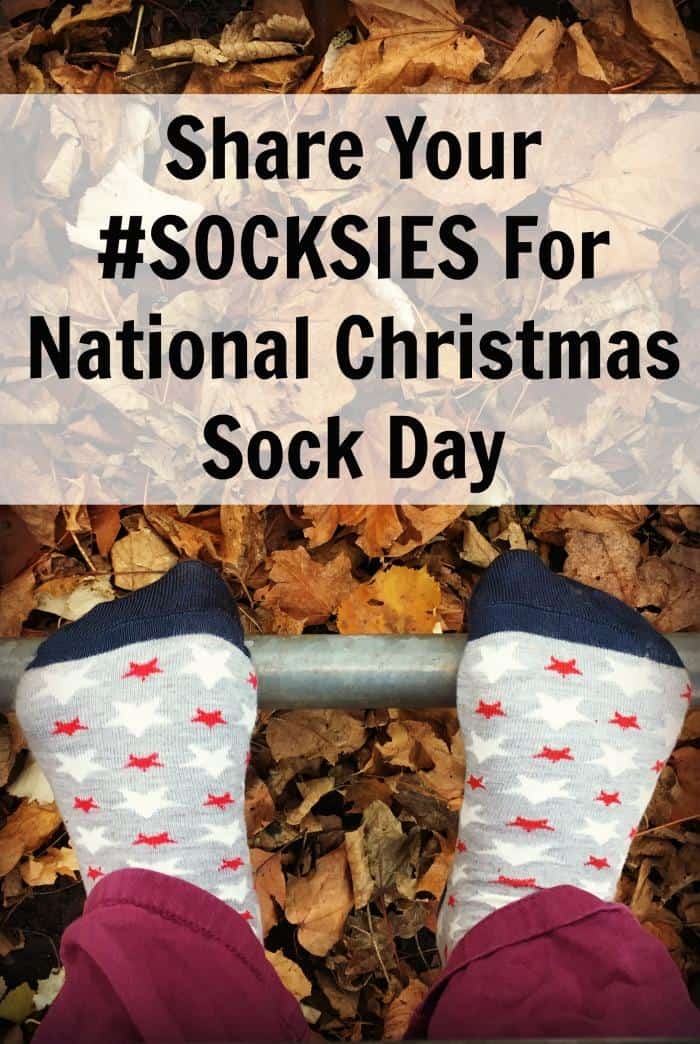 TKMAXX are selling some totally awesome Christmas socks to show their support to beat children's cancers, and want you, your family and friends to get in on the act.  Lets rock that festive sock and show social media what we've got folks?  If Donna Air can do it, so can we right?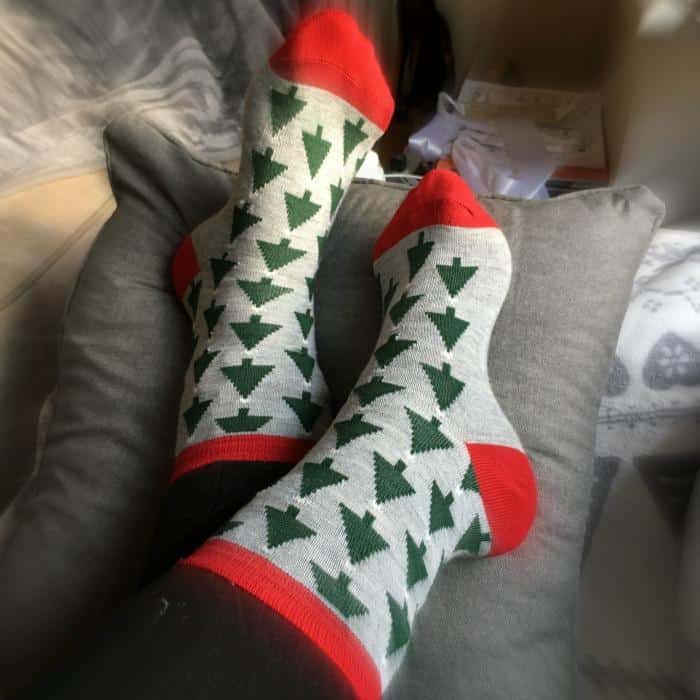 All you need to do is get your funkiest pair of Christmas socks from TKMAXX (a percentage of the proceeds will go to the charity) and get snapping.   While your in store, grab a few as Christmas gifts so that everyone can get in on the act and do an awesome thing for a great cause.  Perhaps ditch the Christmas card this year, and go for a #SOCKSIE gift instead, and know that you are donating money to Cancer Research UK Kids & Teens to help find kinder and treatments and cures for this awful disease.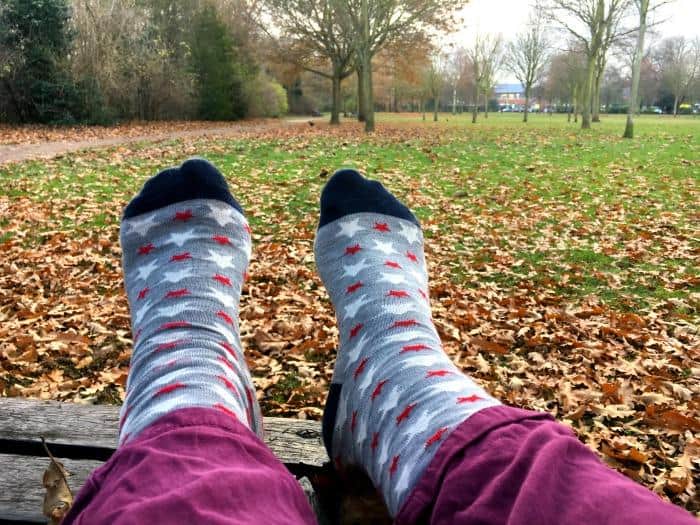 Once you've got your socks, you and your friends need to get sharing those #SOCKSIE snaps.  For every picture posted online with the #SOCKSIES hashtag, TKMAXX will donate a further £1 to Cancer Research UK Kids & Teens.  When you are sharing your funky pics online be sure to let your followers know it's National Christmas Sock Day and you are supporting this special campaign.  Make sure you tag TKMAXX and Cancer Research UK Kids & Teens too.
Here's all the info you need to take part:
Twitter: @TKMAXX_UK  & @CRUK_Kids
Facebook: www.facebook.com/tkmaxx & /CRUKKidsandTeens
Instagram: @tkmaxx
So, happy National Christmas Sock Day everyone! Don't forget to mark 6th December in your calendar and lets spread some charitable Christmas cheer this festive season and help those children that might not be having the best Christmas this year.
This is a sponsored post, but all thoughts and opinions are my own.