We're Going on a Bear Hunt, the incredibly popular children's story is coming to our TV screens this Christmas and I'm really excited about watching it with my children.  My daughters adore this wintry adventure by Michael Rosen, and my 4 year old knows the story word for word.  I think it's a very popular story with preschool and Early Years children, regardless of the time of year.  It's one of those stories that really captures the imagination of the young mind.
We were sent a box of 'We're Going On A Bear Hunt' goodies to celebrate this amazing Channel 4 children's premiere including the book, a gorgeous cuddly bear and stickers and activity sheets.  As we are all about growing enthusiastic readers in this house, these went down a treat with my daughters.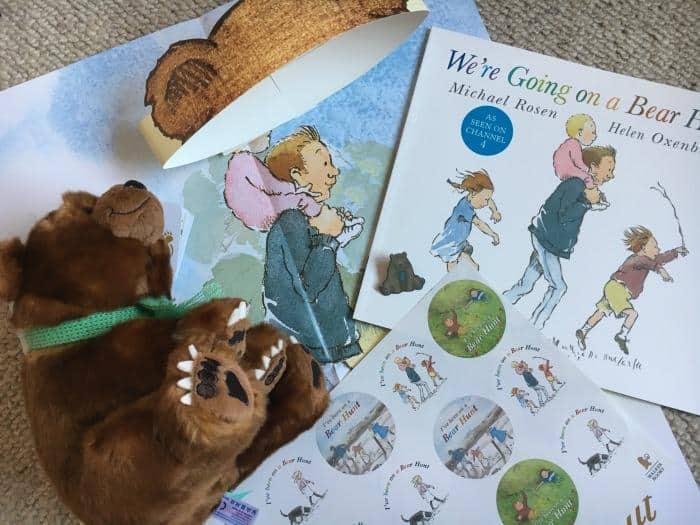 I have mentioned to them both that 'We're Going on a Bear Hunt' is going to be on TV, and they are really excited.  They keep asking, when will 'We're Going on a Bear Hunt, be on and I've tried explaining that they can either watch it on Christmas Eve at 7.30pm, or on Christmas Day at 5.25pm, or both if they really want too.  As they are still learning about dates and times, we're are now counting the number of sleeps until they can watch it.  It's definitely going to add to the magic of Christmas in this house.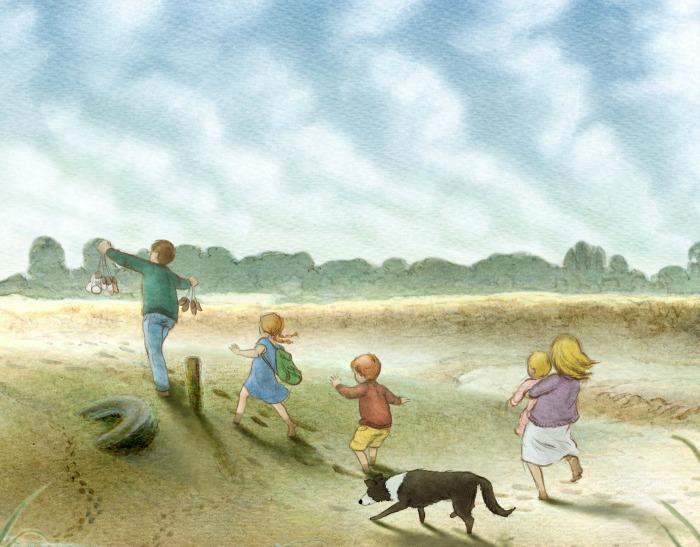 For 'We're Going on a Bear Hunt' fans, who I know are going to fall in love with this endearing animation, the DVD of the story will be coming out on Monday 6th February RRP £10.99.
Here's a trailer of the new 'We're Going on a Bear Hunt' animation featuring voices from Olivia Coleman, Mark Williams and Pam Ferris to show you what's in store.
Will you be marking 'We're Going on a Bear Hunt' as one to watch in your Christmas TV guide?