I know what your thinking, I'm always talking about the next holiday we are going on.  My husband would be inclined to agree with you, and it makes him very nervous, especially with his fear of flying.  He's heading to Arizona in the New Year, and trust me when I say he's freaking out.  Me, I'm just super jealous that I won't be going with him.  Seeing as he's going to be off on a jolly work trip, I feel completely justified in planning a family holiday.
I think it makes him feel less nervous when I tell him I'm looking for the best holiday deals I can get, and I always check out https://www.myfavouritevouchercodes.co.uk/flythomascook.com-voucher-codes for offers and discount codes.  It's always a good idea to book a family holiday in advance as I think you get the best value for money.  It also nice to have something to look forward to as well.  Thinking of the next holiday is an instantly happy thought isn't it?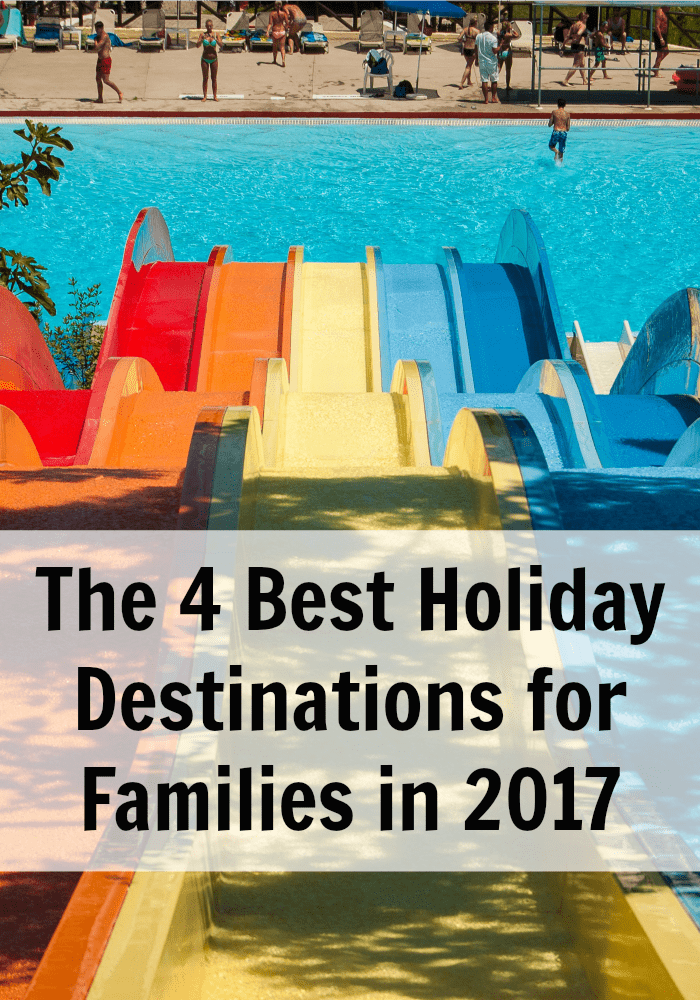 Malta
Malta is on my list of new places to visit in 2017.  The more I read about the country, the more I want to go on holiday there.  If you are looking for beautiful beaches and a holiday atmosphere, Malta is definitely your place.  There's lots of family friendly activities and events on the islands, but it's also brimming with history too.  If your family is filled with budding explorers they will love the prehistoric temples, roman ruins and medieval castles.  A visit to Malta will fuel the mind as well as the imagination.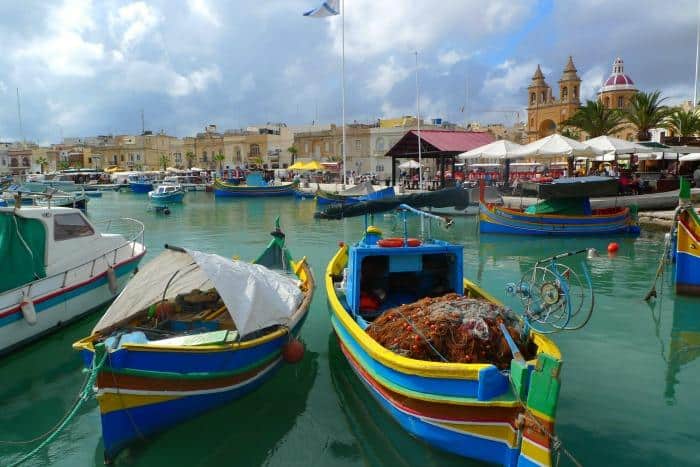 Costa Del Sol
Mainland Spain is one of my favourite holiday destinations, but the Costa Del Sol has a particularly special place in my heart.  Families are guaranteed a warm welcome here as the Spanish just love children.  There are many resorts along the Costa Del Sol, and there is definitely something for everyone.  Whether your drawn to the delightful fishing town of Nerja, are inspired by the luxury of Marbella or prefer family friendly Fuengirola you are bound to enjoy your stay.  Beaches are well cared for and lined with restaurants providing the best in local foods.  There's also no shortage of activities whether you enjoy water sports, exploring or fun on the beach.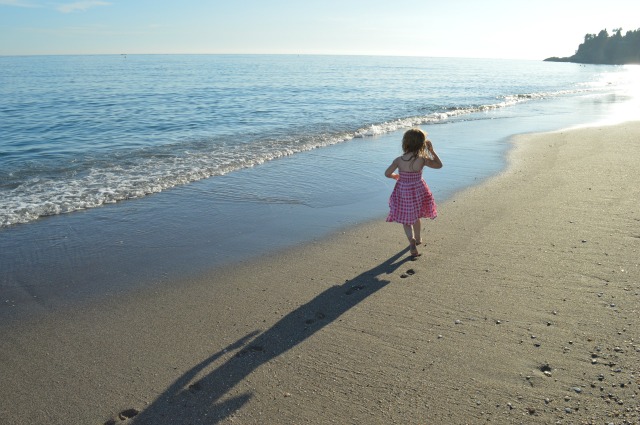 The Balearic Islands
Continuing with the Spanish theme, I'm also a huge fan of the Balearic Islands.  I've visited Ibiza, Majorca, and Menorca is next on the list.  All of these islands have a huge variety of family friendly resorts and are great for an all inclusive holiday.  If you are looking for a resort that offers great entertainment, family friendly holiday packages and poolside fun, the Balearics is a great place to start your search.  All the islands are relatively small, which means getting out and exploring with kids is really easy to do.
Crete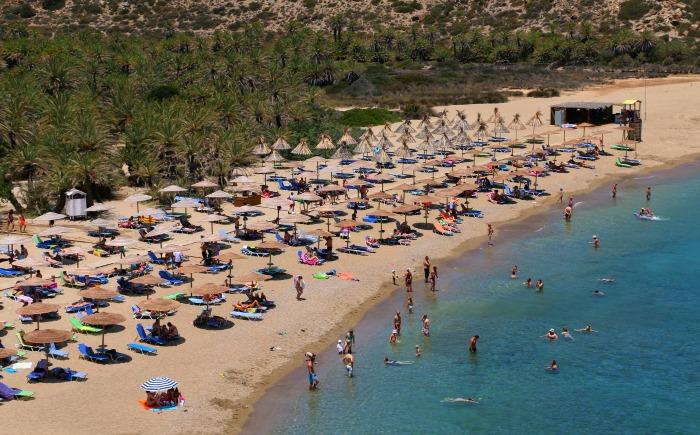 Crete is one of the best Greek Islands for a family holiday as it literally has something for everyone.  There is plenty of fun to be had on the family friendly beaches with the kids, but it's also an island rich with history making it perfect for exploring too.  If you enjoy a variety of days out during your holiday, I can defintiely recommend going self drive and booking car hire with Rental Centre Crete.
Crete's ancient culture is famous around the world and makes it a very inspiring holiday destination for children.  Visit the Dikteon cave on the Lasithi Plateau, thought to be the birth place of Zeus  and learn how Europe's most ancient civilisation once lived on the island at Heraklion Archaeological Museum.  Once you've filled up on history, head to one of the three water parks on the island for some more fun and relaxation.
Which would you pick for your family holiday in 2017?
Read about how I'm inspiring my children to love travel here.