If I was to make one prediction for 2017, it would be that we are going to be cooking more in the kitchen.  As we see the aftermath of Brexit take hold, food prices are set to start rising as soon as we enter the new year.  Our household food budgets will start to feel the pinch as the weekly shop starts to cost more money and packet sizes start to get smaller.  Savvy families will start to look at how they buy and prepare their food to make the most of their household budgets.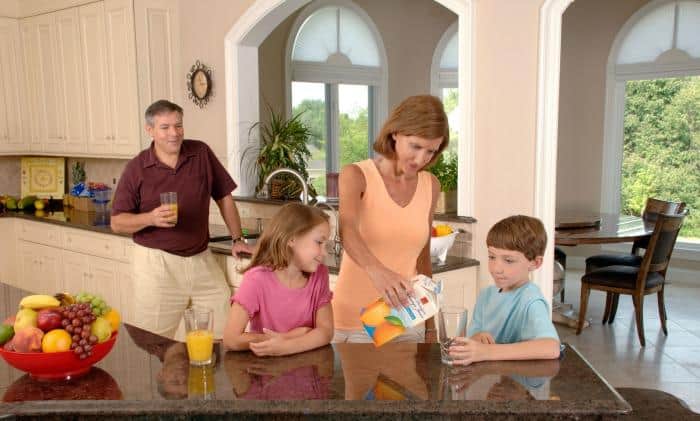 For years, we have spent less and less time in the kitchen, because we can buy relatively inexpensive food and we don't need to cook or bake everything from scratch.  We have enjoyed convenience over time for many years, but soon convenience is going to become a very costly luxury in most households.
Add to this a growing awareness that we should be taking more care of what goes into our bodies to enjoy a healthier lifestyle and we will start to cook at home for the family much more regularly.  We will be reassessing how we spend our time, to give ourselves an extra half an hour in the kitchen to cook a healthy family meal.  It might be as simple as getting up half an hour earlier to fill the slow cooker, or batch cook on a Sunday afternoon, but it will be considered a good use of our time.  Just a small change to the daily routine can give you the time you need to cook a meal and/or a dessert from scratch and more and more parents will be making these kind of changes as the year moves on.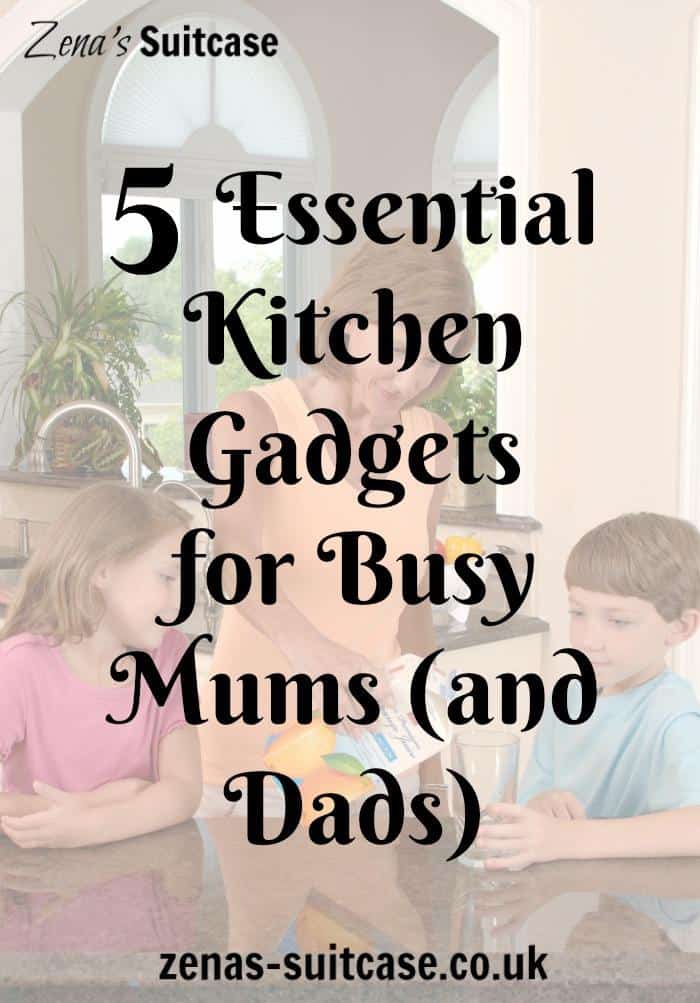 Busy Mums and Dads are going to be no exception to this either.  Just because you have a busy schedule, doesn't mean that you don't want to enjoy lovely food with your family.  In all honesty, it will probably be more important to you to make sure that everyone has the right amount of healthy nutrition in their diet to maintain a busy lifestyle and that you all get the chance to spend some quality time together each day.
Once you've made some extra time in your day, or worked out a rota to divide the cooking responsibilities amongst the family, the next thing to do is make sure your kitchen is equipped with the best time and money saving gadgets.  These are the kitchen essentials that will make a difference to your family's way of eating in 2017, keep your food budget in check and help you to follow a healthy diet.
Vegetable Slicer
Does the preparation that goes into cooking a family meal ever put you off getting started in the kitchen?  Coming home after a busy at work or feeling a little frazzled after refereeing between the kids all day is the fastest road to grabbing something out of the freezer, popping it in the oven for 20 minutes and eating some particularly uninspiring and unhealthy food when it's ready.  If you have a convenient vegetable slicer in your kitchen the pain of the food preparation will be quickly removed as you are able to slice vegetables for a healthy family meal in seconds.
Ice Cream Maker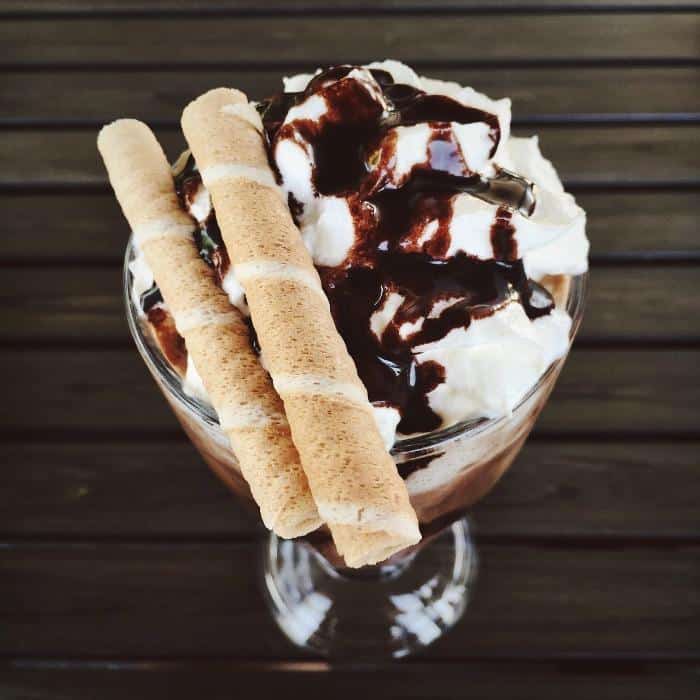 For a family, a pudding is an essential part of a meal.  Where children are concerned, I'm sure they think that a dessert is always going to be a part of the menu.  If you want to keep it that way, invest in an ice cream maker so that they are never disappointed.  You will be able make sure your family always has a puddling they love, and you will be able to make them some great new flavours to try too.  Once you've tried homemade ice cream, there really is no going back.
Kitchen Blender
You might already have a blender lurking in the back of your cupboards, but if you don't, make sure you get one.  This gadget will help you completely nail your approach to healthy eating.  A kitchen blender is perfect for making fresh homemade soups for lunches or super smoothies for that perfect breakfast on the go.  Getting into the habit of using a kitchen blender will help you and your family hit their five a day, every day.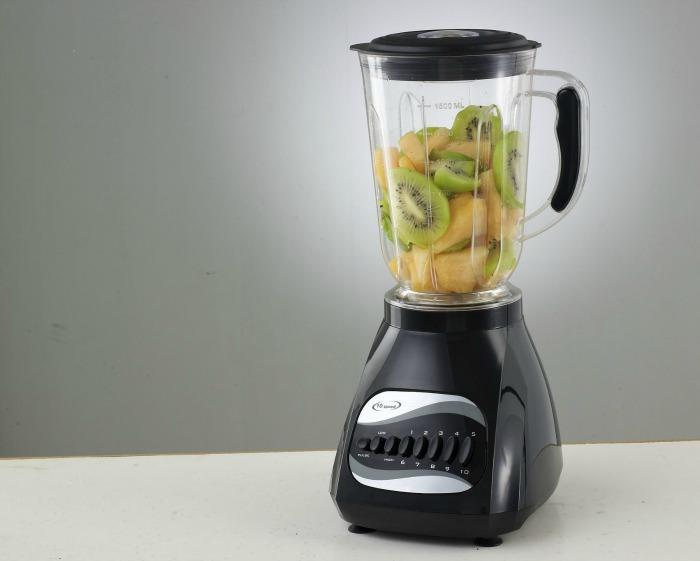 A Slow Cooker
A slow cooker is an essential kitchen time saver, especially at this time of year.  Just put all your meat and vegetables into the slow cooker, leave it to do it's thing, and when you come home there will be a deliciously tasty homemade stew for the family.  What is not to love about coming home to a tasty stew on a cold winter's day?  It's not just ideal for stews, but you can cook all sorts of main meals and desserts in a slow cooker.
Electric Knife
A roast chicken dinner makes for a lovely mid week treat, but one thing that I'm rubbish at is carving meat.  Getting an electric knife made the mid week roast so much easier, and meant I could carve the meat without shouting for my husbands assistance in the kitchen.  Yes, I am that lame! An electric knife gives you perfect slices of meat, making for easy portions and a well presented plate of food.  It's also super quick, so that your mid week feast gets to the table on time.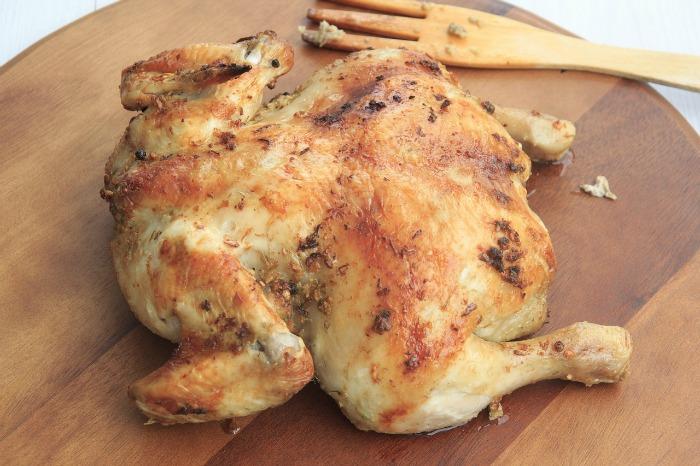 Will you be cooking more in 2017 to beat the food price hikes?  Which is your favourite kitchen gadget to help save time when cooking?