When we are choosing a gift for a child, we try to give them so much more than just a present. We want to give them a gift that will help develop an interest or foster a passion that will continue through their lives.  Gifts that help children develop in a positive way are the best gifts of all, and developing a love of travel is something definitely worth having in life.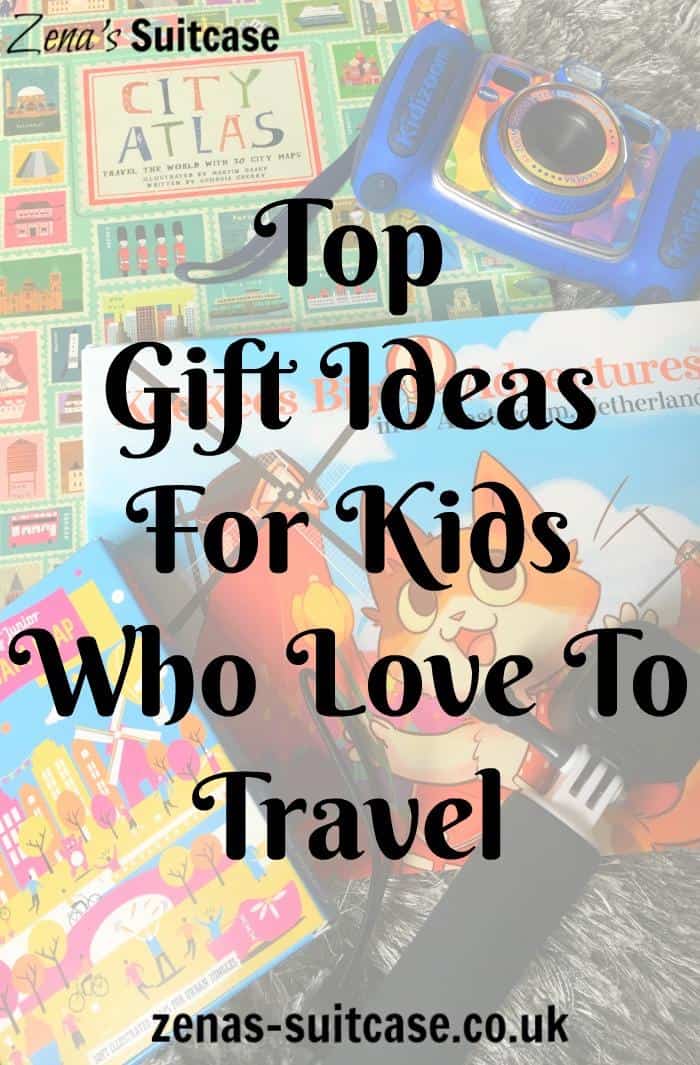 I am passionate about passing on my love for travel to my children, and this year is all about growing the travel bug in my youngest daughters. I want to fuel their curiosity in the world, but I also want them to take a bigger part in deciding what we do and where we go on holiday.
I've found a few gifts and present ideas that my daughter really loves that are focused around kids that love to travel. Finding a unique gift for a child can be a real challenge, so I figured our list of gift ideas for young travellers might just help you out.
City Atlas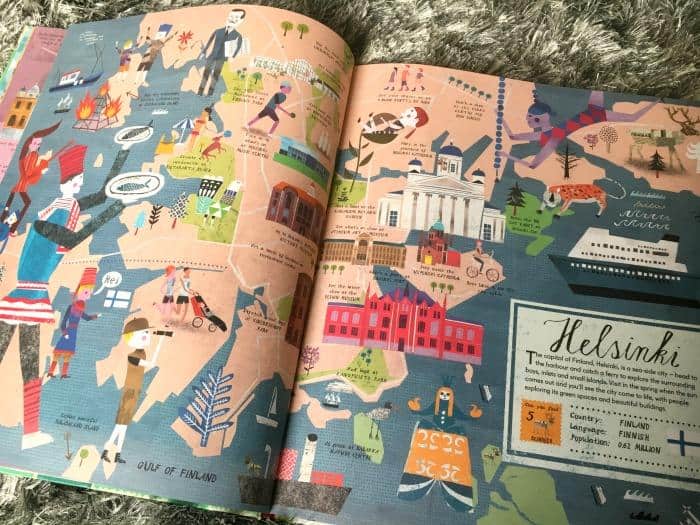 Books are such a great way of teaching children about the world around them. We use our City Atlas all the time to talk about places we want to visit or that we are going to. It is a wonderful visual guide to what a city might be like and helps introduce children to the culture of a destination in a fun and inspiring way. It's a great resource to have for a young traveller to have in their collection.
Trunki Suitcase
My daughter loves her New York Taxi Trunki suitcase. She enjoys cities as travel destinations, and it was a shame we left her behind when I took my son to New York last year. The New York Taxi was a great way of getting her involved in the trip, and she learnt a lot about what her brother and I were going to see and do while we were away.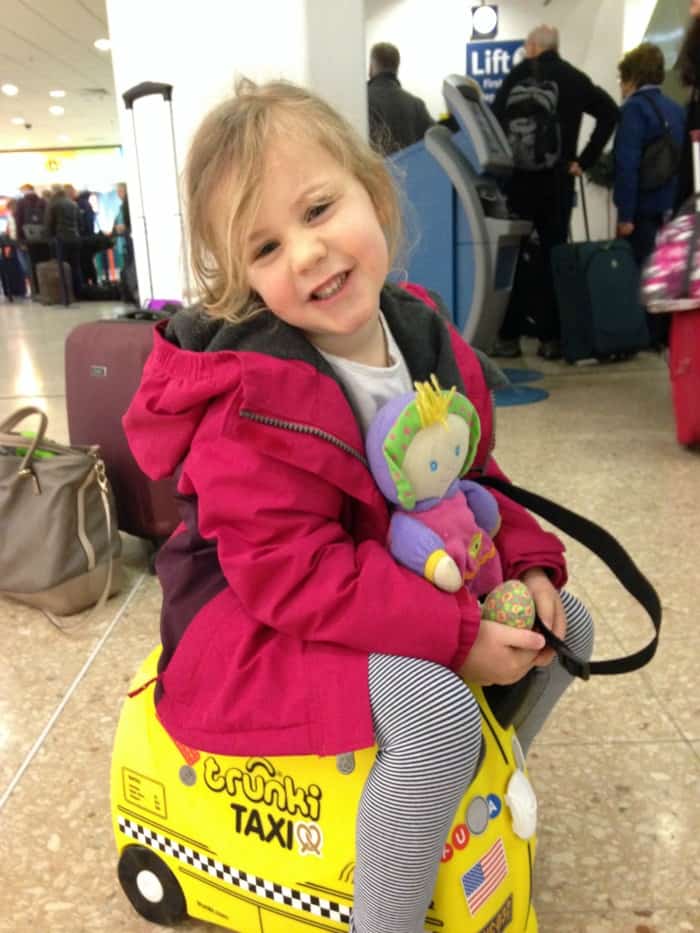 She also loves that the Trunki is her suitcase, and that she can ride on it at the airport is the best thing ever when you are 4 years old. As soon as we are going on a trip, the first thing she asks is if we can take her Trunki.  I just need to teach her how to pack it now.
Vtech Kidizoom Duo Camera
Kids love to copy their parents, and as a blogger I take a lot of photographs either on my phone or on a camera. My daughter is always asking if she can take a picture, and it's not always a good idea to give a child an iPhone 6 or a DSLR.
A few days ago she was lucky enough to receive a Vtech Kidizoom Duo camera of her own, and from the moment it came out of the box she has been in her element. The camera is really robust, and takes reasonable photos and videos. It also has some other features like games and photo filters.  There's also a selfie mode, which she has been putting to the test, a lot!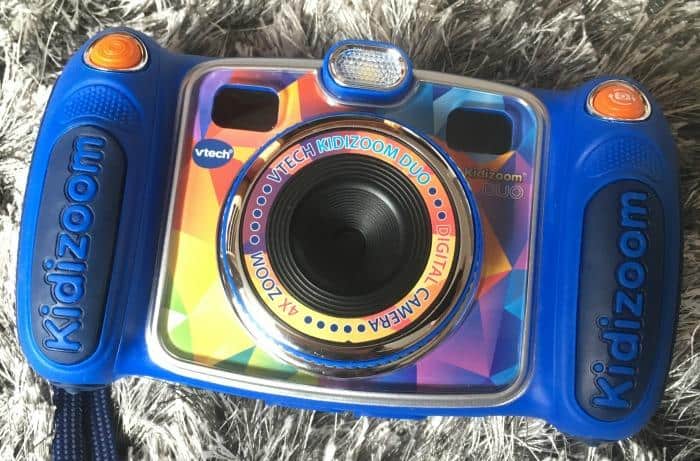 She's really enjoying taking photos of her family, things she likes and if she sees me taking a photo, she will take her own too. I love encouraging her to capture her own memories and looking back through what we have been up to.
GoPro Hero Session
If your young traveller is an adventure or thrill seeker, I can definitely recommend investing in a GoPro Hero Session. This is the smallest and easiest to use camera in the GoPro range, making it perfect for children to operate.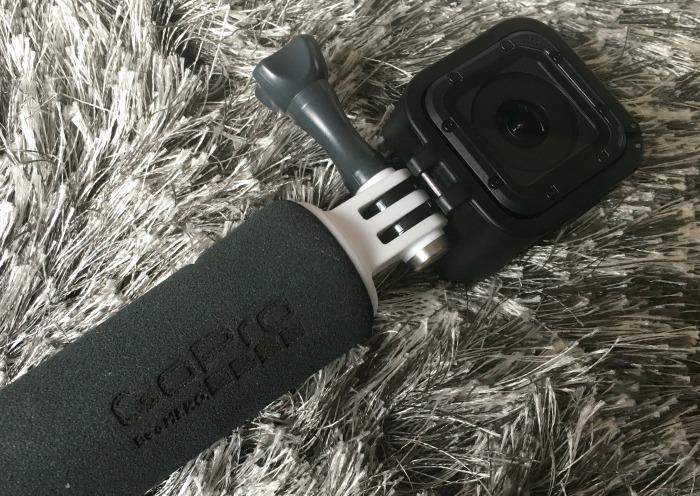 It can be fitted to almost anything due to it's size, and it's also fully waterproof. If your little adventurer likes water sports, or taking on the biggest slides at the waterpark, they will have a lot of fun remembering those moments using the GoPro session.
Crumpled City Junior Map
These maps are perfect for young sightseers and we have invested in one for our trip to Amsterdam. They are bold and eye catching with cool graphics and feature the all local attractions to help a child pick where they would like to visit.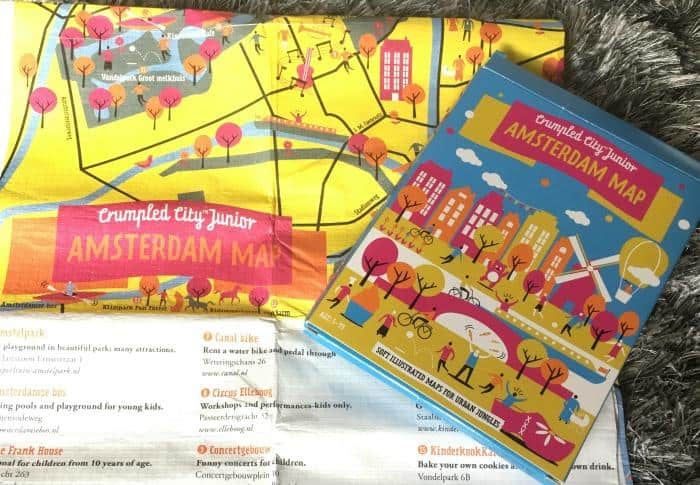 The Crumpled City Junior Maps are also pretty indestructible, built for being crumpled into a pocket or back pack and they are also waterproof. I know we are going to love using this during our trip in February.
KeeKee's Big Adventure Books
Trying to find books for young travellers on the internet can be quite a challenge, but I was lucky enough to stumble across a cat called KeeKee who has visited a few places in Europe, including Amsterdam, Athens, Rome and Greece.
Stories really spark a child's imagination and reading about KeeKee's Big Adventure, has really got my daughter thinking about her own Amsterdam adventure. She has decided we must go on the canals, and we are definitely paying a visit the the cat boat. I think she is going to plan a great trip for us with the help of this book.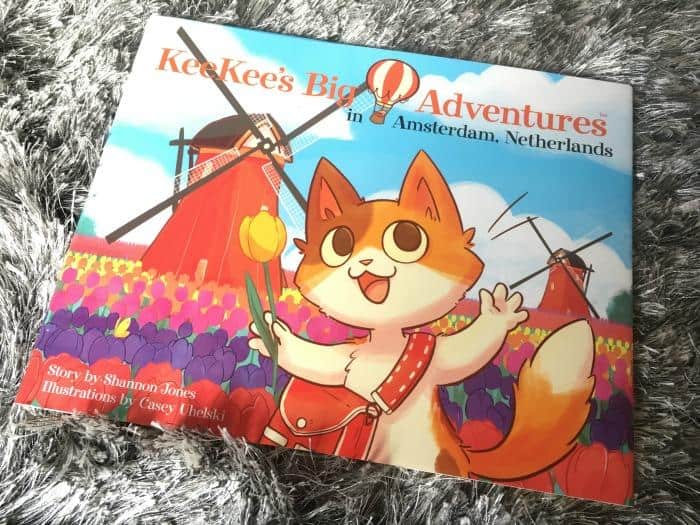 If you want to by a story book, that also covers real landmarks, language tips and gives an insight into the local culture, I think your little traveller will get a lot out of following KeeKee and her friends around Europe.
Do you have any gift suggestions for the young traveller?
Some of the items in this post have been gifted to us, but all thoughts and opinions are our own.