If I was to say let's go on a city break, that's bound to snap anyone out of the January Blues isn't it? Whether you are a big fan of Valentine's Day or not, it can still be a really useful prompt to think about celebrating your relationship and making some important memories together.  Christmas was all about family, and if you have children they probably were the centre of the celebrations. Don't forget though that it's also important to nurture our own relationships and create some memories without the kids in tow.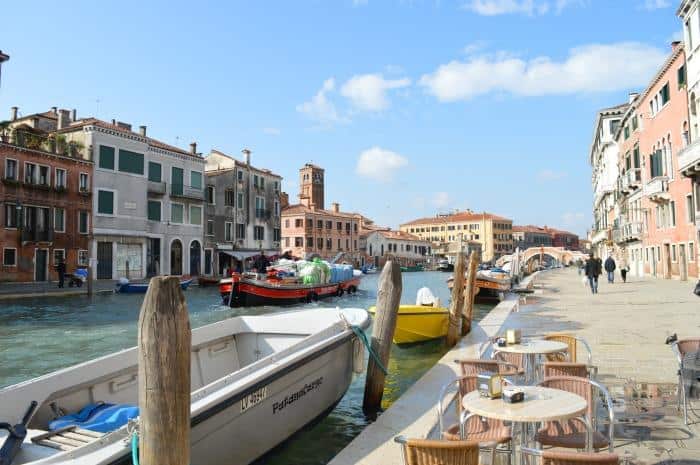 If you do have family, spontaneity may be a little more challenging, but you can still surprise your loved one with a romantic city break, and go that extra mile by getting all the childcare arrangements sorted. It will be the very best start to your weekend away together.  All you need to do next is pick where you would like to go, and here's 5 of the best destinations for a Valentine's city break.
Venice
There is no doubt in my mind that Venice would be the perfect destination for a romantic weekend away and give you the chance to tick a gondola ride off your bucket list.  Famed as the 'City of Love', many couples lose themselves amidst the maze of alleys and canals, surrounded by beautiful architecture and countless bridges.  If you wish to explore and immerse yourself in the arts, Venice is definitely the place to visit.  With something new to see around every corner, a trip here is forever remembered.  If the weather is on your side, take a seat along the canal, and enjoy a refreshing spritz or prosecco and absorb Italian culture at it's very best.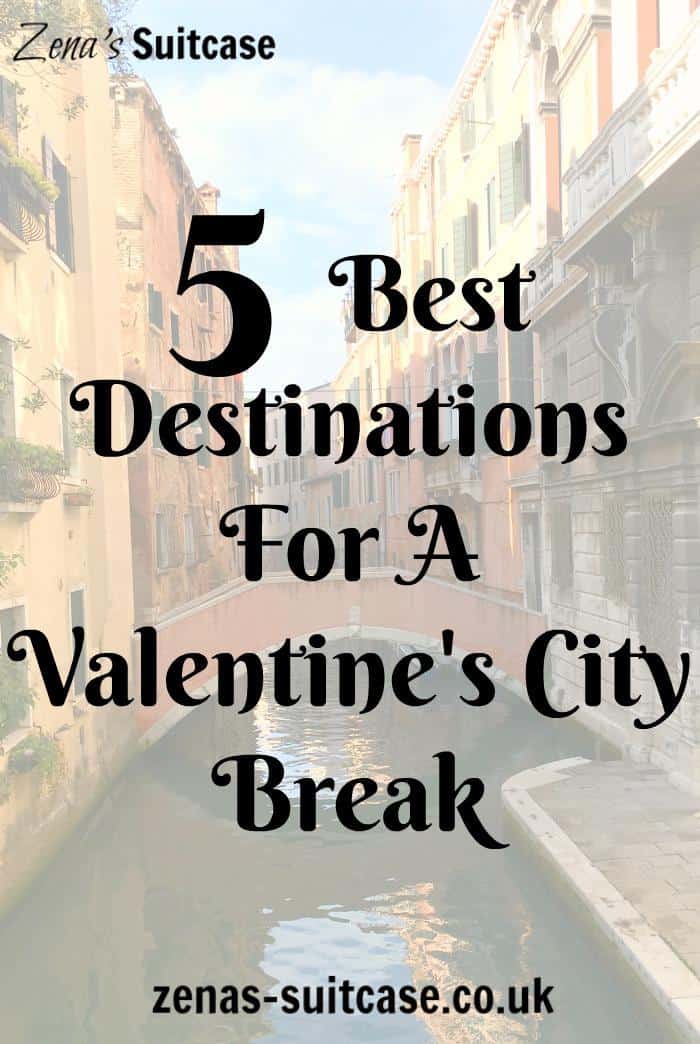 Amsterdam
Amsterdam is a city of many sides, making it one of the most interesting European cities in the world to visit. This city is best seen by foot, but there is also a lot to be said for taking a canal boat ride, and hearing some interesting local facts.  Once you arrive at Central Station, the city unfolds before you, and you simply have to pick a direction and your weekend away has begun.  Indulge yourselves in warm pancakes and Chocomel and embrace the free spirit of the city with a stroll around the Red Light district.  With parks, museums, cat boats and the Artis zoo you could fit many dates into one city break helping you feel reconnected to your partner again.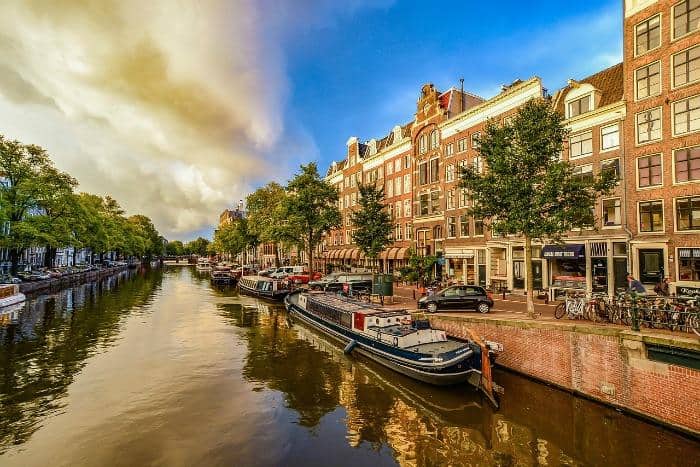 London
Lets not overlook how exciting a weekend break in London can be for a couple without children.  Even if you have visited the capital may times, I'm sure there are places that you will never have explored.  With the promise of somewhere to eat, drink or visit almost around the clock I can guarantee you will not be bored for a second.  London is the place for extravagant musical theatre shows, museums on every topic, and shopping that is just out of this world.  You will be able to make some amazing child free memories with a last minute trip to London.  If you need a hotel recommendation, then you definitely can't go wrong with a stay here.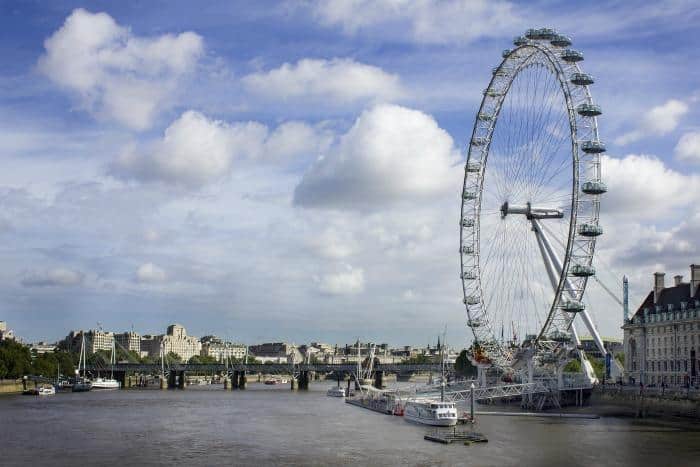 Barcelona
Treat yourself to some sunshine and a cultural extravaganza in the vibrant city of Barcelona.  If you haven't visited this city yet, perhaps this Valentine's Day is your chance.  Explore the stunning art and architecture inspired by Gaudi at the famously incomplete Sagrada Família.  Enjoy a romantic stroll along Las Rambla, before heading off the beaten track for a tasty local tapas.  If you want to visit the beach for the day, take a train just along the coast and take in one of the beautiful beaches in Costa Barcelona over looking the Mediterranean. This could be a city break of two halves.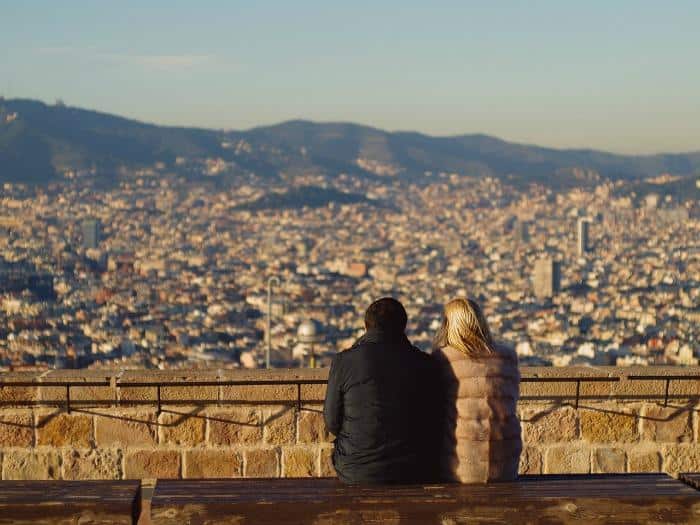 Paris
I could not mention a Valentine's romantic city break without talking about Paris.  Having spent my mini moon there with my husband nearly six years ago now, it still holds a very special place in my heart.  We stayed in a boutique hotel in the Montmartre area of the city, and woke up to a view across the Sacre Couer and some of the most beautiful Parisian buildings every day.  With such famous landmarks as the Eiffel Tower, Notre Dame, the Louvre and the Arc de Triomphe you will be spoiled for choice as to what to do.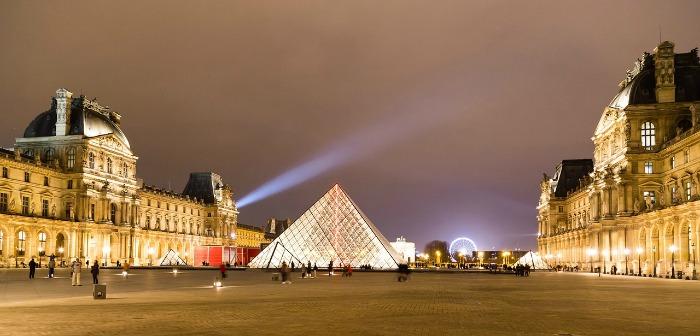 Are you planning a Valentine's city break?  I'd love to hear about where you are going and what you are looking forward too.  If your partner needs a hint, please feel free to share this post with them to give them a nudge in the right direction 😉