For the last few weeks, it's been all about managing my husband's fear of flying. How ironic is it that someone who loves to travel married someone who has a panic attack just at the thought of getting on a plane? When we first got together, he covered up his fear of flying well. We went to Spain and other parts of Europe, and you never would have known he was worried about getting on a plane. He had a very good game face.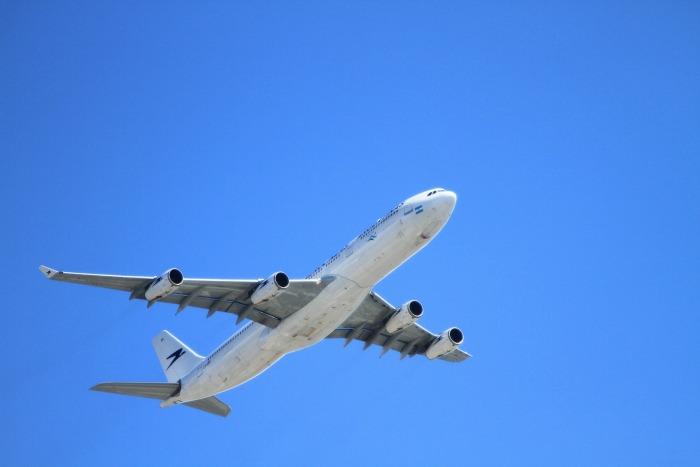 In recent years, the truth slipped out and it turns out my husband's fear of flying is a real problem. If we are taking a trip that involves getting on a plane, we have to prepare for it, so that he can manage his anxiety and control his panic attacks. We had heard that some people find peace when using phoenix tears canada products to help with calming down the body, but we still are going to keep looking at other management processes to support him. Tomorrow he is flying to Arizona, which means 11 hours on a long-haul flight. While he is away he will be taking an internal flight from Arizona to Seattle, and then flying back home to Heathrow. That's a lot of flying in a little short of a week for someone who really doesn't like flying.
When he was booking the flights, I felt like I'd been to Arizona and back with him. He has been getting into a bit of a flap about this trip, to say the least. The issue is the amount of time he's going to be flying. That seems to have really affected his anxiety levels for this trip. I feel so incredibly sorry for him as if I was heading to Arizona I would be so excited. This is a work trip and an incredible opportunity for him, but it's being overshadowed by this fear of flying.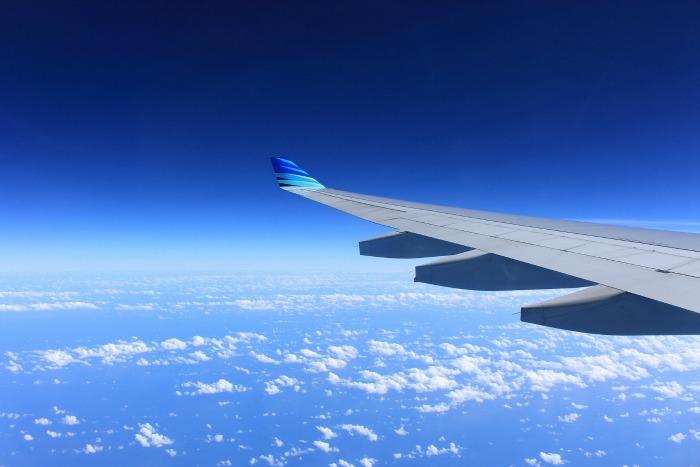 My husband describes his fear of flying as completely irrational, but it also seems very overwhelming. He used to ride a motorbike, which in my mind is far more dangerous than flying, but for him getting on a plane is the ultimate nightmare. We've been working hard these last few weeks to reduce his anxiety and control his panic attacks, and I thought I'd share our tips as a fear of flying effects at least 1 in 10 people, possibly more.
Speak To Your Doctor About Your Fear Of Flying
When we first realised that a fear of flying was a real problem for my husband, the first thing we did was got him an appointment with the Doctor. He is issued with a prescription when he flies to help manage his anxiety. It helps for the duration of the flight, but they aren't prescribed for taking in the weeks or days leading up to the trip. If you don't want medication or you want to see how you can help yourself leading up to the time before you take your meds, you can think about checking out an Online Anxiety Psychologist or other fear-based help to see how they can ease your mind and get you to face your fears head-on.
Stop Drinking Caffeine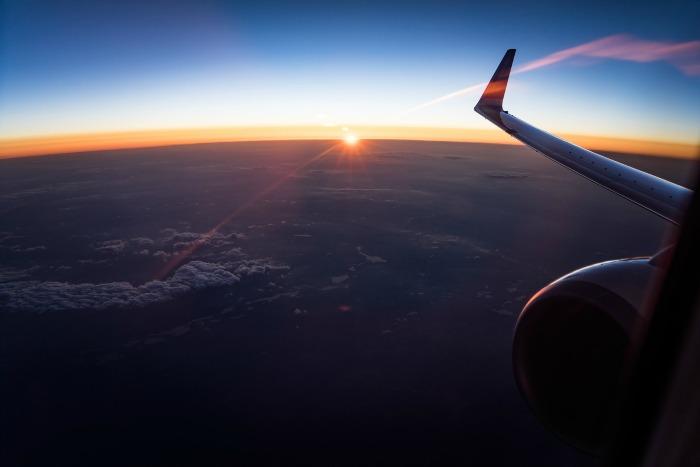 My husband is partial to the odd cup of coffee. He's also a fan of energy drinks. For lots of reasons I think he should limit the intake of this kind of drink, but even more so when his stress levels are rising. Caffeine raises the amount of adrenaline in the bloodstream, which can increase how we react to stressful situations. To reduce the impact, severity, and duration of his panic attacks he has stopped drinking caffeine and energy drinks. It also means that his medication will be effective for the duration of the trip.
Increase Your Activity Levels
Increasing the amount of exercise you do can help to manage your stress levels and reduce the likelihood of a panic attack. Even a walk during a panic attack can help to bring the situation under control more quickly. You might be restricted in how much you can walk on a plane, but make sure you burn off as much nervous energy as you can before you get on.
Herbal Remedies
If you are being affected by your fear of flying in the run-up to your trip, you may want to explore using a herbal remedy. There are plenty of tablets and teas available that help manages stress and anxiety that you can buy in the health food shop or even the supermarket. If you do decide to take a herbal remedy always read the advice on the packet carefully and follow the correct dosage. Alternatively, your doctor might recommend the use of medical marijuana to help ease severe nerves. These products can be found at licensed dispensaries. Obviously, you may have many concerns about purchasing cannabis products, however by having systems such as cannabis debit processing, and other card tender processing systems, most licensed dispensaries have potentially made it easier and more accessible for people to access the products they need.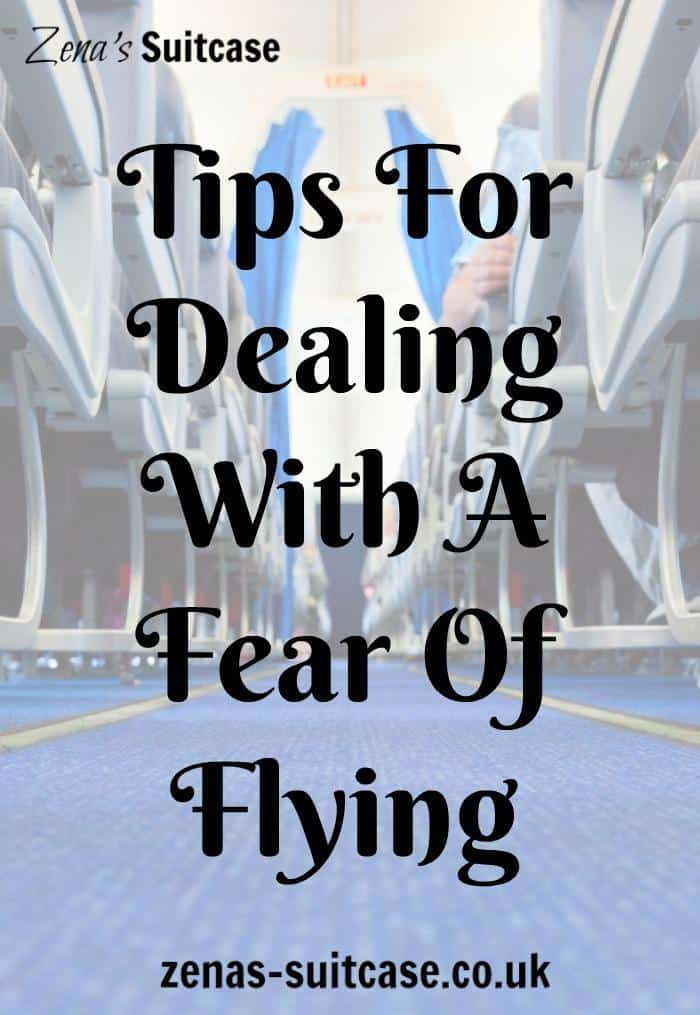 Meditation
Using meditation, breathing techniques, and positive self-talk are all going to help you overcome your fear of flying. It's about adding as many things to the list of strategies as you can to help you cope with the situation. Visualisation techniques can have a massive impact on helping you cope with a fear of flying, and can help you feel in control of the situation before the onset of a panic attack.
A fear of flying requires lots of different strategies to overcome it, and I'm confident that my husband will arrive in Arizona in one piece after all the hard work he's put into dealing with this. We aren't big believers in quick fixes, but we are confident that applying these strategies consistently will help him become a more confident flyer in time.
If you are flying with kids and one of the parents has a fear of flying, you might want to add in a few more strategies to cope with the situation. When we fly as a family, I tend to look after entertaining the kids. You might also like to read these awesome tips for keeping the kids busy on long haul flights from Family Off Duty to make for a stress free flight.
How do you feel about flying? How do you cope when you get nervous?