If you are getting a little bored with your living space, it might be time to refresh some of your decor. Perhaps your sitting room is too dark, and few changes might just liven things up for the winter months. Maybe you want to make it feel cosier by adding some more cushions and throws, or maybe you want to add more detail with william walter silver candlesticks or something similar.
If you are a lover of travel like me, you may want to bring your passion into your living room. We can't be on a trip all of the time, but we can have things around us that inspire us and remind us of the amazing memories we have made. If you want to update things in your home, here's a few things you can do right now to create a whole new travel themed look that you'll love for years to come.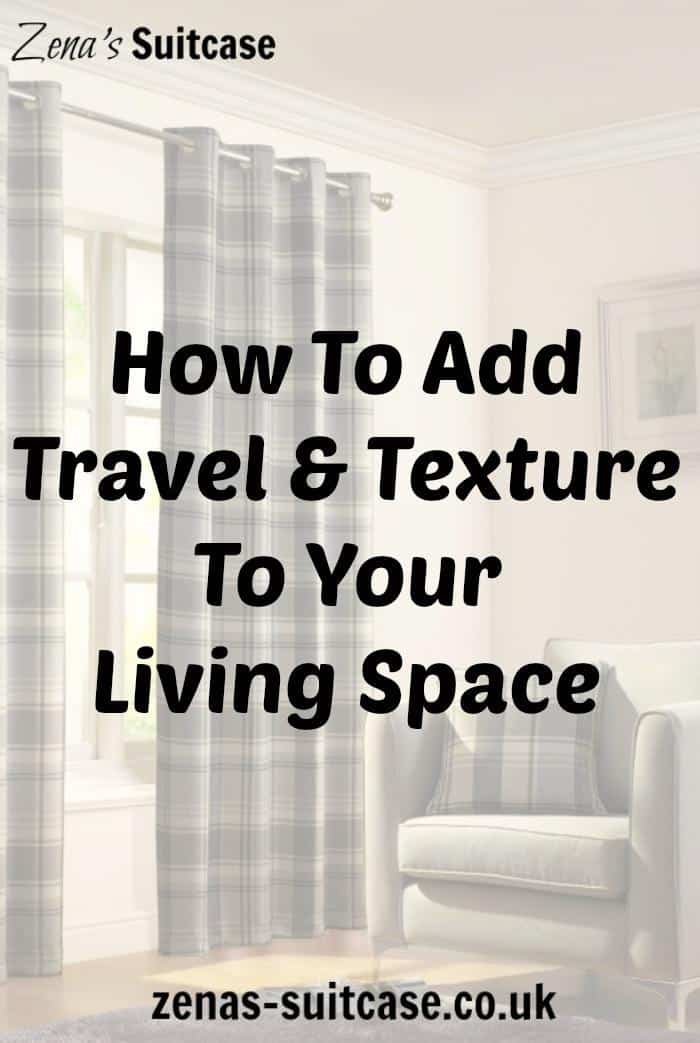 Get a Throw or Two
You can change the colour and texture of a sofa in an instant with a new throw. Pick your texture carefully as you will be sitting on this for a while, and make sure that you get one big enough to cover the whole sofa. Plain fleece throws in a soft grey can add a calming feel to a room instantly and also be super cosy for snuggling up in on a winter's evening.
Throws can also work well with a pattern, especially when you go for a Nordic theme. Perhaps this is an area you have travelled to or want to visit? Nordic inspired designs work well for Christmas, but don't look out of place through the whole winter either.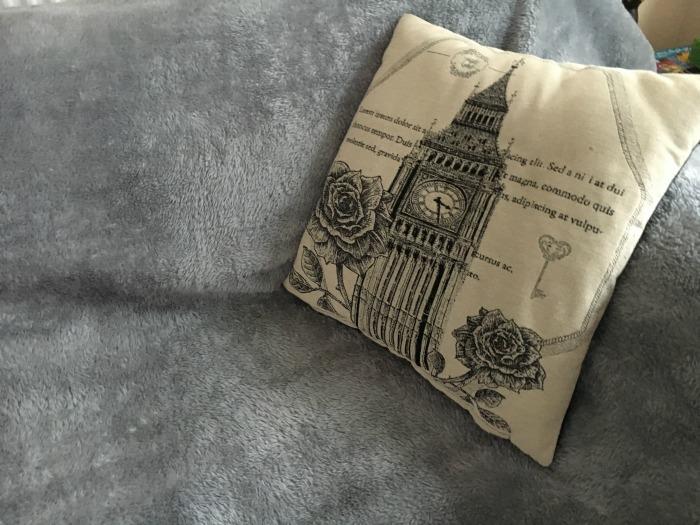 Cushions Don't Need To Be Boring
If you are bringing a new colour into your home by adding throws, I can guarantee you are going to need to update your cushions. Now, this is where you can have a bit of fun as there are plenty of travel themed cushions out there to compliment your look.
What is the favourite place you have visited? Perhaps it's New York? Maybe London will always hold a special place in your heart or maybe you have some romantic memories from the Eiffel Tower. Wherever it is, just google 'New York cushions' or 'Eiffel Tower cushions' and you will have quite a selection to choose from in seconds.
Where To Get New Curtains?
As we work our way around the room, you know the look isn't going to be complete without some new curtains. Curtains can make or break a room so take a look at www.juliancharles.co.uk for some great designs and colours. If you have used quite a few patterns in your soft furnishings already, you might want to go for a simple curtain in one colour to compliment the look.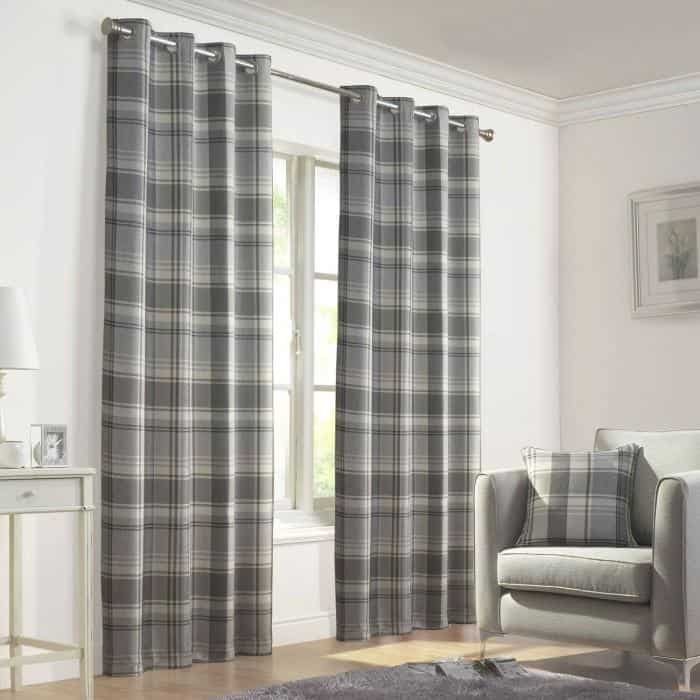 If your curtains are going to be the backdrop to a sofa or minimalist space, try lifting the look with an interesting tartan design. Perhaps a woodland or floral look would suit your personality and outdoor adventures better.
Travel is the Perfect Interior Design Theme for Pictures
If you like to travel, I'm going to hazard a wild guess that you have a lot of travel pictures. Are they saved digitally on your computer where no one can see them? That's such a shame isn't it? Why don't you take that favourite photo you took from the Rockerfeller Centre of the Manahattan's skyline and turn it into a canvas to proudly display on your wall?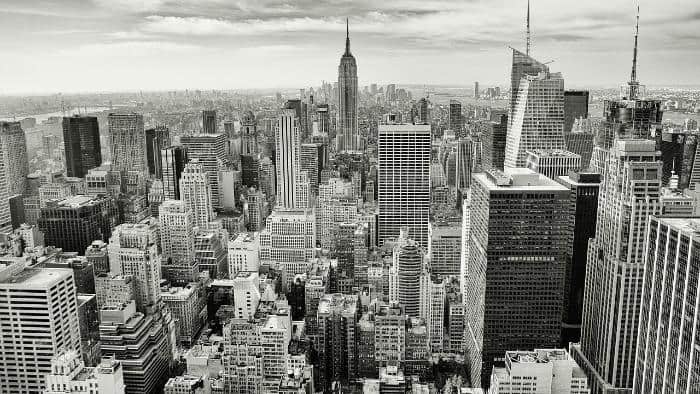 You could share your favourite family moments in picture frames so you can relive those memories over and over again. Not only do they decorate your living space, but they really add your own personality to the decor instantly.
There are lots of ways to bring your love of travel into the design of your home, so you can always feel connected to your passion, even if you are not on a trip.