Moving to a new country with your family can be thrilling and fun, but also hectic and nerve wracking. So even though you loved those Homes For Sale In Davenport FL, you still might find the idea of moving a bit worrying. The transition is an important moment for all, especially with kids involved.
Making sure that everybody is on the same page, and the move is explained thoroughly to all of the family members is fundamental for the process to go smoothly. You'll want to make sure that people know exactly what you are doing and where you are going. So if you've decided that you want to live in a short term rental such as these Stay Tony Short Term Executive Rentals whilst your new house is being done up, then make sure that people know.
There are many aspects and details that need to be kept under control before moving day, and these are six of the most important.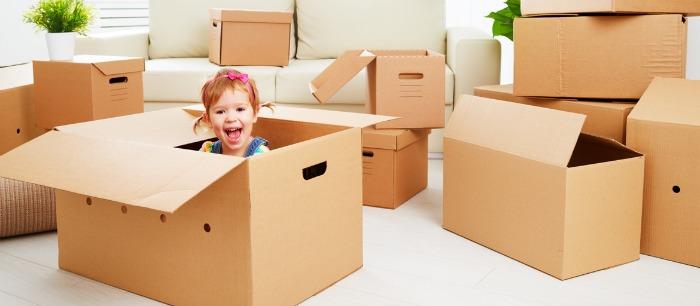 Talk to Your Kids
With children of different ages, for example in my case with a 2 year old, 4 year old, and 19 year old, the range of how each one would adapt to the move varies. There are important measures to take when going through the relocation and each age has its own concerns and worries about the process. For example, a 2 year old needs to find his/her routine again in the new country, a 4 year old needs you to answer all his/her questions on the whole move, and a teenager needs to be treated like an adult. Overall, reassurance and communication are key.
Handling the Boxes
The process of packing and organising is already challenging as it is, so making it easier by finding a service that will free your hands from most of the "dirty work", is a definite must. Instead of dealing with all the chaos of moving, there are much easier options that will give you the freedom to be more concentrated on everything else, in fact, there are many companies like Bliss Moving & Logistics that provide international transport services that will help you move stress free to another country. If you're looking for assistance in transferring household items anywhere in the UK, go to this website for more detailed info.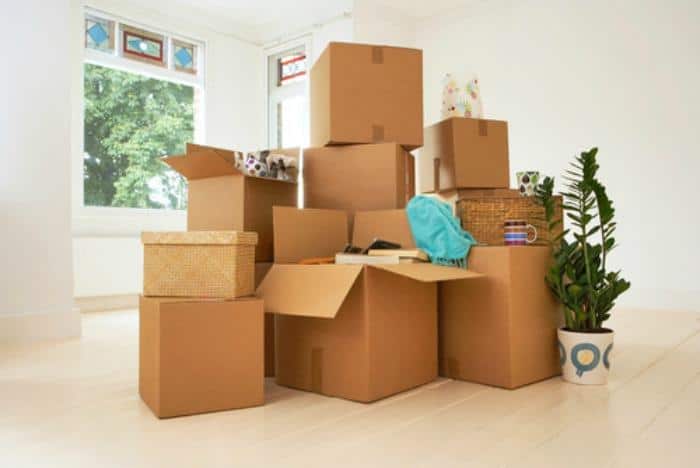 Your Old Property
What's going to happen to your old place? Of course the first thing that comes to mind would be selling. In fact, by selling your old house, the money you would earn could be a comfortable cushion to sit on when you're officially overseas. However, because life is unpredictable and moving can always be harder than one imagined, keeping the house as a safety net could be worth considering. This would mean that you wouldn't be getting the same amount of money than if you sell, but by renting the house you would still have a regular monthly income, that could come in very useful.
Your New Property
On the other hand, you're also going to have to deal with finding a new place to live. One of the most exciting and inclusive ways of looking for a house would be to include your kids in the search. Though you will be required to get in touch with realtors like those based at North Gaia EC, before doing anything else, allowing your children to look at the properties that are on offer in a particular area can make the move even more exciting. Having them be part of the process, and maybe even choosing some furniture, will positively affect the way in which they look at the move, and they might feel more "at home" once living there.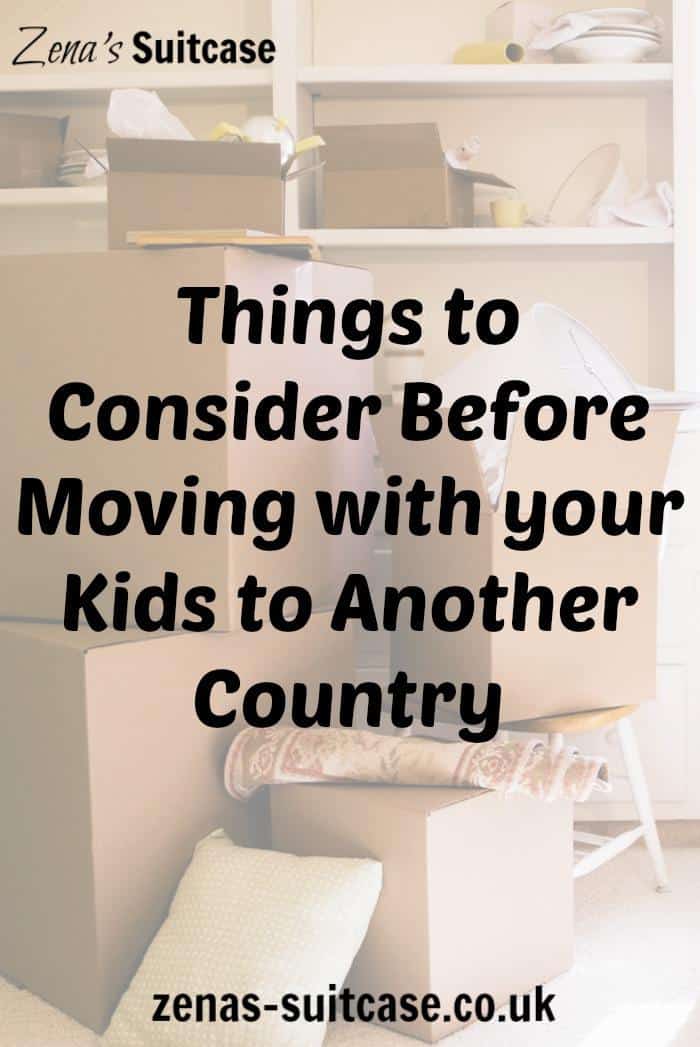 Healthcare
Something fundamental you should be looking into is your current medical insurance and see if it will cover you abroad, and for how long. With each country having its own rules, the healthcare system is something you should definitely look into prior to your departure. Knowing the various forms, and procedures with which they cure and prescribe medicine is important, for yourself, and for your children.
New Schools
A school for a child is like a second home, so changing schools can be difficult to face, also considering they are leaving behind their friends. So, it is important for you to check the school system before you arrive, and make sure your child will not be joining the class mid-year. Schools may start at different points in the year, but most of them will have a summer camp, which could be a great way to introduce your children to the new environment.
Overall, moving to another country will be challenging, for you and your children. Before making any decisions I recommend that you think through how all aspects of your life will translate into the new country thoroughly. Once your mind is set, take action, never give up, and always face difficulties as a mother, without fear and hesitation.