For years I wanted to travel more, but was always held back by one thing and another.  I worked a full time job, didn't feel I had enough time to travel and always seemed to have other priorities.  Since my lifestyle changed and I became self employed, I've been able to focus a lot more on my travel goals.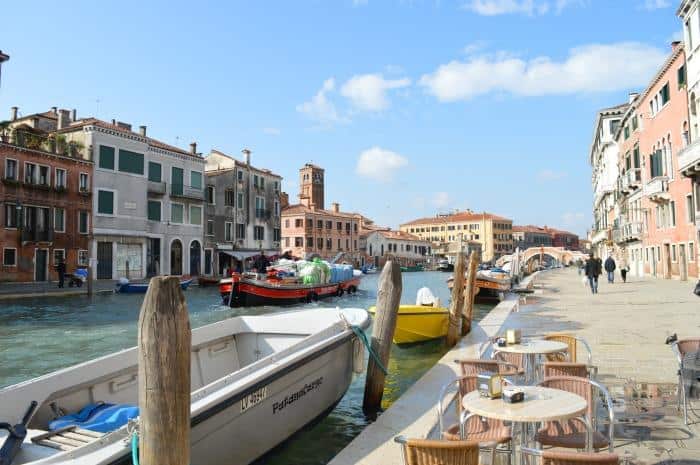 You might think that the freelance lifestyle has allowed me to travel more, and to a degree it has.  It helps that my blog has a travel focus, but I know plenty of people that travel and have regular jobs too, and it's all about the mindset.  Lets not forget my life isn't without its challenges, with two small children and a husband who is scared to fly I could have chose a much easier route.  So how do I get the family to embrace my passion and get them in the travel mindset with me?
Have a Mission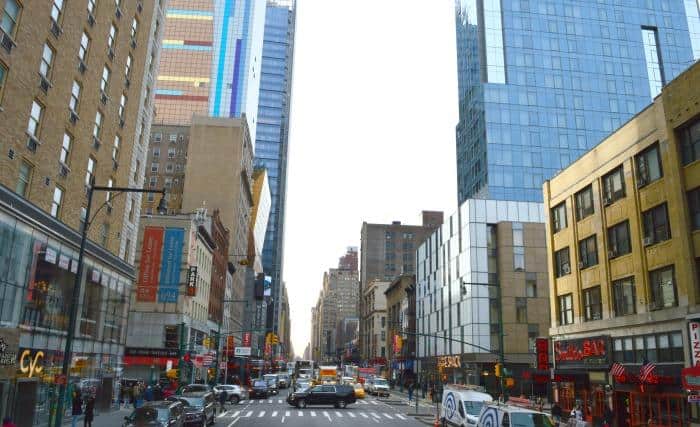 My passion for travel comes from my personal mission to want to inspire my family and those that read my blog to see and experience as much of the world as possible.  I believe it helps us to grow as people and become well rounded and tolerant human beings.  Do you have a travel mission?
Have an 'I Can Travel' Attitude
We all face challenges in our life, and we can either let them stop us from following our dreams or work out how we can get round them.  I hear lots of parents talk about being nervous about taking children abroad. That makes me so sad as they lose out on some amazing experiences because of it.  You need to believe you can travel with children, work out what your challenges are going to be and get some solutions.  Nothing is insurmountable when it comes to travelling with kids.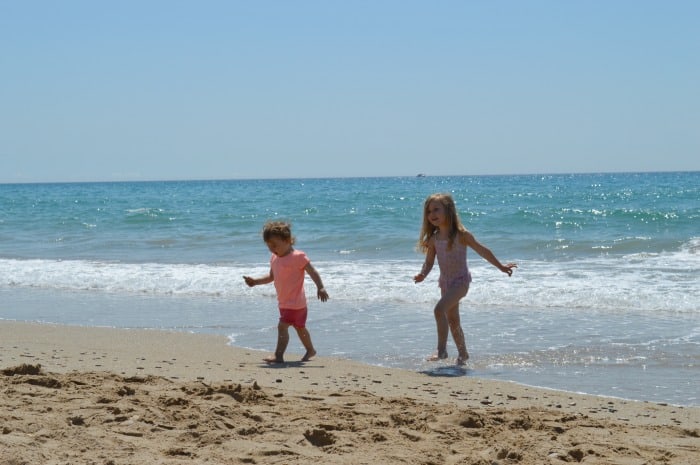 Get The Kids Involved
If you really want to see a child get excited about travelling and enjoy new destinations, get them involved in planning the trip.  Talk about the different things they can do and let them pick some of the itinerary.  This worked so well on our recent trip to Amsterdam, and we are going to talk to the children about our activities for every holiday from now on.
Read about Places
More and more resources are becoming available aimed at getting children to enjoy travelling.  Using reading and activity books really helps fuel their imaginations and think about the places they are going to visit.  Most people aren't travelling all of the time, but we can learn and talk about it when we are at home.  Make it something you regularly share and discuss with your family.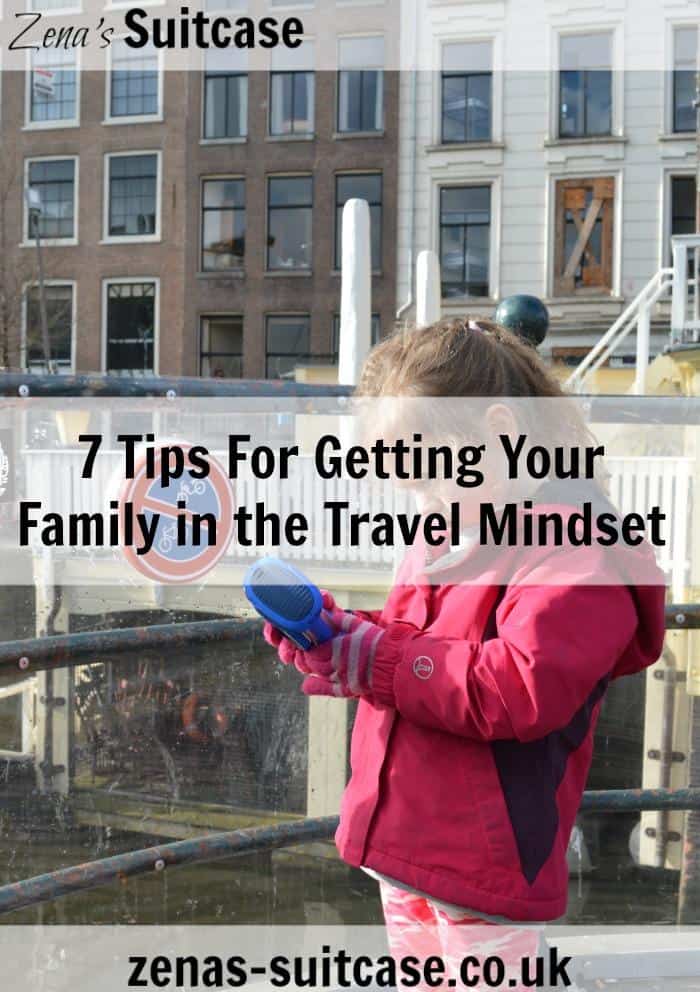 Don't Take No For An Answer
You've got your mission, and you've got the right travel attitude, but not everyone in your family is embracing it.  It my case it's my husband.  Firstly, he is incredibly nervous about flying.  He gets sent to the doctors to get his pills before we go, and before you know it he's snoozing on the plane and the kids are looking out of the window at the clouds with Mummy.
He also suffers with indigestion and heartburn, and is always worried about becoming uncomfortable on holiday.  I always have a supply of Rennie in the suitcase, as I know one of the first questions he is going to ask when we arrive is did I pack them.  He can then relax and get on with enjoying the rest of his holiday knowing it won't be holding him back.
Encourage Everyone to Take Photographs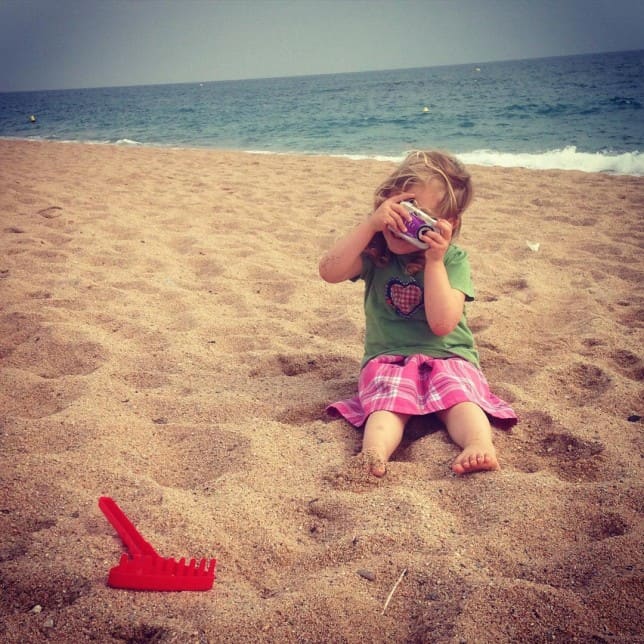 It's not just about the trips you take, it's also about the trips you have taken.  The holiday itself should be amazing, but you also need the memories to look back on and share with your friends and family.  Get everyone to take photos or make videos of their favourite holiday moments, as it helps people, especially children to notice more around them.
Plan Ahead
One of the biggest tricks I've learnt for getting in the travel mindset is planning ahead.  At the beginning of each year I get out the school calendar, work out how many days holiday my husband has and I get to planning what trips we will be taking and when.  Once they are in the calendar, we can start looking forward to where we are going in the year ahead.   This approach means that travel is a key family priority for the year ahead and everyone signs up to it.
This post is in conjunction with Rennie® but all thoughts are my own