It turns out that the UK has the best B&B accommodation in the world, so it's no wonder holiday makers are looking more and more to stay in traditional guest houses when looking to book their next holiday.  The B&B is back on the up, after more and more tourists realise they bring something quirky & unique to their holiday.  If you want a relaxing break, B&B's have had it sewn up for years, with traditional breakfasts made with locally sourced produce, owners that look after your personal needs and excellent accommodation.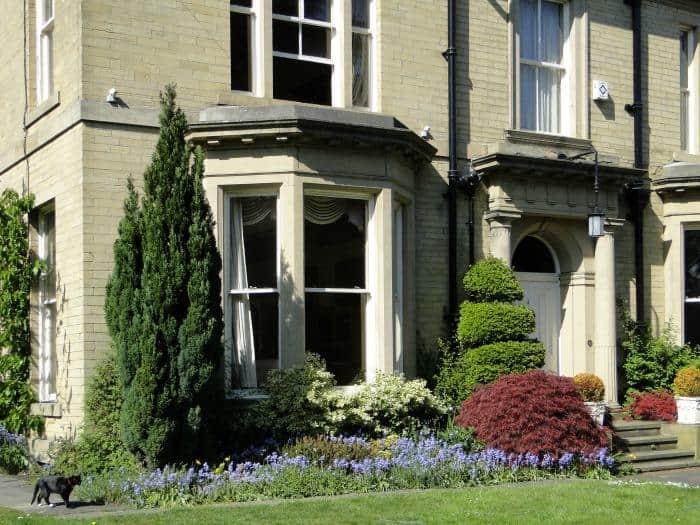 If you are looking for a great B&B in the UK, here's 3 of the best from around the country which you can book for your next holiday right here.
Birch House B&B, West Lulworth, Dorset
Birch House B&B is a highly recommended Guest House situated in the heart of Dorset.  Each room features it's own en suite and there is even family sized accommodation on offer with a bath tub and shower.  The rooms are described as delightful and guests can also enjoy free parking and wi-fi.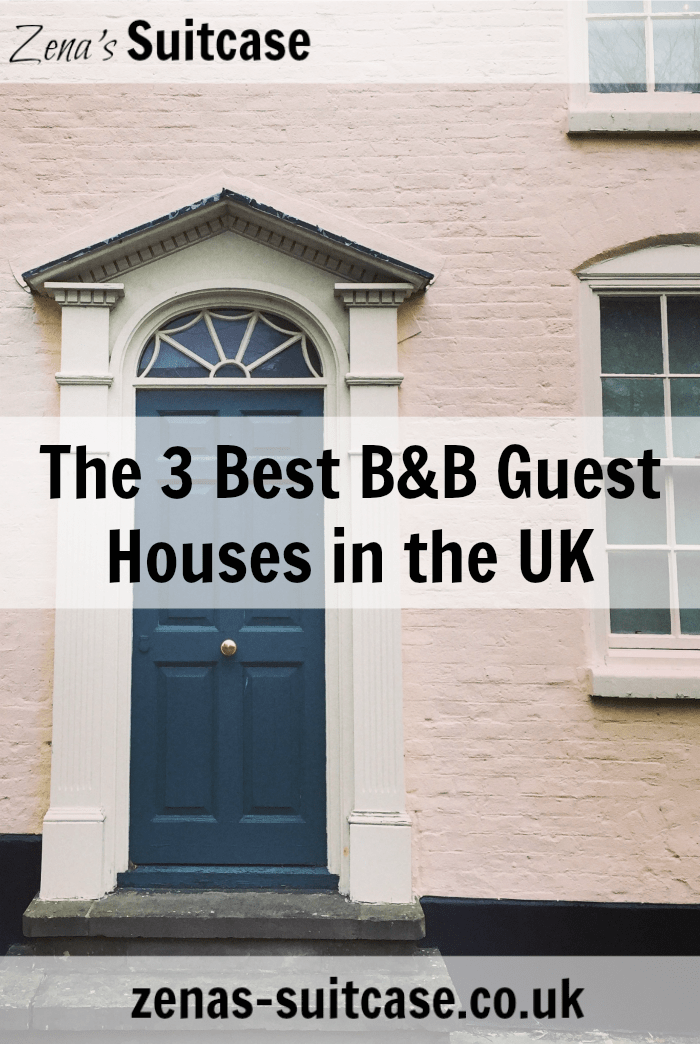 Malvern Guest House, Bridlington, East Yorkshire
This cheerful B&B is perfectly located for visiting Scarborough and the local area.  The owners will do their utmost to make you feel welcome and share with you their local knowledge to help you enjoy the area.  They also provide family friendly accommodation, with cots and baby monitoring equipment included, so you can relax and enjoy your stay knowing your little ones aren't too far away.
Lake View B&B, Keswick, Cumbria
Lake View is in the perfect location for those who want to really get away from it all.  Enjoy beautiful views across the Derwent Valley from your private accommodation, as well as on site parking, an outdoor picnic area to basque in the areas natural beauty and wi-fi is also included.  Lake View is the perfect base for a walking or cycling holiday, and the owners will be able to tell you how to make the best of your stay in the local area.
For more reasons why you should choose a B&B for your next holiday, check out this infographic from toprooms: