Are you the person that everyone goes to when they want something organising?  Do you get asked for recommendations for places to go for all kinds of occasions?  This happens to me quite a bit.  My husband needed to find a venue for a work function the other day, and instead of asking around the office or delegating to one of the receptionists he emails me to help him find something suitable.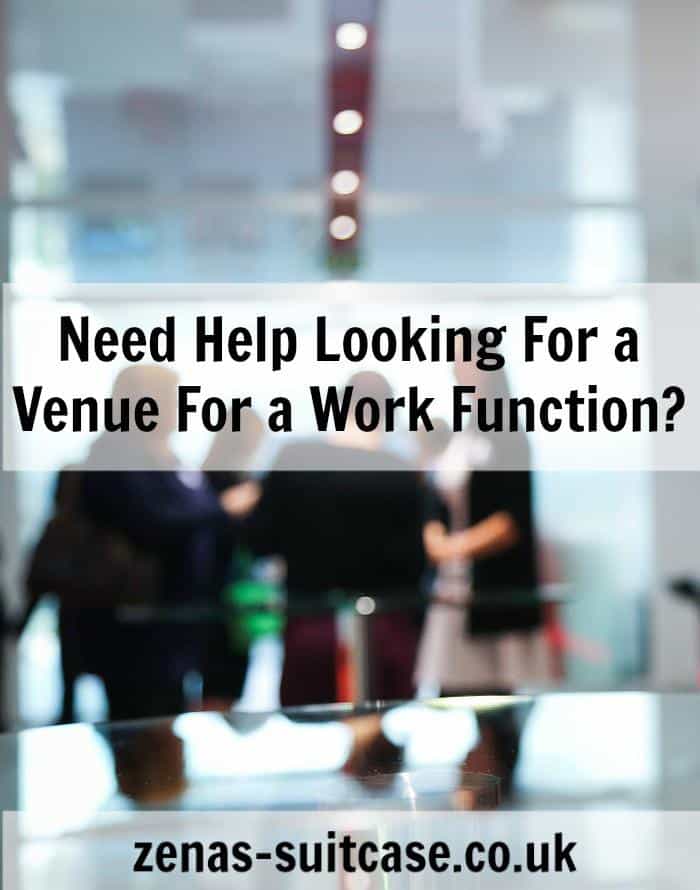 It wasn't just any old meeting either.  It was with a team of people who had flown in from the United States and making a good impression was key.  They wanted to be able to enjoy a meal in a relaxed setting as well as discuss some key issues related to the business.  I needed to get this right, for everyone's sake.
To be honest, I felt the pressure.  I knew how important this meeting was for my husband and the business he worked for, but all off a sudden my mind went blank.  Could I think of a venue for them to attend that would fit the bill on the spot?  Well the answer is no, as there were a few criteria I had to think about first.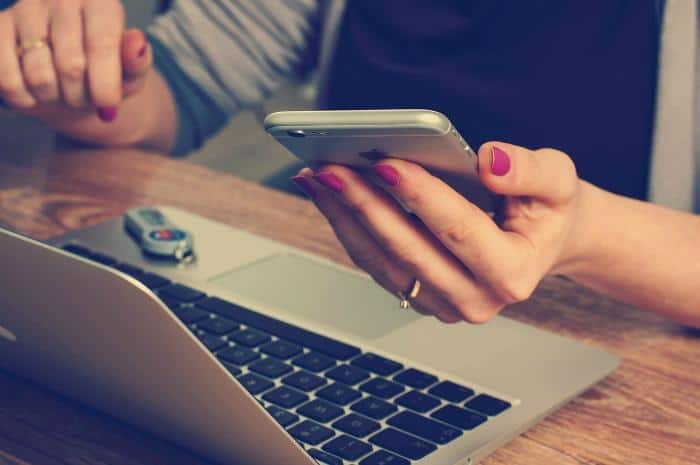 My husband didn't provide me with much guidance, but I started to think about how to find a suitable place for them to meet for an evening work function.  Ideally they were looking to go somewhere within walking distance of the offices, that served good quality food and was available for a reasonable price.
Now, I'm a pretty busy person to be honest, but I don't think my husband really gets that sometimes.  Fortunately, I came across venuefinder.com which helped me to find a suitable venue for his work function in just a few minutes.  From the information he had given me, I was able to put in criteria into the venue search function like distance, type of venue, how many people would be attending and budget.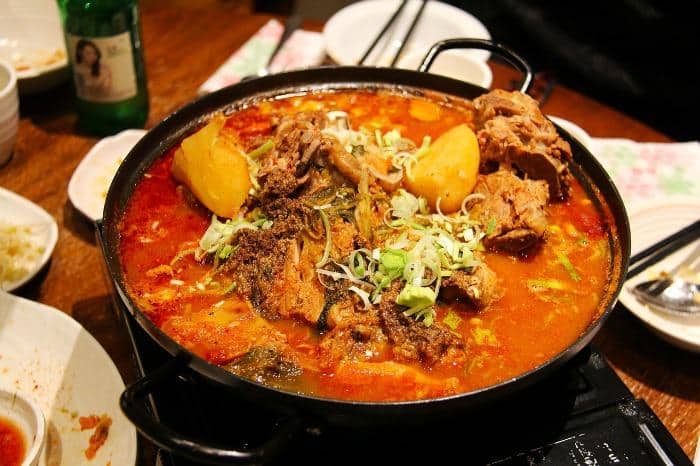 Within a few clicks I was looking at a list of potential meeting venues for his work function.  From the list, I sent my husband a recommendation and the venue I had chosen was booked.  They all had a lovely evening, and the food was a big hit.  Apparently my choice of venue was quite a talking point, and made a good impression on the attendees. It definitely scored me, my husband and the company a few brownie points, so thanks venuefinder.com for stepping in when I needed you!  I will definitely be using their service again when I need a venue or function room.
This post was written in collaboration with venuefinder.com