I'm sure if you have school aged children you will have heard that it was British Science Week between 10th and 19th March.  There were plenty of activities going off at my daughters school but we wanted some cool ways to bring it to life at home as well.  Wherever there is science, you can be sure that Project Mc2 are never far away and they have a great range of experiments for children to use at home.  We were lucky enough to be sent the Project Mc2 H2O Nail Science Kit to get creative with and explore hydrographic printing.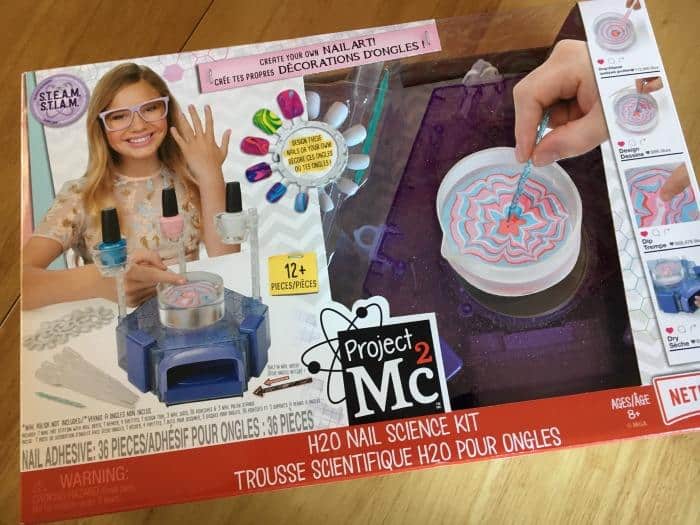 If you have not heard of Project Mc2 before they are a group of super cool and smart girls that feature in a TV show over on Netflix about all things S.T.E.A.M (that's science, technology, engineering, art and maths).  They are are great source of inspiration and learning for kids promoting that education is cool, creativity also has a place and that expressing yourself is OK too.
The Project Mc2 H2O Nail Science Kit brings all these concepts together perfectly and is also a lot of fun to use at home.  If you have children who are enjoying painting their nails, this kit will take it to the next level.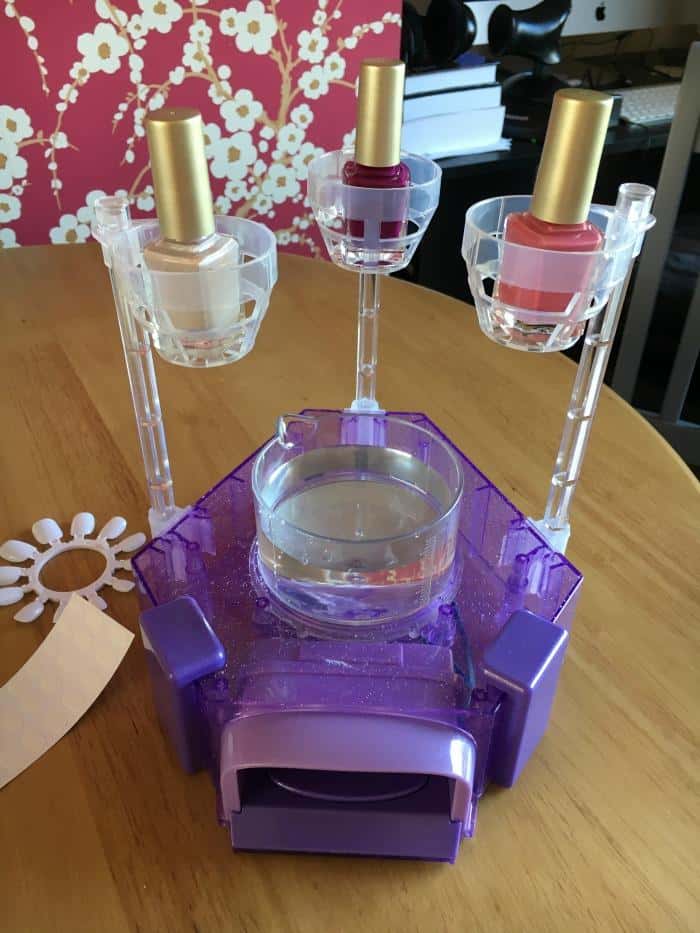 The kit includes a nail station with built in nail dryer,  a petri dish for your nail creations, pipettes, and nails with adhesives.  All you will need to add are batteries, nail polish and some water.
It's an easy kit to set up, and making the marble nail art effect is really simple but super creative too.  You pop some water into the petri dish and then add drops of your chosen nail colours.  You can then add patterns to the colours using the tool provided.  Once your happy with your design, pop your nails in and you will have created a unique and colourful marble nail design.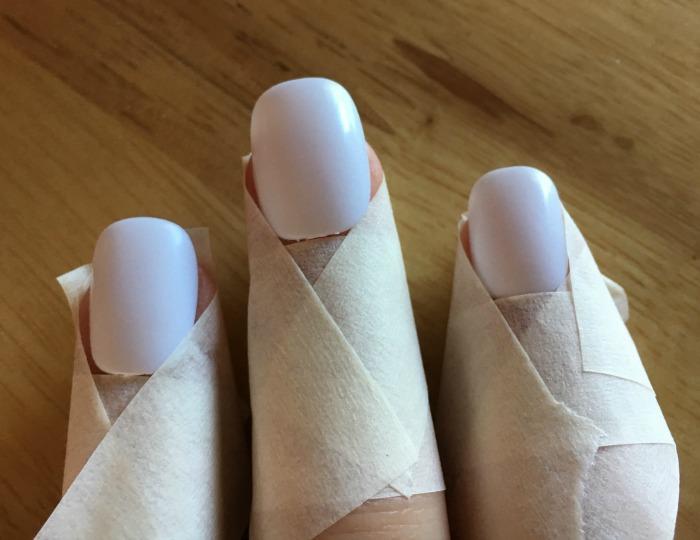 All that's left to do is pop your new nail creations in the dryer below to help them set.  When they are dry, you have both pretty and scientific nail art to show to your friends.  I think this is a great set for slightly older children from 8 years old and upwards.  If I had of had this when I was a child, I think it would have been one of my favourite things to play and create with.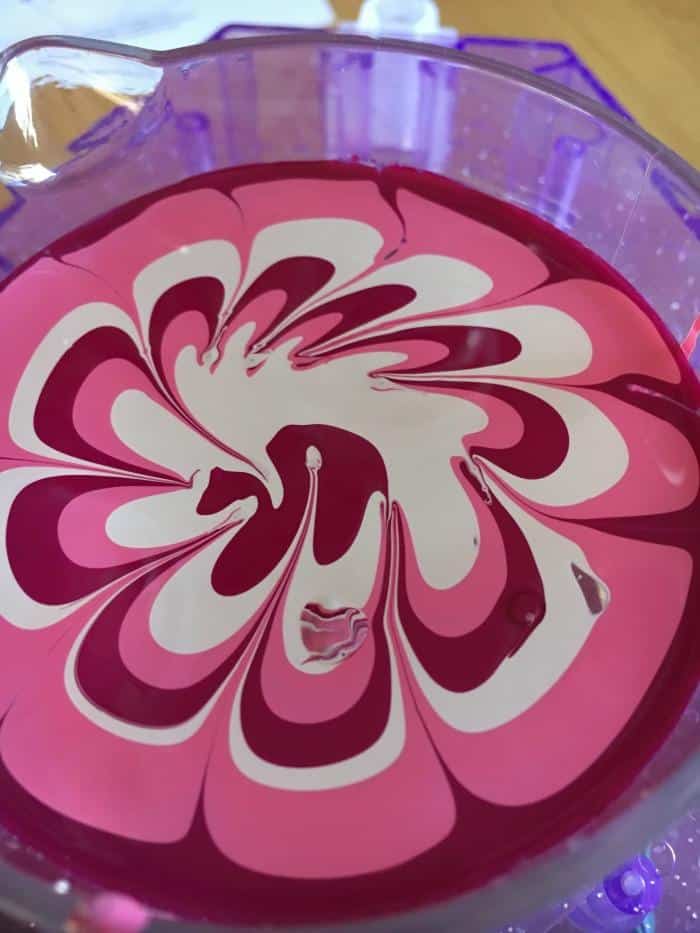 The Project Mc2 H2O Nail Science Kit costs £24.99.   You can buy the Project Mc2 range at all good toy retailers and watch Project Mc2 on Netflix – with exclusive content on AwesomenessTV and Dreamworks TV.  Play games and find out more at www.projectmc2.com
You can also follow on Facebook (Project Mc2 UK), Twitter (@ProjectMc2UK) and Instagram (Project_Mc2UK) and keep up with the latest news.