It's such a relief that spring is here isn't it? Long gone are the cold grey days of winter and we are now enjoying blue skies and lighter nights. Everyone is starting to feel a lot more cheery and it's a great time to harness these happier emotions and and think about updating your home. There are many ways to embrace this seasons trends, with small touches to the home to embracing the new fashion for boutique wallpaper for a more dramatic change. Which ever you choose to do, any of these Spring home decor ideas are bound to lift the mood in your house.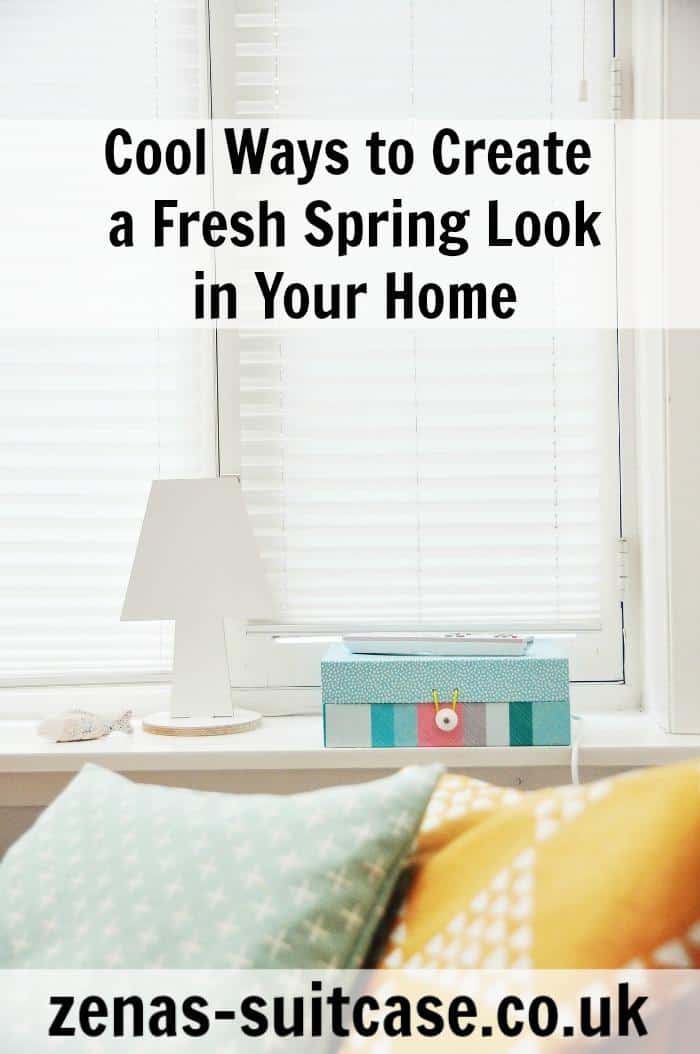 Buy Fresh Flowers
Nothing beats a bunch of colourful fresh flowers and I can guarantee that they are a home decor accessory that will never go out of fashion. They add a wonderful burst of colour to any room and bring those wonderful outdoor scents straight into your home for an all round sensory experience. Make them a central focus for your room and show them off in a new vase to celebrate the new season. Home accessories with a pops of colour are going to be big this year. Yellow is my favourite colour this spring as it adds some sunshine to just about any look.
Update Your Bedroom
We always seem to focus on the lounge and dining room, but I think that spring is the perfect time to start thinking about your bedroom look as well. The colours we wake up to can have a dramatic effect on how we feel when we start the day. You can maybe start with your walls. If you are worried that you might get bored with the same paint, then you might want to resort to a removable wallpaper that can match the spring mood. Also, with mornings getting lighter it's time to look at a new duvet or throw maybe. It may have stopped being so grey outside, but it's a colour that can have a calming effect on the home and can work well with this seasons Nordic influences.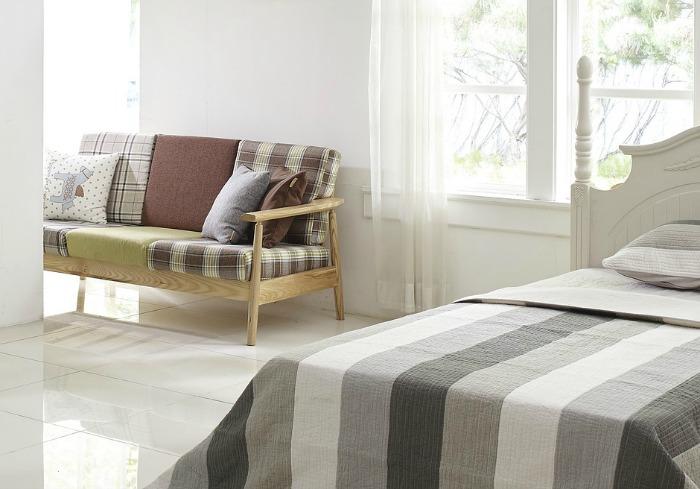 Work With This Seasons Trends
Pastels are making a real come back this spring. We are moving away from the sugary tones, to a softer look that can add colour to the home in a subtle way. Softer shades of pastel work well with many neutral colour schemes giving them the lift they need to embrace the warmer season. Home decor is about having fun with colour and expressing your personality, so why not try adding abstract 5 piece canvas art to a wall to liven it up. Staying too neutral can leave a room feeling a little flat.
Think About The Windows
If you want to lift the mood in your home, let as much light in as possible. Are your curtains and blinds shutting out all that gorgeous sunshine? Perhaps they are not reflecting the light so well if you still have that winter cosy feel going on in your home. Light, bright window coverings will help you to harshness spring's natural energy and create a better sense of space, even in the smallest of rooms.
Be Outdoor Ready
No matter how much outdoor space you have, make sure you are ready to make the most of it with a spring makeover. Maybe you have a small balcony, but a bistro set and some potted plants can soon make it a welcoming space for al fresco dining or relaxing with the morning papers and a fresh coffee.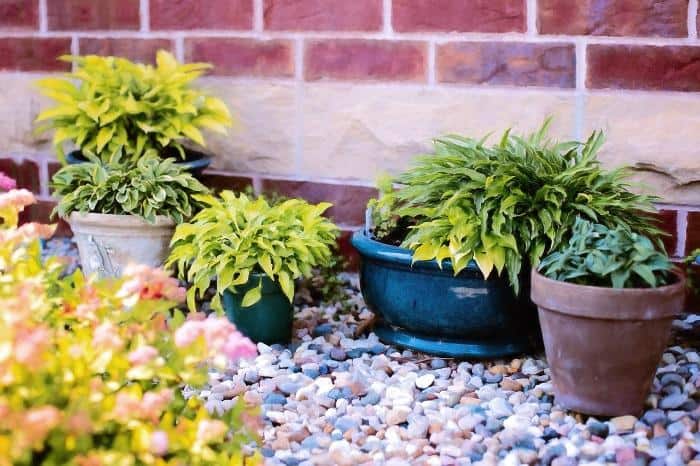 If you have something a little larger in the garden department, get some basic garden maintenance under way so you can enjoy being outdoors and soaking up the sunshine. The garden should feel like an extension to your home. Keep it low maintenance by adding potted planters for bursts of colour. Gardens don't need gardener's to make them look gorgeous and they certainly should not feel like a chore.
Once it's had a spruce up, add some fresh garden furniture and you'll be inviting friends round to enjoy it with you in no time.
Are you ready to welcome spring into you home?