One of the most significant events in this year's political calendar happened this week when Theresa May triggered Article 50.  It's worth mentioning that at this point we are still a member of the European Union, and will enjoy all the rights and protections it gives us until all 27 member states agree on the relationship they will have with Britain once we do leave.  This is important for people who enjoy travelling to Europe but there is no denying that change is afoot, it's just a question of when.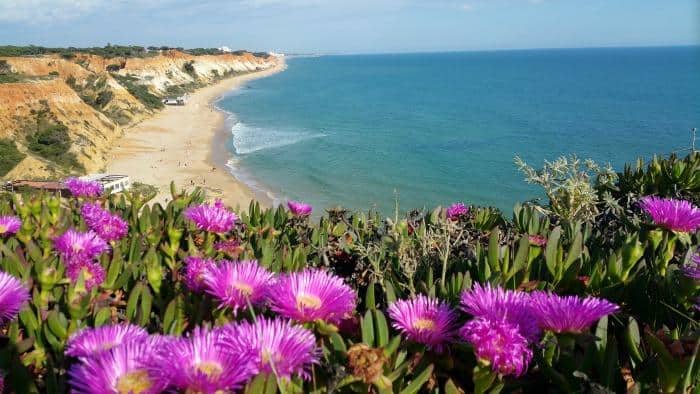 Brexit could well change where we start to travel to as we look for better value for money from our holiday destinations.  On one level this is exciting, as British travellers start to broaden their horizons and visit new countries.  There are some incredibly beautiful and interesting countries across the world where the British pound is buying more in terms of drinks, eating out and visiting attractions.  These are the holiday destinations we should be adding to our travel itinerary to make the most of our holidays abroad post Brexit.
The Algarve – Portugal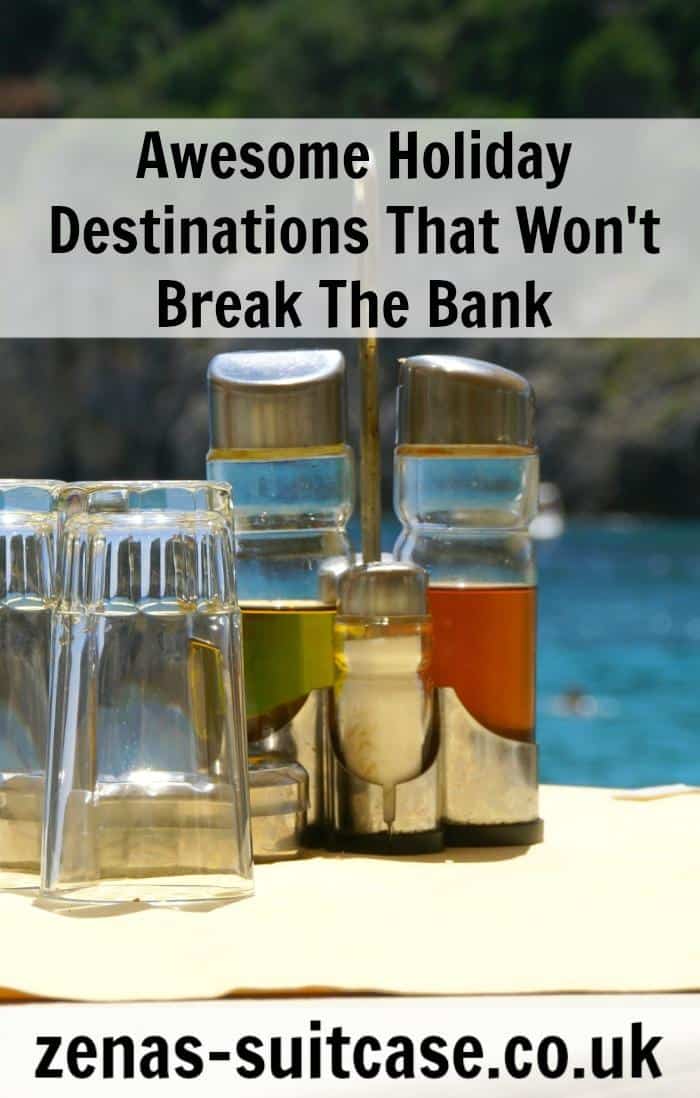 Portugal is coming up as the cheapest holiday destination for holiday makers according to the Post Office's latest Holiday Cost Barometer.  When you are on holiday with the family, the costs of ice creams and drinks can soon start to mount up, but in Portugal you can rest assured you are getting the best value for money.  Add to that beautiful beaches, child friendly temperatures and cultural attractions and you've got the perfect reasons to take your family holiday here.  If you want any more, check out these 5 reasons to visit Portugal with children.
Sunny Beach – Bulgaria
Bulgaria is making it's mark on the travel scene with this lively purpose built resort on the Black Sea Coast.  There's no shortage of restaurants and bars, and lively nightlife for travellers in search of a fun packed trip.  The beautiful sandy beach and water activities will keep children of all ages busy during the day.  Culture isn't far away either with the UNESCO-listed town of Nessebar only a 15 minute drive from the resort.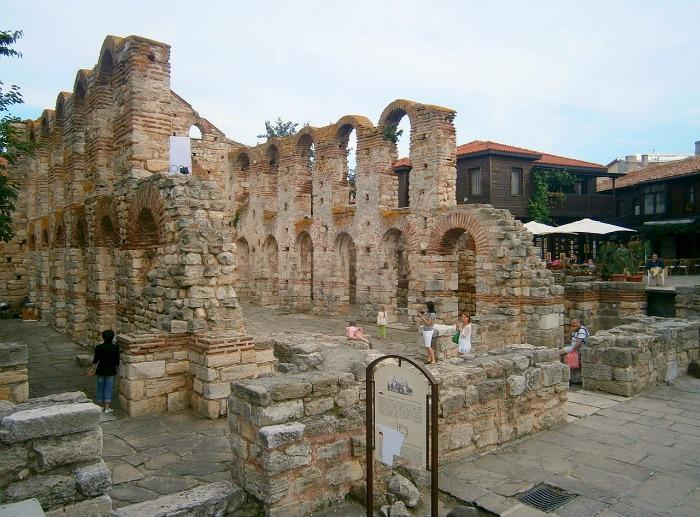 Prague – Czech Republic
If you are looking for a new city break that won't cost the earth, then you have to put Prague at the top of your list.  This stunningly beautiful capital brings you cobbled streets to wander aimlessly in with plenty to find including ancient churches, secluded gardens and welcoming cafes.  If art is on your list of cultural must haves, Prague also brings you everything from the Bohemian to traditional Gothic, with a touch of the obscure in between.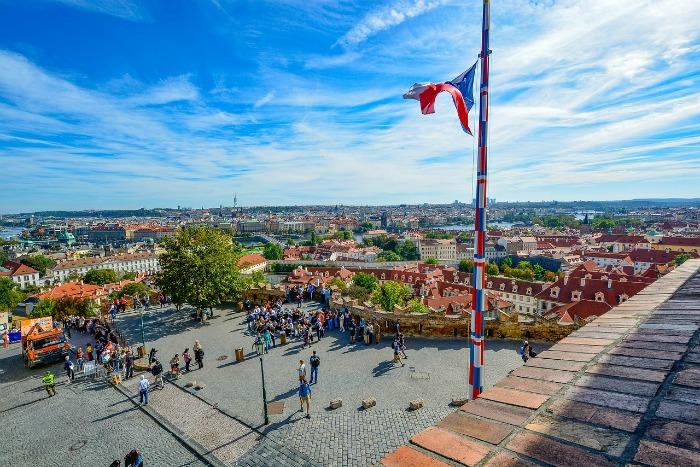 Sliema – Malta
Malta is very high on my list of countries to visit with the family, and Sliema is the perfect resort for people who want a mix of sun, sand and interesting places to visit.  Malta is a country steeped in history, and provides visitors with a list of ancient ruins to visit.  It's a small country, so even if you are just there for a week you can be sure that you can visit the Roman baths or take a bus trip to Valletta.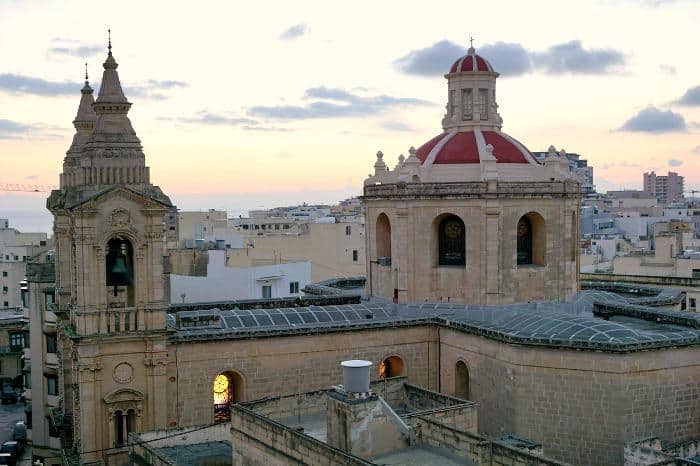 Cancun – Mexico
For travellers still looking for a touch of the exotic in their holiday destination, then Cancun in Mexico will promise to make your holiday budget go further than similar destinations.  With 22 kilometres of white sand beaches at your disposal what's not to love!  With plenty on offer in terms of rest and relaxation, you can be sure that the family will have an incredible time.  Mexico is also rich with Mayan culture, and it would be such a shame to go all that way without a visit to Tulum, the preserved ruins of a once thriving local community.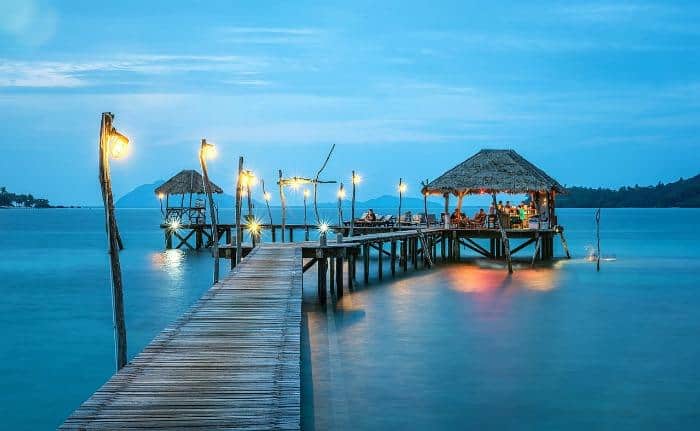 Which holiday destination will you pick for your next trip?