At around two years old I was becoming concerned about the progress my daughter was making with her speech.  I spoke to the nursery, who weren't concerned at the time.  She seemed to be hitting the benchmark for the number of words she could say and we didn't necessarily expect them to be crystal clear in terms of pronunciation.
When I took her to the health visitor for her two year development check I discussed the concerns there too.  When I thought about the questions that were being asked she possibly knew around 50 words and I could tell she was trying to put a few of them together, so on paper it looked like she was ticking the boxes.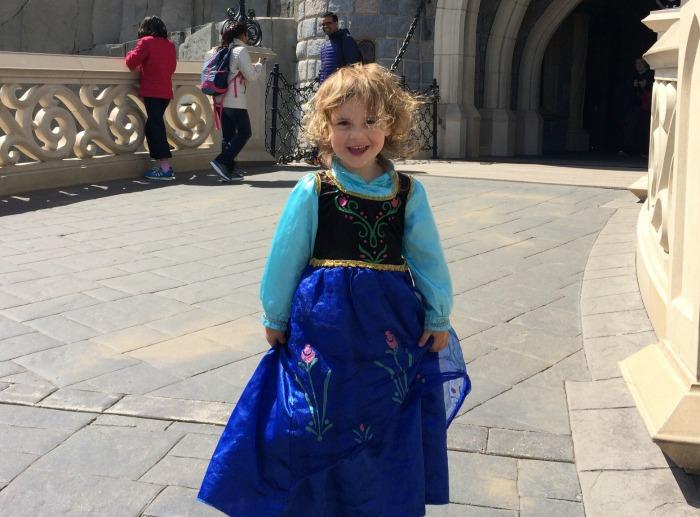 The health visitor agreed to contact me 6 months later and follow things up.  A hearing test was mentioned but regrettably I never took it up.  Her older sister's speech had been particularly advanced and she was reciting whole nursery rhymes by the time she was 20 months old.
At the time, I hated the thought of comparing my children, but there was a vast difference in the progress the youngest was making.  I also really questioned my own agenda, and was constantly checking in with myself to see if I was being a pushy/competitive parent who just wanted her children to be 'advanced' for the want of a better word.
When we got to the two and a half year mark the health visitor called, but I was happy that progress was being made, so I left it.  Our daughter is a very happy and bright little girl and we could see progress with her speech so we left well alone.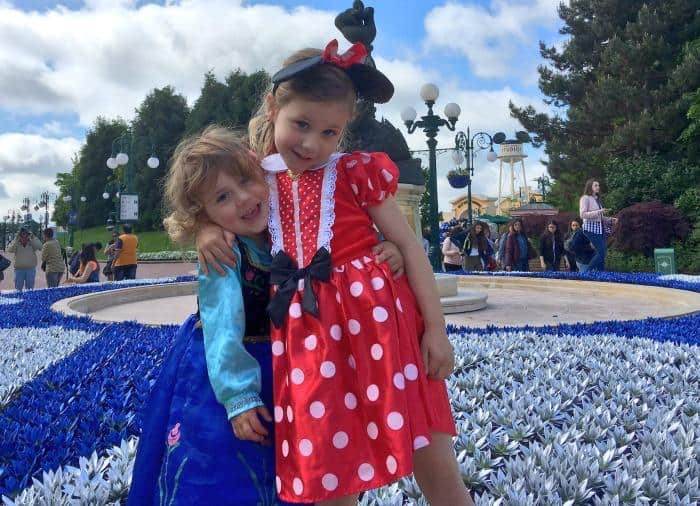 A few weeks ago a member of staff at the nursery spoke to me about my daughters speech and asked me if I was concerned. Up until that point we hadn't really been worried about it again.  I can understand most things she is trying to say, so I hadn't really thought about there being an issue.  It was just how our little girl was and children develop differently don't they?
Since that conversation, my worry and fears for our little girl have gone into overdrive and my Mummy guilt is at an all time high.  I've been focusing a lot on listening to what she says, and it's incredibly nasal and some sounds aren't very clear at all.  When she is playing with her toys, her gabbling I can be completely incoherent, which I'd not really spotted before.  She's three years old in less than a week and her speech development is not where I think it should be.
When I spoke to the health visitor again she said that pronunciation wasn't a concern until about 3 and 1/2 years old, which seems quite late to me.  The delay with her speech is causing frustration between her and her nursery friends who are struggling to understand her.  I worry too that she isn't bonding with her friends as a result of the communication difficulties she's experiencing.  We don't know who her friends are as she never seems to talk about them at home, which her older sister was doing a lot by this age.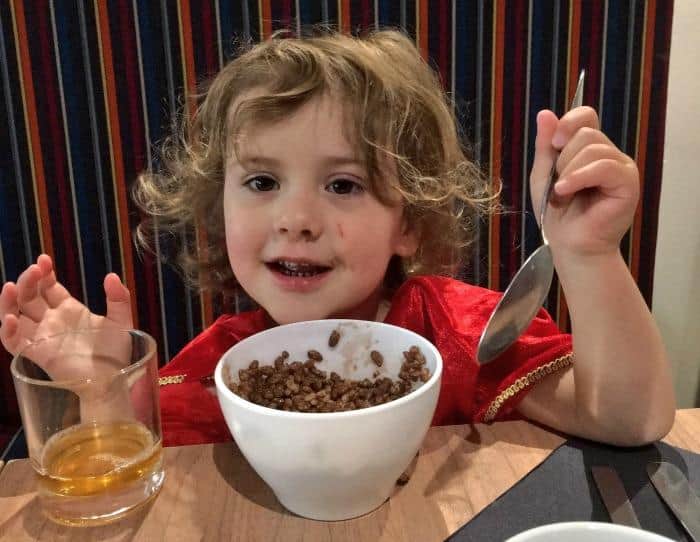 I would have usually planned to have a birthday party to celebrate being 3 years old but as she's not really taking about people from nursery I'm not sure if it would be a bit wasted on her at this point.  The other telling thing is she hasn't been invited to that many parties either, and we live in an area where the birthday party circuit starts from quite a young age.  I'm incredibly sensitive about these types of things and the thought of my little girl being left out or left behind breaks my heart into little pieces.
Fortunately we are going to be in France for her 3rd birthday, so that kind of sorts out the whole birthday party issue out and we will make sure she has a very special day with her family doing the things she loves.  In the meantime I've booked an appointment for her to be seen by the health visitor again and she's also due a hearing test in a few weeks.  We've been to see the Doctor also as my daughter's nose has run pretty much constantly for the last two years and I wonder if it's all connected.
We spent ages with the Doctor and she listened to everything we had to say, but she was a trainee and didn't really have many answers to be honest.  I'm hoping the health visitor will be able to give me some more information as to what could be the issue and how we can support my daughter to make progress with her speech.  It's scary to think that she will be going to school in little over a year and we are concerned about her language skills.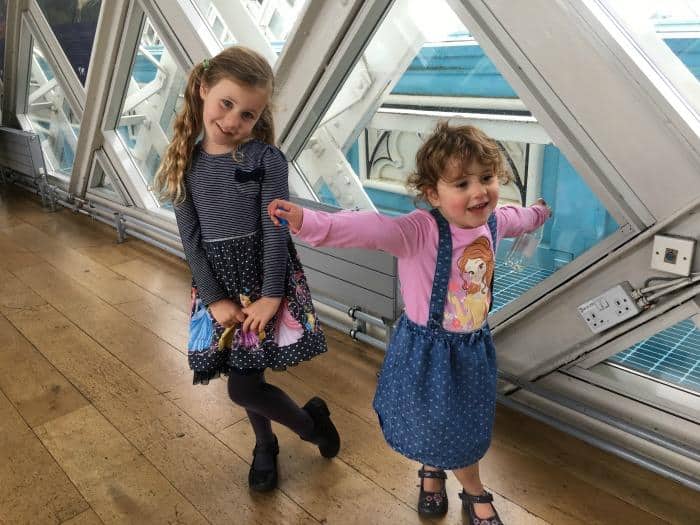 I wish I had of been more proactive a year ago and progressed the hearing test with the health visitor.  Being a parent is tough and we have lots of choices to make along the way.  It looks like I may have got this one wrong, but all I can do is move on and make sure that we get some answers and support to help her progress with her language so she can communicate with us and the world around her better.  Bless her little heart, it's definitely not for the want of trying and I am taking a lot of comfort from the fact that her understanding is definitely there which just need to get the words to follow.