I'm delighted to bring you another superb giveaway in collaboration with my friends Mel from The Diary of a Jewellery Lover and Kaz from Ickle Pickles Life and Travels.  It's an honour to work with such lovely bloggers who are as passionate as me about giving back to our readers and followers.
We are giving all our readers the chance to win £75 to put towards their summer holiday fun.  Whether you are having a staycation, want to put it towards a family day out or add it to your holiday cash fund, we want to support you and your family and add a bit more happiness to your holiday celebrations.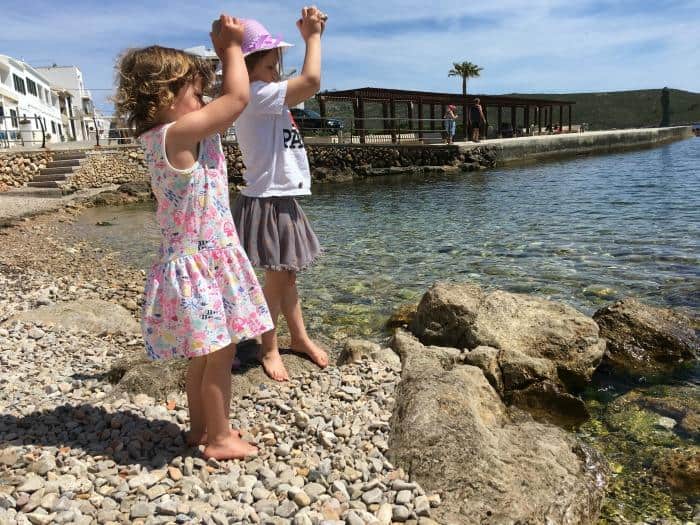 We are all parents so we understand the challenges of managing the family budget and keeping the family entertained over the summer so we hope this will relieve the pressure a little for the lucky winner.  It would make us all so happy to know we had helped your family to enjoy the school holidays a little bit more, as we are all so completely grateful that you continue to support us and our blogs.
You probably already know the drill, but if you would like to enter complete your entries via the rafflecopter below.  The more you complete, the greater your chances of winning.  We would also really appreciate it if you would share our giveaway with your Facebook friends to spread the word.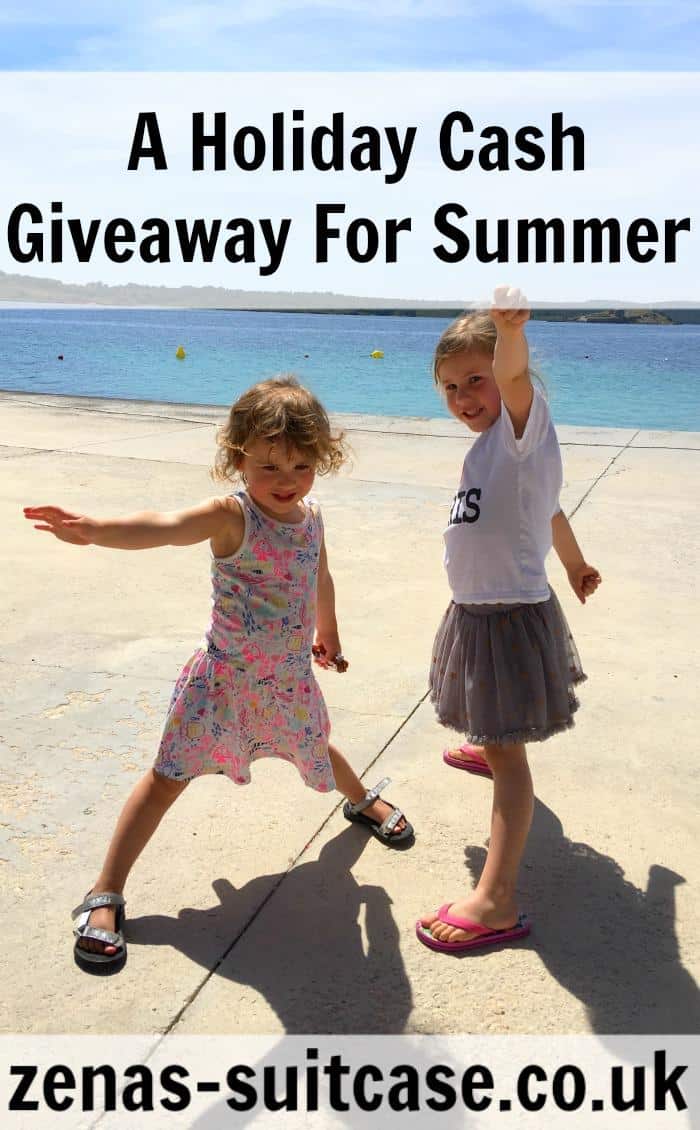 Good luck to all of you who take the time to enter and thanks so much for all your support for Zena's Suitcase.  We truly hope you will continue to follow us and enjoy reading our posts about family travel, parenting, positive lifestyle choices and all the other fab ideas we put out there on the internet.
Happy summer holidays to you all, and lets make the most of the sunshine, family time and those outdoor adventures. Giveaway ends 31/7/17.  Other T & C's apply
Feeling lucky? Why not check out my other giveaways?