The summer isn't just about going on holiday and spending time on the beach.  It's also about making the most of the sunshine at home.  Follow these simple ideas to add a little luxury into your life this summer and enjoy that holiday feeling the whole season.
Book A Spa Day
Why not treat yourself to an indulgent spa day plus a relaxing treatment.  It's the perfect way to unwind and there's nothing more decadent than spending the day moving from hot tub to sauna and chilling out in your robe.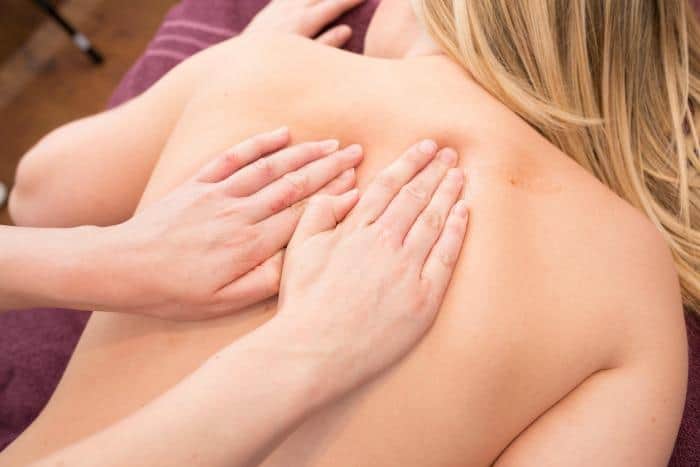 Try Fentimans Pre-Mixed Alcoholic Drinks
After a busy week, why not enjoy a sophisticated tipple from Fentimans pre mixed alcoholic drinks range.  Wile away a summers evening over a refreshing Bloom Gin & Tonic or, if you fancy something a little different, try the Rose Lemonade and Bloom Gin. These sophisticated drinks will add a luxurious finish to an otherwise mundane week.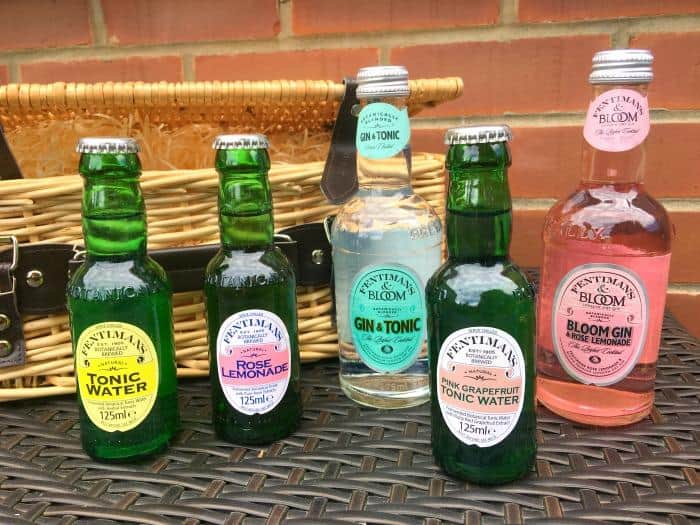 Treat Yourself To Some Gorgeous Sandals
Don't we all look forward to being able to put on a cute pair of sandals when the weather gets warmer?  I know I do, and they have to have a bit of sparkle about them too.  Having a cute pair of sandals to wear can brighten your day as well as your outfit.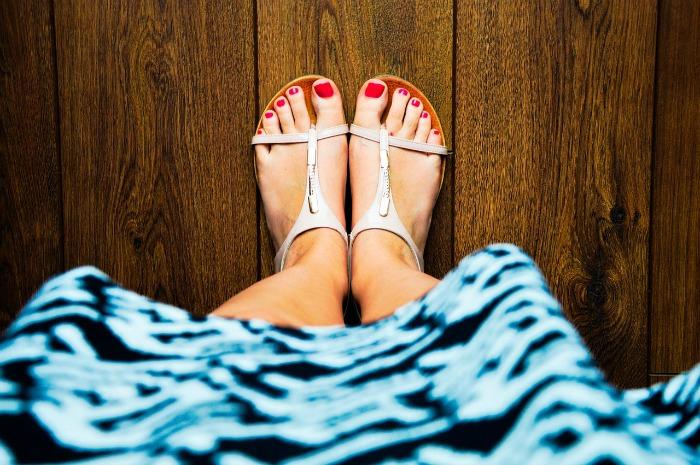 Start Alfresco Dining
The best way to make the most of the sunshine is to eat outside whenever possible.  All meals work well outdoors, whether it's smoked salmon and scrabbled eggs for breakfast or an evening buffet.  Taking your food and your coffee outside always feels a little bit special.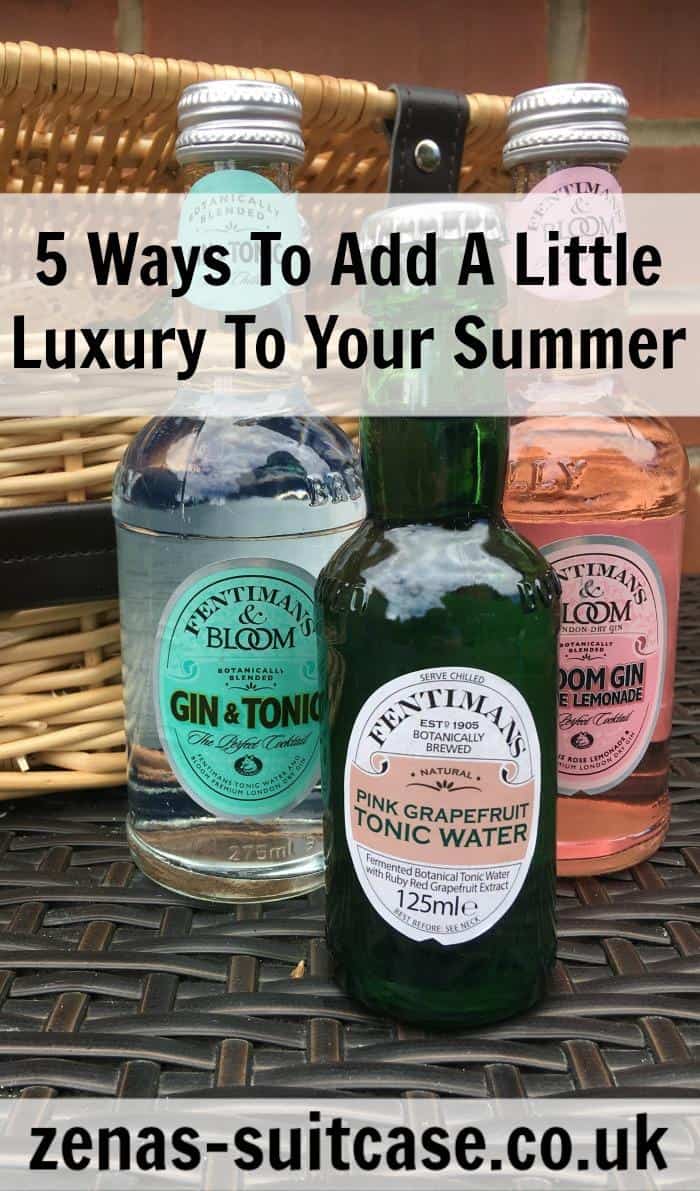 Go For Afternoon Tea with a Friend
There's nothing quite like a good catch up with a friend especially when afternoon tea is involved.  You can cover a lot of ground over delicate sandwiches and a selection of cakes.  To take your luxury treat to the next level, why not add a glass of bubbly too.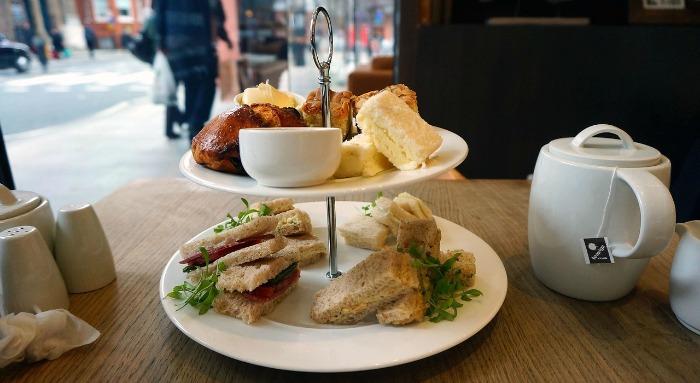 We were sent samples of Fentimans pre-mixed alcoholic drinks & mixers to be included in this post.