If you have been following my blog and social media channels recently you will know that my 3 year old daughter received a diagnosis of glue ear following a hearing test she had at the beginning of June.  We have also been to see the Doctor this week and suspect that she suffers from Rhinitis which may be a contributing factor, and she is now receiving treatment in the form of a nasal spray for this as well.  It's interesting trying to convince a 3 year old to spray something up her nose, but it helps that the doctor gave it to her.  We have been calling it the nose tickle, which seems to help too.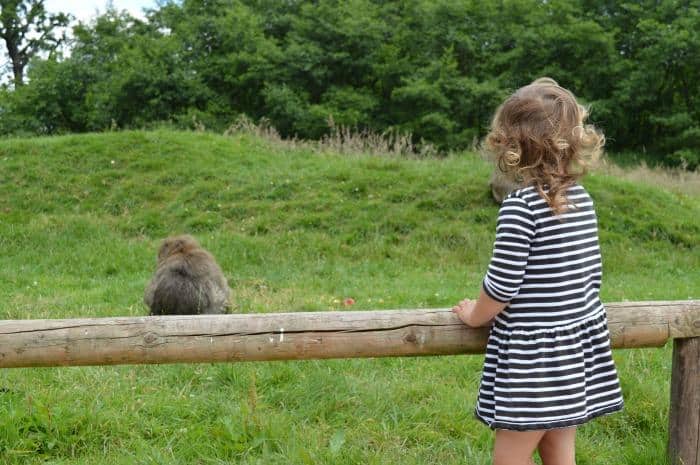 Following the hearing test we were referred to the Ear, Nose and Throat Department at our local hospital for a consultation appointment.  We waited a few weeks for the appointment to arrive, and when it did I was a little shocked to read that this wouldn't take place until late in September.  Time is ticking by for my daughter, and if you take a look at the NHS website they say it's time that could effect her developmental progress:
"identifying hearing loss late can have a negative impact on a child's language development, social skills and self-confidence"
Knowing what we know now, we suspect that our daughter has been struggling with glue ear for a long time.  It could have gone on longer if I hadn't of pushed for a referral for a hearing test when I spoke to the health visitor on the phone.  When I discussed the issue of her word pronunciation, she told me that it wouldn't necessarily be something they were concerned about until she was 3 1/2 years old.  Alarm bells started ringing, especially as this was a conversation we were having over the phone and the health visitor wasn't able to hear an example of what we were discussing.  I asked for the hearing test referral as it was something that I had been concerned about for a while, but hadn't been sure if those concerns were founded or not.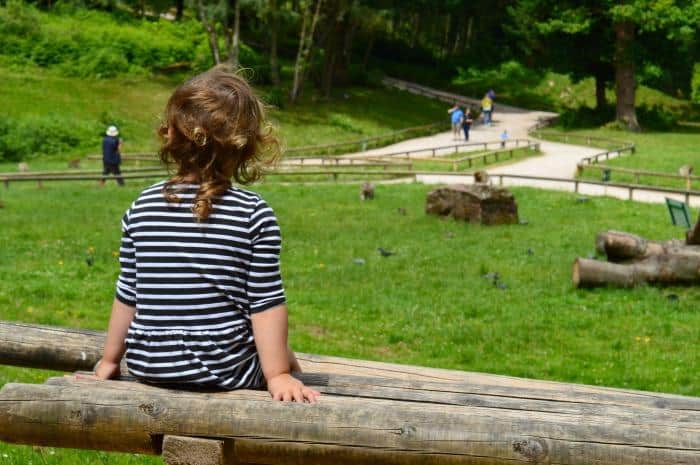 Our Experience with the NHS so far
The first thing I did when we received the date for our hospital consultation was to ring the hospital to discuss if there was any other availability.  They operate some kind of central appointments system, and I was told there were no cancellations or earlier dates available.  I was put through to the consultant's secretary, but as I was greeted by an answer phone message I left my details and requested a call back.
Unfortunately, my call wasn't returned.  That was frustrating, but in the next breath I know the challenges people face in the public sector and getting back to everyone can be a challenge.  I rang back a few days later and I was able to speak to the secretary directly.  She agreed she would look into my request and get back to me.  She never rang back.  Once I can forgive, twice IS frustrating.  I left a further message following it up, but I didn't even receive a courtesy call saying nothing could be done.  Communicating with patients and their carers is so important and I am still feeling disappointed with my experience.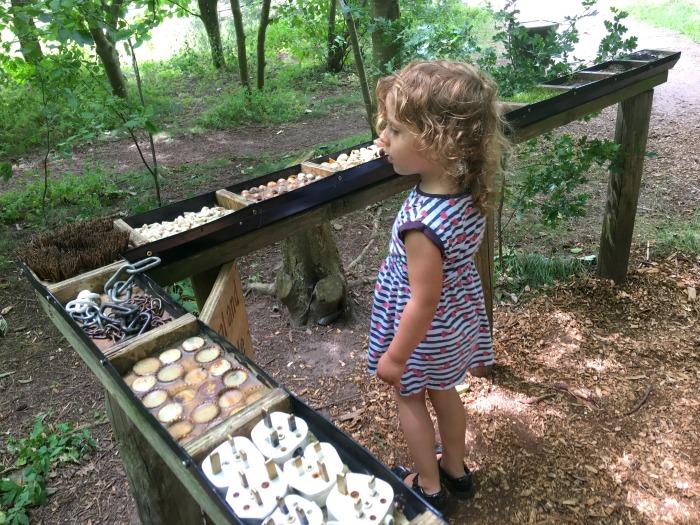 My husband's company do offer private medical insurance, but my OH hadn't got a clue what they offered and what he was signed up to.  It sounded like our daughter's treatment could be covered so everything was put in place through his work.  I'd already found a private clinic that would see our daughter, and we had an appointment so see the same consultant that we had been referred to under the NHS.
Using Private Medical Insurance To Treat Glue Ear
So, with medical insurance in place, a private consultation under our belt and confirmation that having grommets inserted and possibly adenoids removed would be a reasonable course of action you'd think that we would have some peace of mind by now.  Unfortunately we don't, but hopefully it will get sorted out soon so that we can arrange time off work and the after care my daughter will need following surgery.
I have so many mixed feelings about having our daughter treated privately for her glue ear.  There is obviously a lot of pressure on NHS services and they are struggling to cope with the demand.  The private sector is growing, and we saw the consultant in a new hospital that was completed only 3 months ago.  NHS trained doctors and nurses are working in these hospitals, taking resources away from a sector that is already struggling to provide services to the public.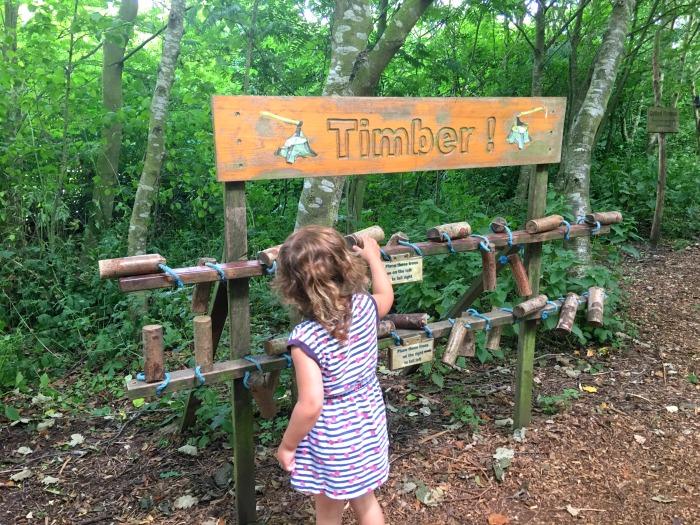 Will Private Healthcare be the End of the NHS?
More and more companies are providing medical insurance packages to their employees, so less and less money is available for the NHS.  That's probably a very simplified way of looking at it, but the political agenda is clear.  As a country, we don't have a culture of using private medical insurance as we have always had an NHS.  Employers offer private medical cover as a 'perk' so that we don't feel like we are buying private medical insurance in the same way as if we went to a provider and bought it directly. We feel like we are receiving a privilege, but in reality we are buying medical insurance cover, it's just being marketed in a very clever way.
We are lucky that we have the option to use private medical insurance, but I can't help but think about all those people who can't afford that option or aren't offered this particular perk through their work.  We were told that if we waited for the surgery my daughter needs through the NHS it could take months.  It wouldn't surprise me if we were looking at next year to get her hearing restored.  There has been a 50% increase in referrals to that department this year, and the resources aren't increasing to meet that demand. In fact, the resources needed to meet that increase in demand are working in the private sector.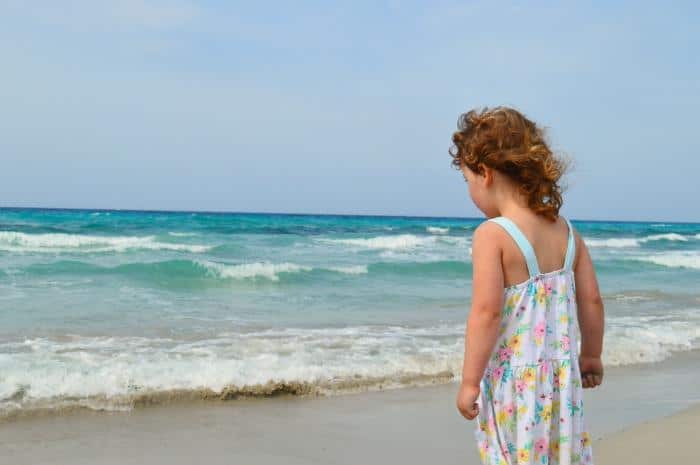 Our daughter will be treated for her glue ear in the same hospital and by the same team as if we waited to be seen under the NHS.  The difference is it will happen approximately 6 months sooner, because we have access to private health care.  I'll be honest, jumping the queue isn't a nice feeling when you think about what happens to the children struggling with their hearing, speech development and social skills.  I guess they get left behind, for a while at least.  I'm not going to pretend that I know what the impact of is for a child, but there has to be some debate there about the class divide that exists in this country and the impact it has on their health and well being, don't you think?