Some loyalty programs are definitely worth signing up to, and if you like to travel, Avios is a reward currency that you should start collecting now.  I've been learning all about how to collect and use Avios over the last few weeks, and I'm really impressed with how quickly they grow and the range of travel and leisure activities you can use them for.
A lot of people would ask if Avios is worth it, but just take a look at how you can use your travel reward currency, I think there is something here for everyone whether you're thinking of a trip to Europe, planning family days out in the summer or are going on a dream holiday to somewhere further afield.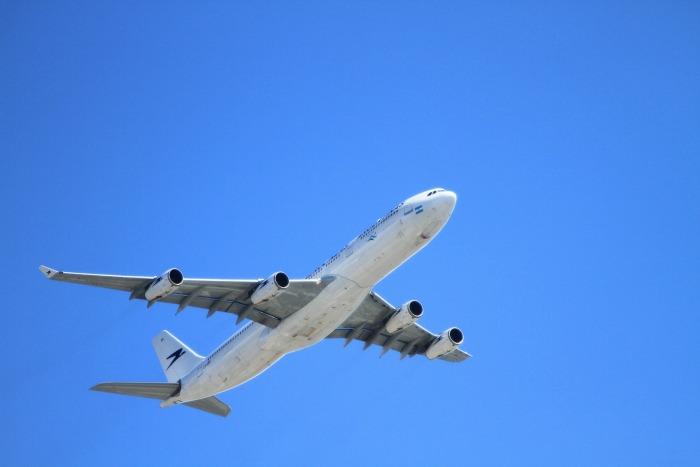 How Do You Collect Avios?
You can collect Avios in a number of ways.  I used to think you could only collect them when you booked flights, but you can collect Avios on your everyday spending, as well through the Avios eStore.  I was surprised to learn that I could save towards my next trip when buying groceries or petrol for example.  Even going for a coffee with a friend would help me to collect Avios to use on flights, hotels or car hire at some point in the future.
We had a look at the typical things we buy as a family over the course of a week, which include going to the gym, buying computer games and having at least one takeaway as a treat.  When we used this information to work out how many Avios we would collect over the year I was surprised to see how quickly they could mount up.  Here are some examples of the ways we could collect Avios over the year:
Shopping at Tesco – 16,536 Avios
Petrol From Shell – 2,184 Avois
Coffee at Caffe¨ Nero – 10,140 Avios
There are some really great opportunities to save with Hungry House as you can collect 5 Avios for every £1 you spend.  If you use PayasUgym.com, you can collect 15 Avios for every £1 you spend.  From just keeping fit I could collect over 30,000 Avios a year, which could really help towards making a summer to remember with some fantastic family days out.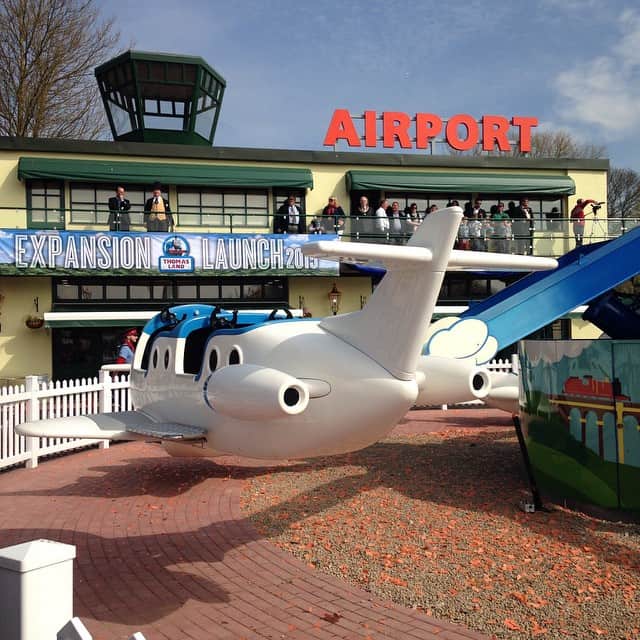 How Many Avios Can You Collect in a Year?  
From the week of household spending we looked at, we could collect around 85,000 Avios per year.  If you take a look at the website, that translates to a lot of travel rewards and I could see us using it for either holiday extras like transfers, airport lounge access and  flights.  Flights to Paris start from 8,000 Avios and a ticket to Alton Towers would be 5,000 Avios per adult.
I suspect that we could collect a lot more than 85,000 when shopping through the Avios eStore, as we didn't see any particular big spends that week.  It wasn't anyone's birthday or Christmas.  I wasn't kitting my son out for going back to university and my husband didn't treat himself to a new gadget for his computer, which he probably does a few times per year.  If you add these purchases onto the Avios reward currency, there is even more potential to save.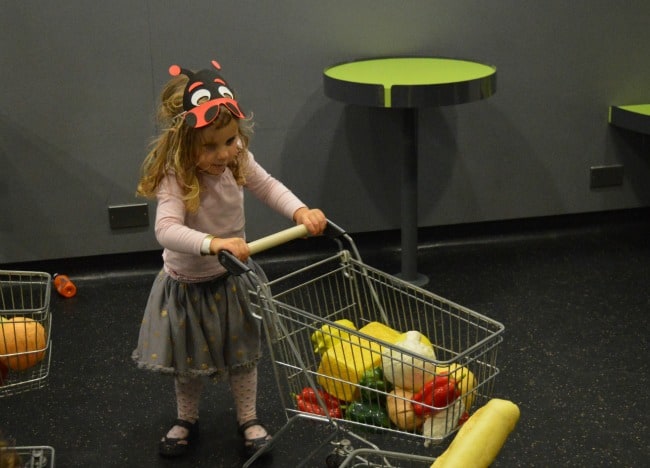 There are lots of retailers listed with the Avios eStore that we use regularly like Argos, Trunki and Marks and Spencer.  If I purchased our gifts, travel accessories and toys through Avios, there is the potential for even bigger travel rewards, which could save us considerably when it comes to our family holidays and days out. Avios could definitely add to our family travel experiences for the year, which is a huge win in my book.
How To Use Avios
These savings all sound great don't they, but is Avios easy to use?  I was worried about how it brings all your Avios together from the different retailers, but they really do all the hard work for you.
You can sign up for a free Avios account here.  It will only take you a few minutes, and it really is worth having.  If you are making a purchase online, all you need to do is login into your Avios account, search for the retailer you want to make a purchase from and click through to their website.  You make your purchase in the normal way and your Avios will be added to your account and you can watch your rewards grow.
To collect Avios when you are spending in store, simply add your payment card details to the Avios eStore, where they will be held securely, and you can collect your travel reward currency every time you shop with a registered retailer.  How simple is that?
If you have a Tesco Clubcard, you can link your account to your Avios and ask that your Clubcard vouchers are converted to Avios automatically.  For every £2.50 you collect in Clubcard vouchers you could collect 600 Avios to use on flights, hotels or travel extras.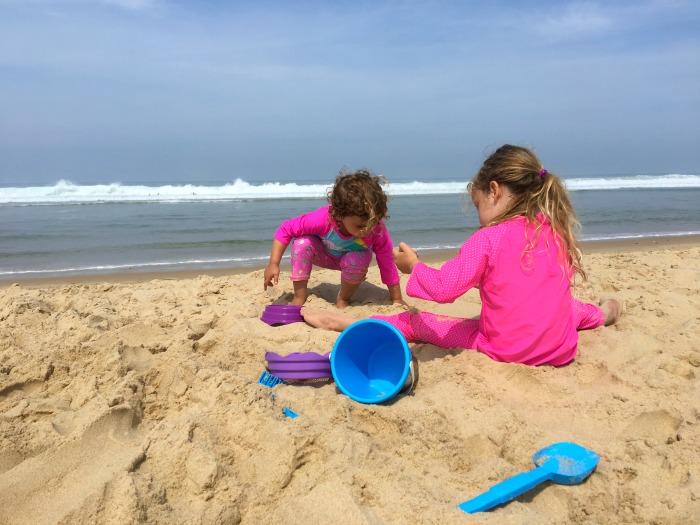 I have been really impressed with how easy it is to collect Avios through making everyday purchases.  It's a great way to make your money work that little bit harder for you and help you save big on your future travel experiences.  Not only could you enjoy holidays with Avios, but you could also upgrade to business class if you were planning a trip for a special occasion or just fancied adding a little bit of luxury to your travel plans.  I think we all deserve a little business class travel in our lives every now and again.
Have you joined Avios yet? You can sign up for free and start collecting travel rewards here.
Be In To Win With Avios
Avios is giving away 10,000 Avios to one lucky winner, plus two prizes of 5,000 Avios and 3 prizes 2,500. If you're new to Avios or would like to top your Avios balance, make sure to enter!
This post was written in collaboration with Avios and Mumsnet