Given how large Florida is, it shouldn't surprise that it can satisfy a broad range of tastes – including those of families. Indeed, it might not surprise you at all given how well-known Florida's Walt Disney World Resort is. That is indeed a fantastic attraction, and I will soon return to that subject. Before then, however, I'm going to focus on several other great ideas for Florida holidays that adults and children can both enjoy. There's water aplenty with these ideas…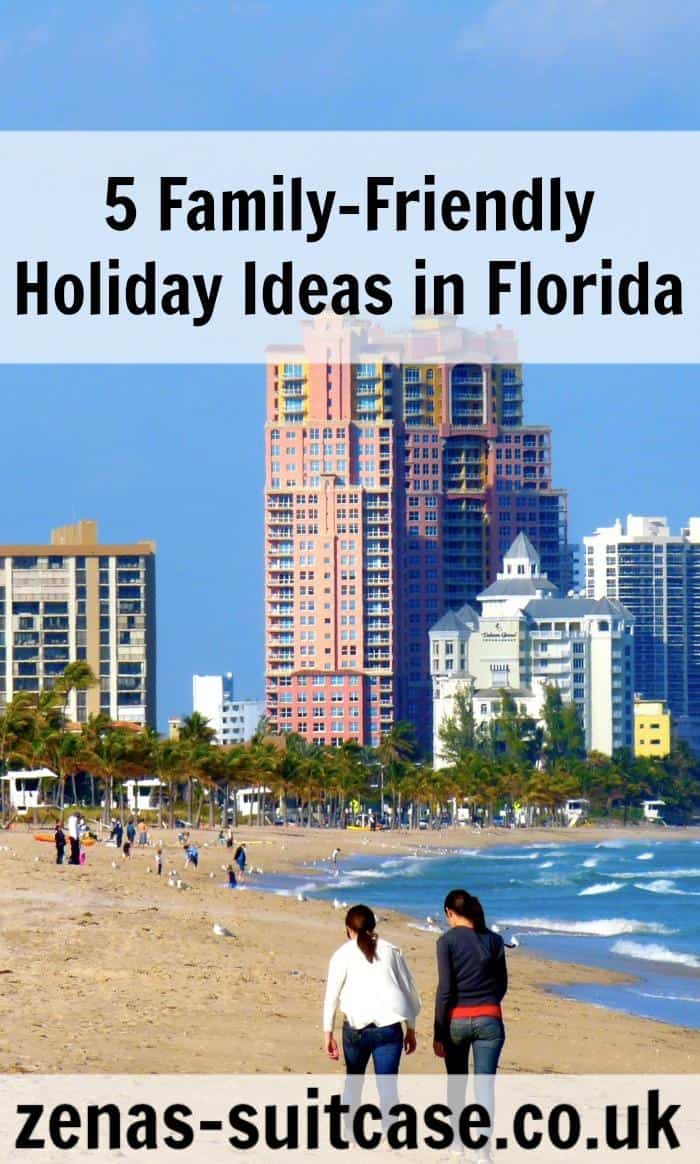 See Mermaids Perform at Weeki Wachee Springs State Park
In Weeki Wachi, you can enjoy perhaps the most aquatic theatrical show you will ever see. For that, you will enter a 400-seat auditorium that has been submerged underwater. Don't fret, you won't get wet; it's all simply to let you watch the State Park's mermaids performing in a production of Hans Christian Anderson's The Little Mermaid. The mermaids perform each day of the year – just don't let slip to your kids that they aren't real mermaids, but instead women wearing fish tails…
Dip Into Crystal Clear Water at Kelly Rock Springs
If, as a family, you would prefer to get into water rather than just watch others being in it, then you could head to Orlando and the city's Kelly Rock Springs. Here, you could feel like you are in your own version of that previously mentioned mermaid story as you drift down the river's crystal clear water surrounded by greenery. This attraction is recommended by y Travel Blog, which enthuses that "it really is amazing how clear the water is and lush the greenery is."
Get That Cuban Feeling in… Miami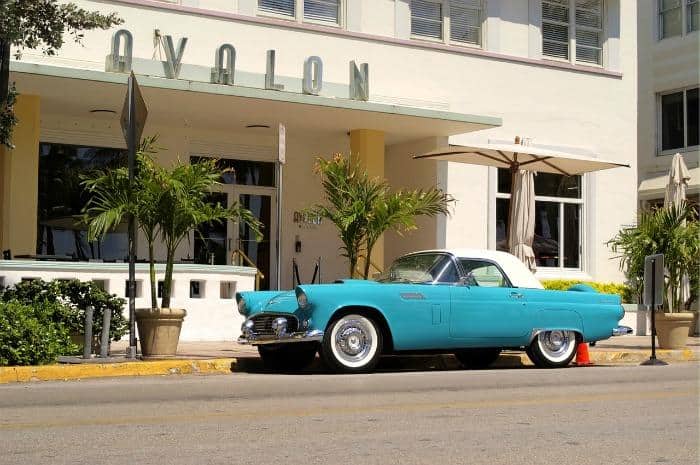 You shouldn't have to spend too long in Miami to get a good taste of its cosmopolitan flavour. Cuban culture is particularly strong in this city; one part of it, called Little Havana, lets you and the kids dance outside as Cuban music is performed live. There's also a court where people can play dominos.
Play With Dolphins in Key Largo
Dolphins are very easy to like, with their cute faces and affectionate personalities – and you can get close to some dolphins yourself at Dolphins Plus. This attraction is in Key Largo, where the whole family can – well, assuming that no member is under 8 – swim with these delightful creatures.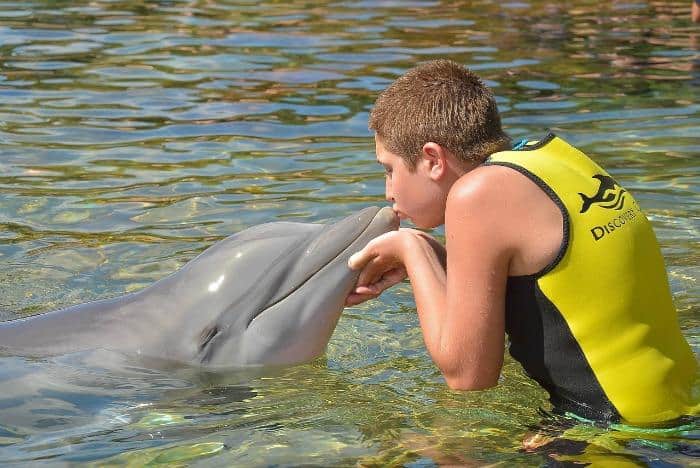 While standing on a platform, you will be brought into the water. After this water has reached your waist, an instructor will stay at hand as the dolphins come close to you. Whether you want to kiss, play with or pet these dolphins, you could be easily amazed by the experience.
Enjoy The Magic at Walt Disney World Resort
It's an obvious one, but I just couldn't go without mentioning it. Walt Disney World Resort, near Orlando, is a truly enchanting place – and, if you intend to spend a lot of time there, you could use the Ocean Florida website to rent one of the nearby villas in Florida called Disney Area Villas.
If you need more reasons to visit Florida, Family Travel with Ellie blog sums up perfectly why it's a great choice for a holiday.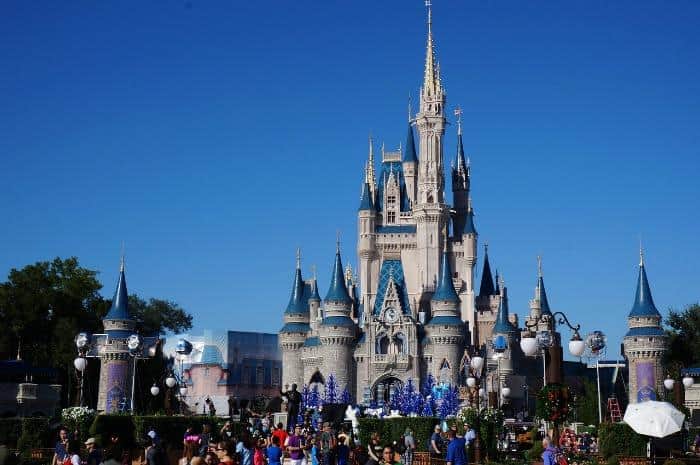 Have you read the Ultimate Guide to Making Family Travel Easier yet? It's awesome!