Despite being well versed at travelling with kids, would you believe I still make some rookie mistakes?  Well, it's true and when American Tourister heard that my day trip skills were definitely lacking they decided to help me out.  I was delighted when they agreed to take the issue in hand for me.
There have been lots of times I've taken the kids out for the day or on holiday and I have not taken a rucksack with me.  I will have my usual day bag, which will be enough to hold my purse, phone and other small essential items.  To start off with this looks like all I will need for the day ahead.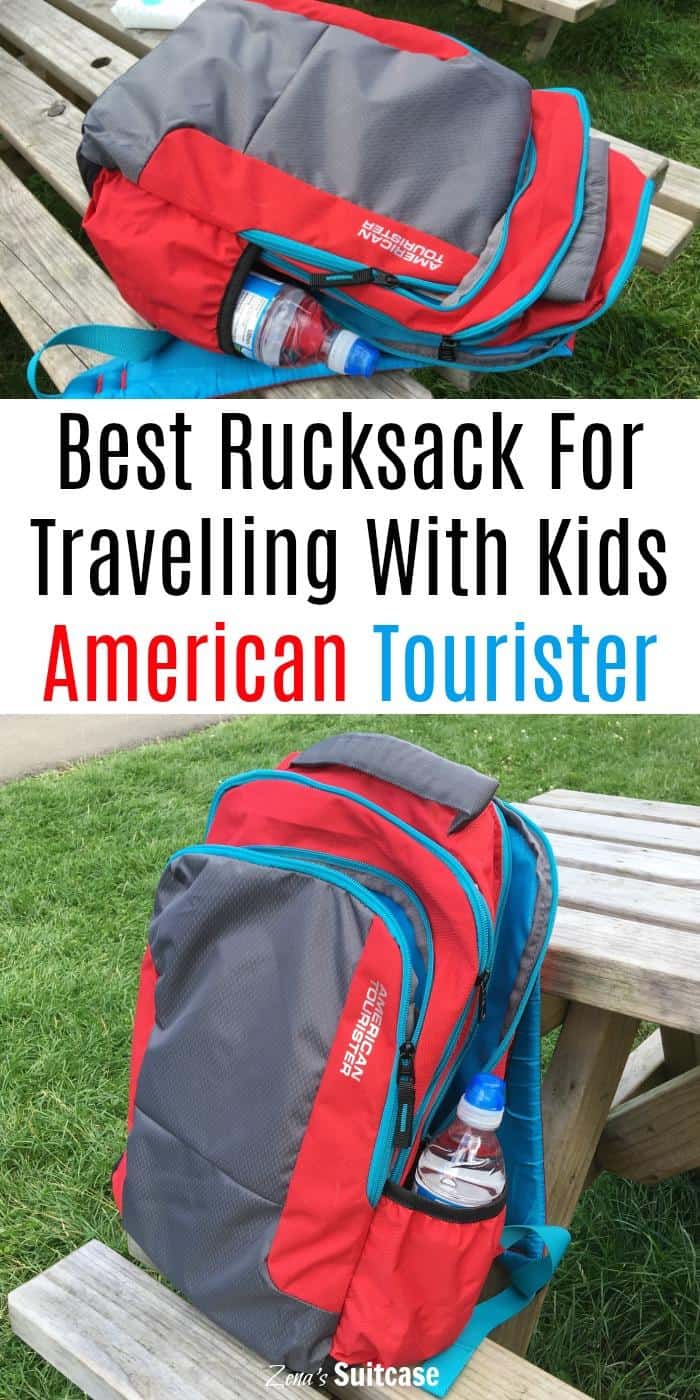 As they day progresses, the kids decide they want to palm their coats and toys off on to me.  Next, I need somewhere to put a half drunk bottle of water and the remains of their lunch, just incase they decide to come back to it later.  All of a sudden my hands are full and by bag is fit to burst.
Very quickly I become a walking pack horse trying to juggle all these bits and bobs that I've suddenly acquired.  All of a sudden trying to take a few photos turns into the Krypton Factor and you can forget corralling a pair of unruly kids around the play area with any degree of success.
It often means a lot of stopping, putting everything down, sorting out what needs to be done, then picking it all up again until the next time we need to stop, which will probably be around 2 minutes later.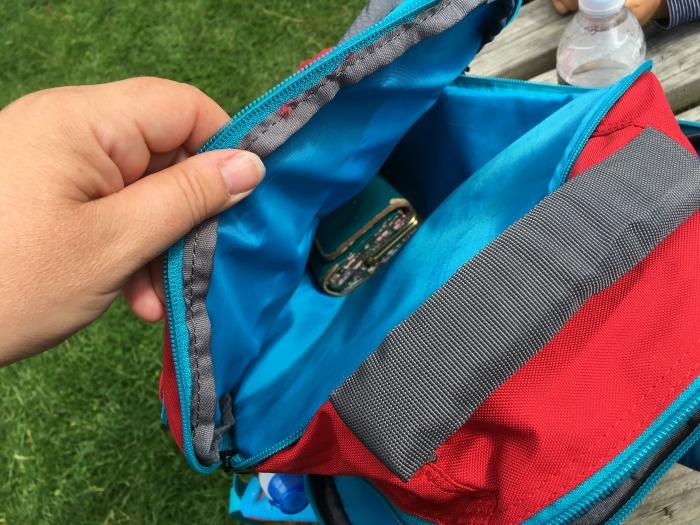 The American Tourister Rucksack we were sent solved all these problems in one convenient travel bag.  We put it to the test on our visit to Hamerton Zoo Park during the summer and it made for an awesome hands free experience.
I had all the room I needed in the 3 sections of the rucksack to carry a homemade packed lunch, everything the kids needed for our visit including spare clothes and wipes, and somewhere for my essentials including the phone and purse. There was also room left over incase I acquired anything extra during the day.  As well as being great for carrying all the travel essentials, it's super comfortable to wear as well.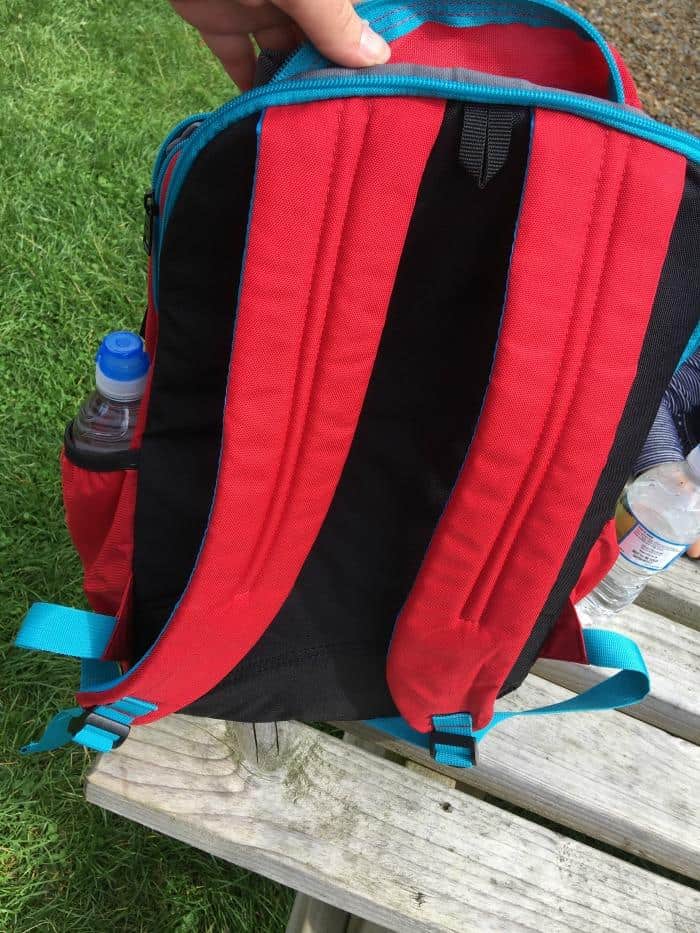 It's a well made lightweight rucksack, perfect for travelling and days out.  It's also a great bag for university students, especially those who ride bikes.  I can say this with confidence as my son seems to have acquired my American Tourister rucksack and is using it for going to uni.  It's perfect for helping being noticed on the roads as well as providing a secure waterproof bag to keep his uni work and equipment in during the day.
I would have loved to keep hold of this American Tourister rucksack a little longer, as it was perfect for days out and weekend breaks but I'm also glad my son is able to put it to good use too.
We were provided with the American Tourister Urban Groove Rucksack for the purposes of this review, but all thoughts and opinions are our own.