Hello readers! Isn't it getting much colder at the moment?  The heating is well and truly on here and the winter wardrobe is out!  I'm really conscious that it takes a little bit more effort to lift our spirits at this time of year, so I've teamed up with my favourite blogging pals again to bring you all a little treat. Exciting, right?
The lovely Kaz from Ickle Pickles Life and Travels, Sally Atkins and I are giving all our fantastic followers the chance to win £75 in cash, just in time for Christmas!  We know how much you appreciate us giving something back, so we wanted to end the year with a lovely cash giveaway for you.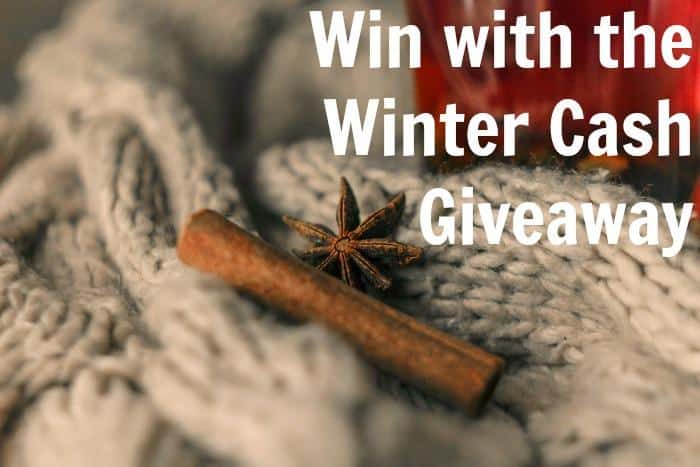 It's a little thank you from us to you for following our blogs and supporting us on our journey's.  Without you reading our posts and coming back time and time again to find out what we've been up to next, the things we do and share would not be possible.
So put your feet up, check out our latest posts and make sure you are following us all on social media.  It's a time of year when it's totally OK to put on your favourite slippers, get cosy under a blanket with your favourite warm drink and read a few blogs to take your mind off the cold dark evenings that are with us for the next few months.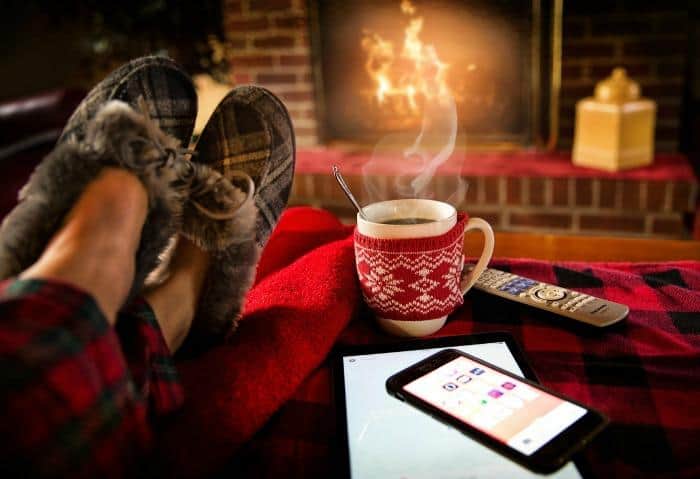 You could spend some time looking at our latest reviews, planning what you'd like to spend your prize on or let us help you with planning that summer holiday you are already looking forward to for next year.  There's lots of inspiration here, and I think you will be spoilt for choice having these 3 gorgeous blogs to choose from.
All you need to do to be in with a chance of winning this lovely prize, that you can literally spend as you wish, is enter via the rafflecopter below.  Competition ends 15/12/2017. Other T & C's apply.
Feeling lucky?  Check out my other giveaways here.
Pin this giveaway to enter another time!