As a parent, the one thing I've really noticed over the years is how competitive the world has become.  We hear year after year how it's more difficult for children to achieve high grades in their GCSE's or A Level results.  Getting to University is incredibly competitive and children have to work so hard to even be considered by the places they want to study at.
Even if your child chooses to follow a less academic route, the competition for jobs is incredibly high out there.  They still need to be able to show they are well rounded individuals with enough skills to be successful in getting the job they want.  Our children's education directly affect these outcomes, so  they really need to have exceptional teachers throughout their school journey.
My son was lucky enough to have a few great teachers during his time at school, but there is one that really stuck in both our minds.  My son has always preferred Maths and Science over English and similar subjects.  I've always been more than happy for him to play to his strengths, but I was always conscious that he needed to have a good foundation in English.  Even to get into Sixth Form he needed to achieve a minimum grade at GCSE, regardless of whether he did well in his favoured subjects.
A good level of English is essential in this day and age as it plays an important part in most job roles and helps when it comes to competing applications.  It also stands you in good stead for University or college, regardless of whether you study English or not going forward.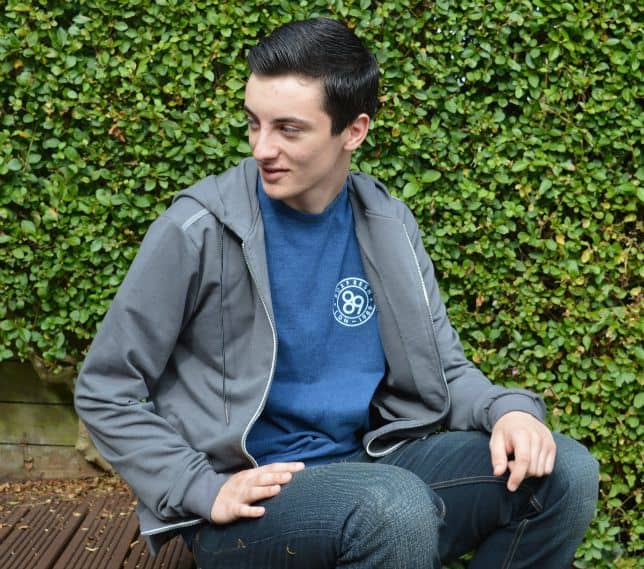 As a parent I would tell my son constantly how important the subject was, and how he just needed to tick this box to move onto the next stage, which for him was Sixth Form and then University.  I'd remind him constantly about how competitive the world is, but our conversations were practical in nature, and the one thing I struggled to do was inspire him to enjoy English.  This was down to his teacher, and fortunately we came across Mr Schofield.
Mr Schofield was incredibly enthusiastic about English and it was infectious.  He also cared if his students did well, and made the extra effort to help them reach their full potential.  It was the first year that I was sent home really positive comments about my son's performance and we also received a recording of some work that both my son and Mr Schofield were particularly proud of that year.
Our children are so in the moment, that it's difficult for them to relate what's happening in their education now to what might happen in their future.  Even when my son said 'I know', I don't think he really did know to be honest, he was just fed up with me nagging.  This is why we need great teachers, because children need to be inspired in the moment.  The end goal isn't something they can relate to, even though it's something they can influence while they are at school.
My son is now in his second year at Manchester University studying Maths and Computer Science, and the teachers he met along the way played the biggest part in him getting there.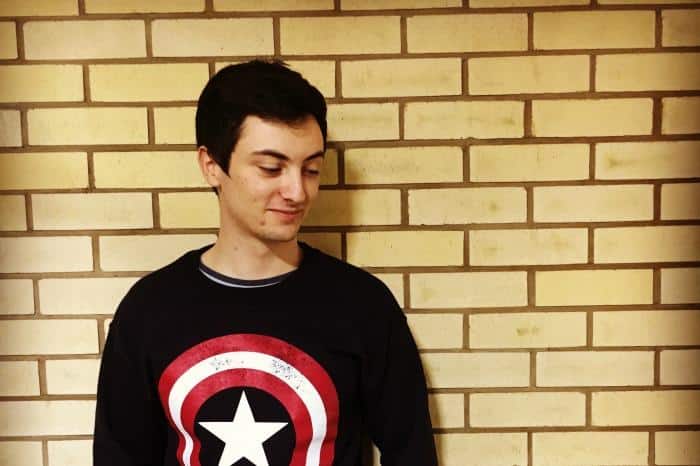 The Pearson Teaching Awards
Wouldn't it be great if these amazing teachers were recognised for the impact they have on our children's lives and the contribution they make to society as a whole?  Actually there is a way, and it's called The Pearson Awards.  It celebrates those teachers that inspire our children every day and what's even better is we as parents can nominate teachers that we feel have made a special contribution.
This years' Pearson Teaching Awards ceremony, celebrating "Britian's Classroom Heroes"  is due to be broadcast on 29th October on BBC 2 at 6pm.  56 nominees will attend The East Wintergarden in London to see if they have been been awarded the special Gold Plato Award.  The whole evening is dedicated to celebrating the incredible contribution all teachers make, so in reality there are lots of winners.
If you know a teacher that should be considered for next years' ceremony, then you can start the ball rolling today with a simple thank you. You can send your teacher a Thank You Card, completely free of charge, through the Teaching Awards website and let them know you appreciate their efforts.  A small thank you goes a long way don't you think and it also becomes a nomination for the Pearson Teaching Awards.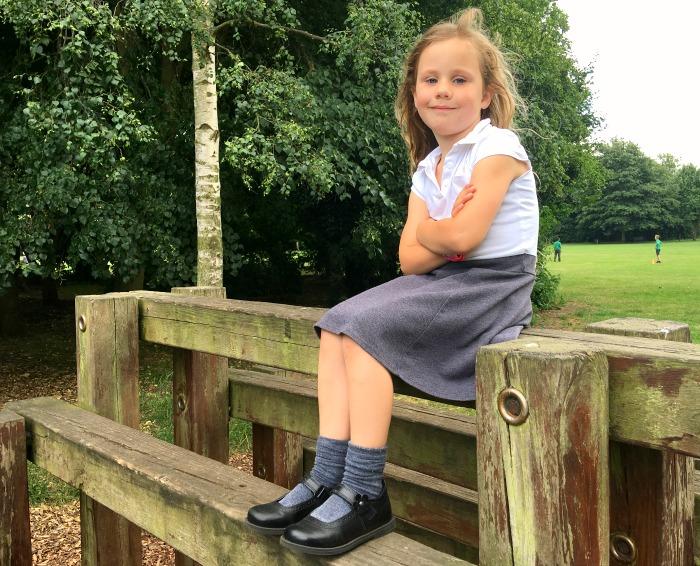 If we had of known about the Pearson Teaching Awards when my son was at school we would definitely have nominated Mr Schofield for the effort he made in teaching my son and the difference this made to his performance.  Unfortunately we can't recognise his efforts as he left the school after the year he taught my son.  This is definitely a lesson to me in striking while the iron is hot, so to speak.
Teachers have such an impact on our children's lives that I will certainly be watching "Britian's Classroom Heroes" on 29th October on BBC 2 at 6pm and from this point on I will be making a commitment to Thank a Teacher for the efforts they have made with my child having 2 children at the very beginning of their school careers.  It would be fantastic to see their efforts rewarded in the Pearson Teaching Awards ceremony one year, as I really believe they influence children's lives in a way that only a teacher can do.
You can also get involved by watching "Britian's Classroom Heroes" and support The Pearson Teaching Awards by using the hashtag #ClassroomHeroes and following along on social media:
https://twitter.com/TeachingAwards
https://www.facebook.com/TheTeachingAwards
If you'd share this post with your friends and followers you'd literally make my day!
This post was written in collaboration with Mumsnet and The Pearson Teaching Awards