Hands up if you love ordering takeaway? I know we love to have takeaway every now and again with Chinese and pizza being right up there as our favourite online food orders. We go to our takeaway app and place an order from without much thought to how we are spending our money until now. If only we could find a way to help society even as we order takeaway from the top restaurants Roanoke or elsewhere so that all our spent money could be of some use.
I was recently introduced to a food ordering and table reservation service called Kukd.com and they have completely changed how I order takeaway food or book a table at a restaurant. I want to be a more conscientious shopper, and the Kukd app is helping me to get a step closer to that goal, without making a huge change to my lifestyle.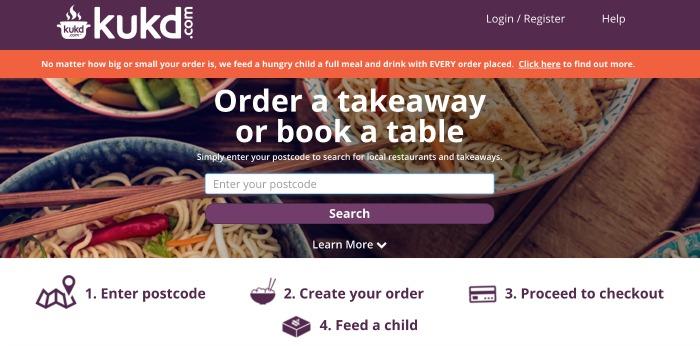 Can we first of all take a moment to think about all those people that go hungry in the world. In the 21st century I still find it unbelievable that there are children going hungry. Did you know that Bangladesh is one of the world's poorest countries? Children as young as 5 years old are forced to go out to work to help feed their families. Child malnutrition is one of the biggest problems Bangladesh faces with over 7 million families surviving on less that $1 per day.
Living in the UK, it can be very difficult to relate to the issues effecting different parts of the world. If you have never visited a Third World country it's difficult to grasp the challenges and poverty these families are facing, but we should make an effort to find out more about it. There are also simple ways that we can help to make a difference and that's where Kukd.com comes in.
By changing your food ordering app to Kukd.com and placing your takeaway order through them you can help to provide a meal and bottled water to a hungry child in Bangladesh. No matter how big or small your food order is, Kukd will provide a child in Bangladesh with a nutritious meal to help combat child hunger. Doesn't that sounds like a great way to help these families?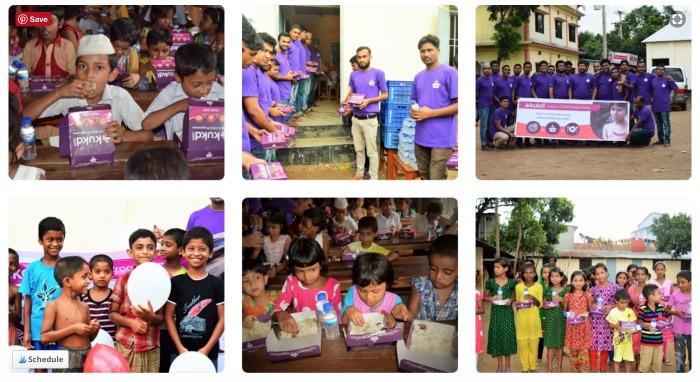 They also support your local takeaway business by charging them reasonable fees to use the food ordering or table booking service. Instead of charging high fees and spending large budgets on TV advertising they choose to support local business to grow as well as combating real issues faced by impoverished children.
If you are concerned about Third World issues or want to help prevent childhood malnutrition, but were struggling to know what to do, then by downloading the Kukd app or using the web version the next time you order a takeaway, you could be doing your bit. Sometimes the world's problems can seem so big, that we are paralysed to know what to do to fix them. We might not be able to make a big change overall, but making a small change to someone's life can be equally as valid.
Have you downloaded the Kukd app yet?
Collaborative post