When it comes to keeping teenagers entertained, we know it can be a bit of a challenge. It's inevitable, unfortunately, that they'll grow out of the activities that used to get them excited and the adventures that used to get them bouncing out of bed on the weekends.
Chances are you've been through the Kevin and Perry stage yourself where most of the things your parents suggested were 'rubbish' or 'boring'. Yes. We did to. Unlike your parents though, you've got this brilliant blog full of brilliant Bristol activities and Cardiff activities that'll make you the coolest parent ever.
Boulders Climbing Centre, Cardiff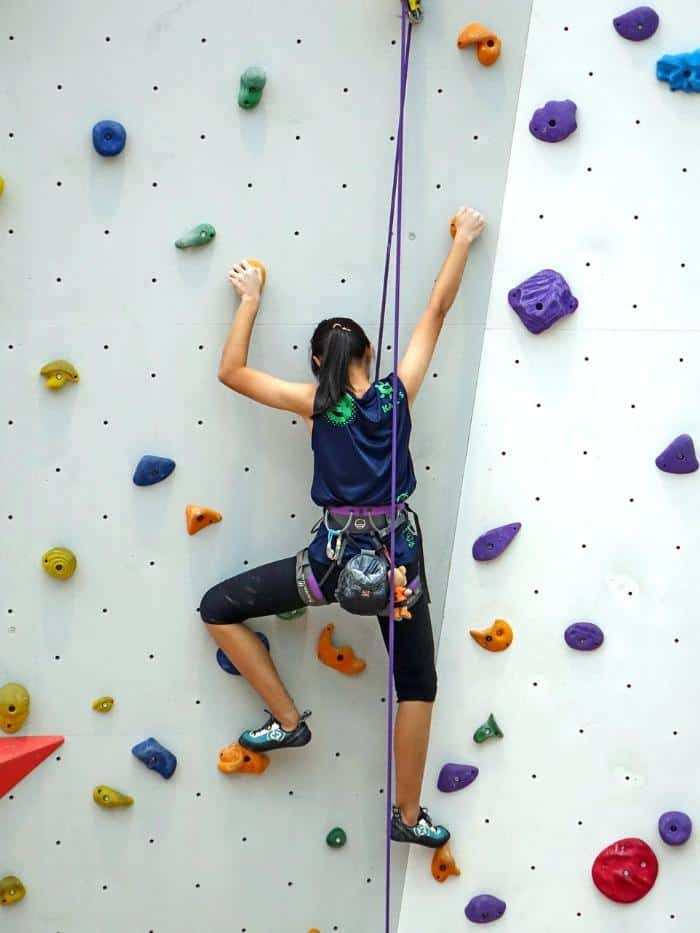 Boulders is brilliant for teenagers who like to get out and get active. It's indoors so rainy-day excuses don't count and they don't need to be experienced climbers either. There's a team of fully qualified instructors who run taster sessions throughout the year and more in-depth, technical courses throughout the school holidays too.  It's even perfect if you've got little ones to try and entertain at the same time as there's a soft play area on site as well.
Escape Rooms, Cardiff and Bristol
Escape rooms have been popping up left, right and centre and you can find them in various guises across most major cities. Bristol and Cardiff are no exception and there are several locations to choose from in either location. Our favourites are Locked In A Room in Bristol and, the other side of the bridge, Escape Reality in Cardiff. And don't worry, the irony of locking a teenager in a room to get them out of their own isn't lost on us either!
Laser Fusion, Bristol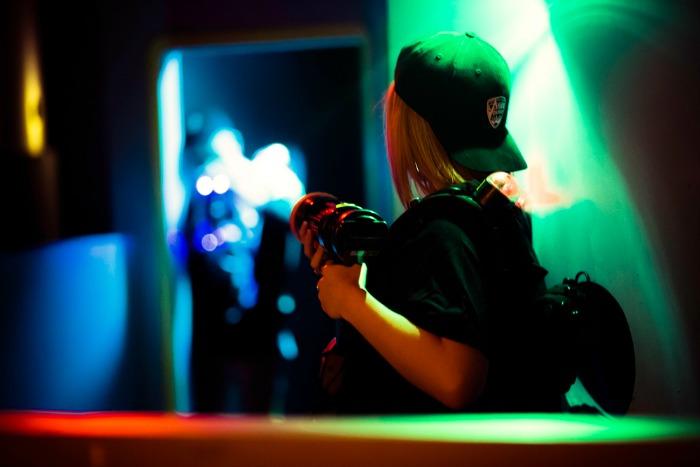 It's a fact. Teenagers love video games. Still, we're pretty sure you'll be able to entice them away from the Xbox with a visit to Laser Fusion for a bit of live action fun. It's probably best described by the team themselves, who say that it's 'tag with a high-tech twist'. In teenager terms, it's Call of Duty set against a Guardians of the Galaxy backdrop but don't be surprised if you find yourself wanting a go too. We certainly do.
MoJo Active, Bristol
Finding something that teenagers want to do can be a little bit trial and error. Panic no more though, because MoJo Active have hit the nail on the head when it comes to days out that everyone will love. There's high fun on their ever-popular high ropes course, an Adventure Challenge for the more competitive adolescents as well as extreme events and obstacle courses for them to get their teeth stuck into. We think you'll find yourself struggling to get them home rather than out of the house!
Cardiff Ski and Snowboard Centre, Cardiff
You already knew it got cold in Wales but you didn't expect to find a ski slope in the capital, did you? Nestled amongst the suburbs, Cardiff Ski and Snowboard Centre is something of a hidden gem. There's a range of lessons available throughout the year for all skill levels, intensive courses during the school holidays and open slope sessions for the seasoned pros. Of course, it's a dry run (it's cold, but not that cold) so, if they fancy some winter sports in the middle of July? No problem!
So, there you have it. Our pick of the best activities in Bristol and Cardiff to get teens out of their bedrooms and making the most of the weekends and school holidays. Whether it's a family day out (we know you want a go at laser tag) or one with their friends, we guarantee that 'rubbish' or 'boring' won't even cross their minds.
And before they ask, no, they can't take the Xbox with them.
Pin for Later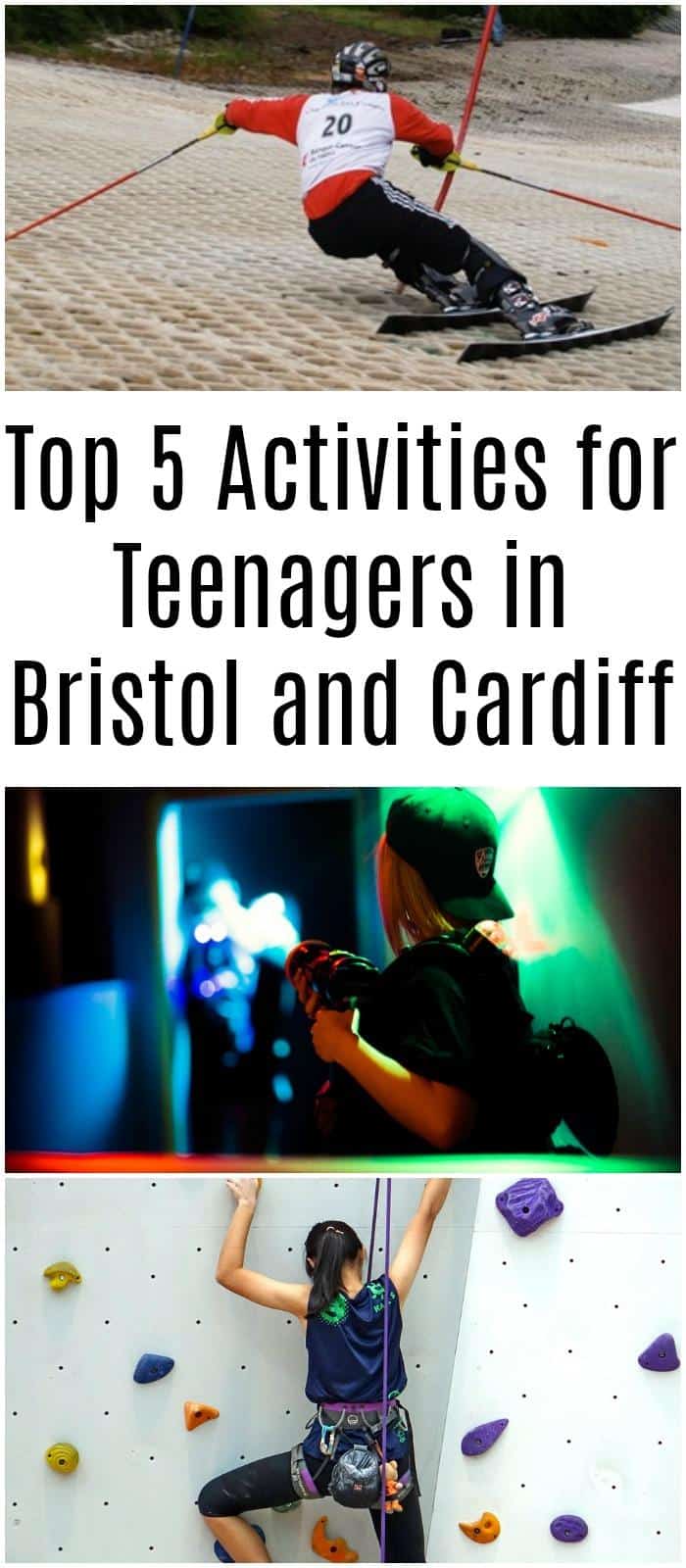 Guest post