The UK is an incredibly popular travel destination for families, couples and solo travellers.  We receive over 37 million visitors a year and that's pretty much set to grow no matter what they tell you about Brexit and the economy.  A large proportion of those visitors come to the UK for their holiday from France, Germany and the USA and a staggering 77% of visitors are return visitors* proving that the UK still has a lot to offer.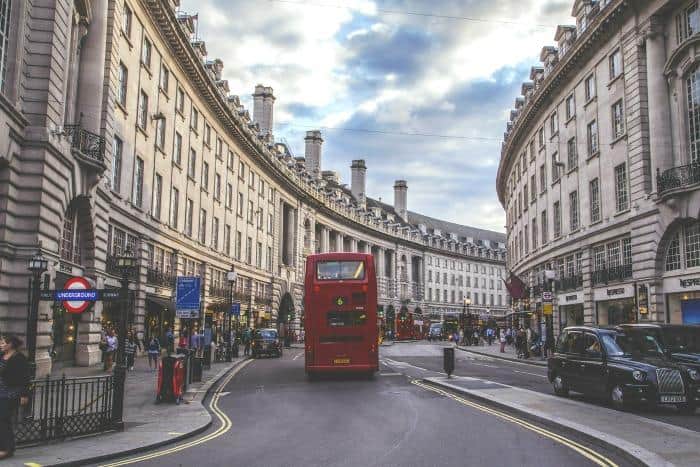 I have to admit I love the UK, despite it's grey damp winters and very unpredictable summers.  It's a country brimming with historic sites, fantastic coastline and incredible countryside.  Tourists visiting the UK want to immerse themselves in the variety that our small island has to offer and of course sample a traditional sunday lunch with an authentic Yorkshire pudding in a real British pub.
Seeing as I live in the UK and have had the great pleasure of taking many types of holidays here I wanted to share with you my tips for making your visit easier and hopefully save on your travel money too.
Holiday Tips For Visiting The UK
Don't Just Visit London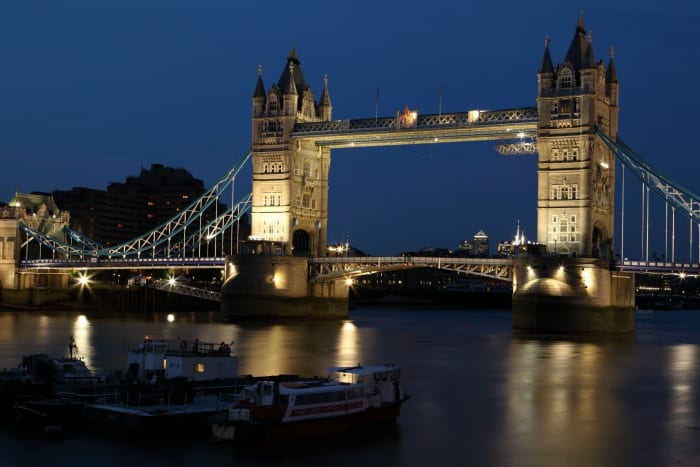 London is a fantastic city and I'm lucky enough to be able to visit it fairly regularly.  There are lots of amazing landmarks like Buckingham Palace, Tower Bridge and the Tower of London that are really popular with first time visitors, but you won't get a real feel for what it's really like in the UK if you stay in the city.  It's incredibly easy to take day trips from London to places like Brighton or travel to other parts of the country so that you get to experience our incredible countryside or a traditional English village.
Buy Petrol at Supermarkets
If you are planning to hire a car during your visit to the UK it's worth knowing where the best places to buy petrol are.  Use the sat nav to find local supermarkets with petrol stations as these are by far the cheapest option.  Avoid buying petrol at motorway service stations as these are a lot more expensive.
Shop for Groceries at Supermarkets
While you are getting your petrol don't forget to pick up your supplies from there as well.  Plan well ahead when it comes to drinks, snacks and essential items.  If you buy food and supplies on the go it can be very expensive.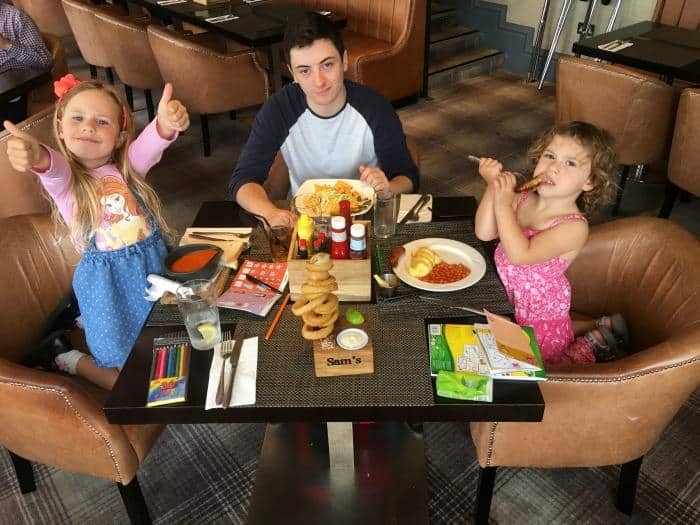 Eat at Supermarket Cafe's
A lot of large supermarkets have cafe's and you can buy reasonably priced food and drinks in them.  They often have offers like 'kids eat free' or 'add a pudding for £1'.  We eat at our local supermarket regularly and meals and drinks for a family of 4 costs just £12.  It's a good option if you want to eat out but don't want to go to a restaurant and spend 4 or 5 times as much.
Look Out For Independent Restaurants and Cafe's
There are so many global chains these days that it can be easy to visit a place you are familiar with like Starbucks or McDonalds.  I think you will have a much better and friendlier experience if you look for independently owned cafe's and restaurants.  Here you are likely to find home cooked food, freshly brewed coffee and a passionate small business owner that is willing to talk to you about the local area.
Sign Up To Websites For Deals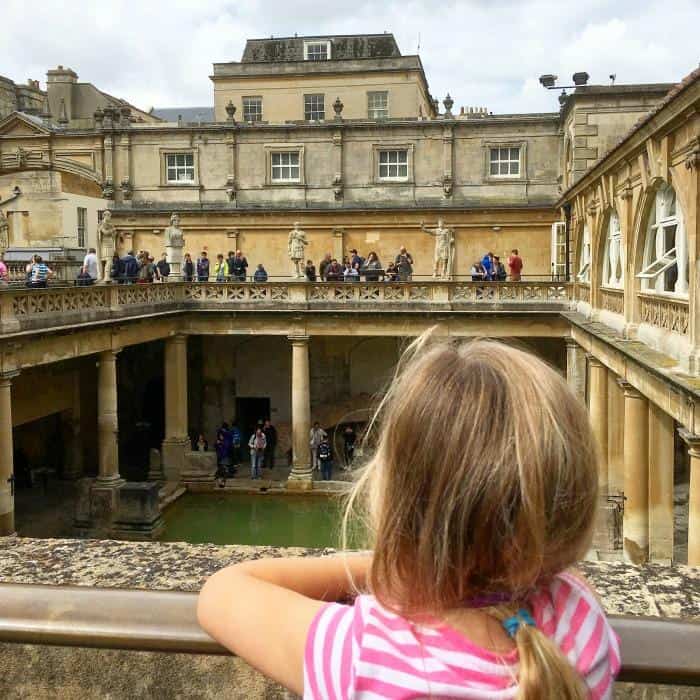 If you are planning your trip in advance, signing up to websites for deals and offers could save you big on visiting attractions in the UK.  Set yourself up an email account just for travel discounts and sign up to places like Groupon, Wowcher and Living Social for the area you want to visit.  If there are particular attractions you want to visit, sign up for their newsletter so that you hear about deals and special events that might help you plan your trip.
Go on a Bus Tour
Most of the UK cities offer a bus tour and they are a great way of finding out about the local landmarks and history.  They are perfect for children too, as sitting on an open top bus seems to keep them happy and they enjoy seeing the sights while not having to walk everywhere.  Bus tours are also a great option for making the most of a short city break.
Do Not Jump The Queue, Under Any Circumstances
Everyone says the British like to queue and I'm afraid to admit they are right.  We are incredibly precious about everyone waiting their turn and queue jumpers are often scowled at, if not confronted.
Go For Afternoon Tea
We are incredibly fond of afternoon tea in the UK and it's something that I feel every visitor should try.  It's a bit of a ritual and a lovely way to spend time with your travelling friends.  You will be faced with delicately cut sandwiches and more cakes than you can shake a stick at so I very much doubt that you'll regret it.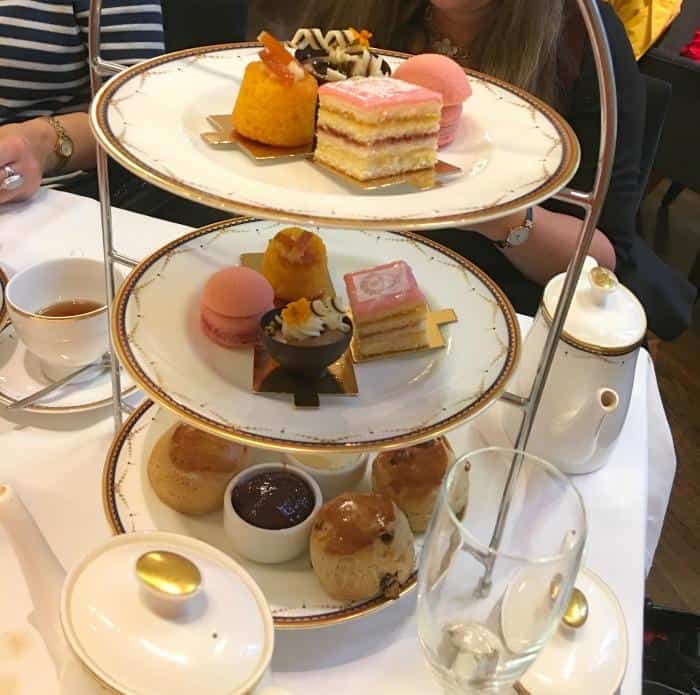 Be Prepared For Rain
No matter what time of year you visit, be prepared for some rain during your stay.  Sadly we rarely experience weeks upon end of wall to wall sunshine and it can be incredibly frustrating to us Brits as well as anyone visiting the UK.  Fortunately the country has a lot to offer which makes up for our slightly temperamental weather.
Bring Good Footwear
If you are planning on exploring the UK having some good footwear in your luggage is essential.  Some cities, like Nottingham for example are very hilly and there are lots of places still with cobbled streets.  Be kind to your feet and prepare them for walking on uneven, sometimes wet and maybe muddy surfaces if your visiting the countryside.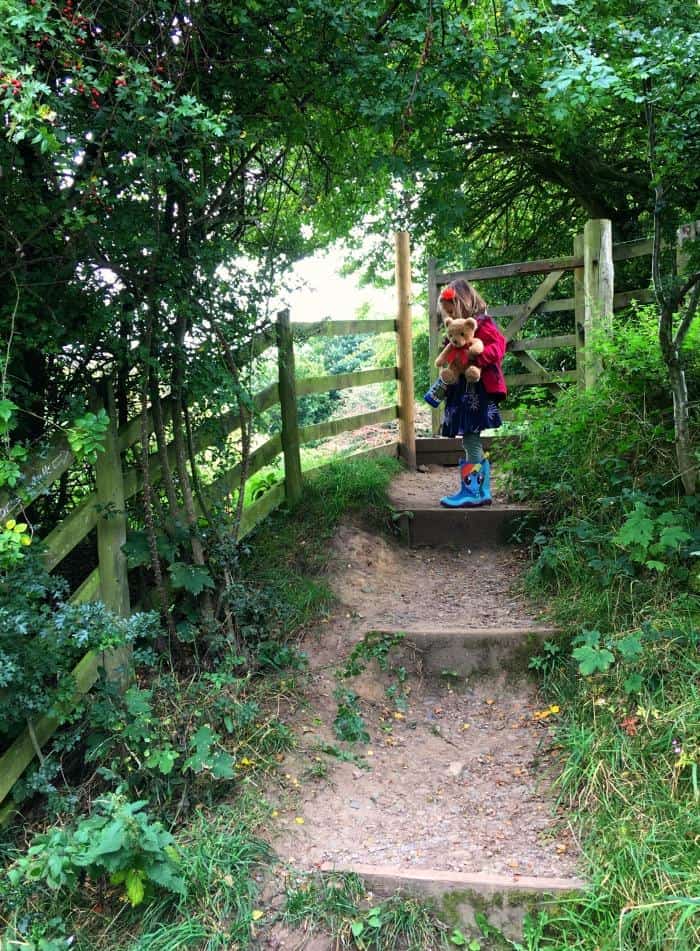 Use Park and Rides
Driving in UK cities can be incredibly daunting, even for us locals.  A great way to get into a city without the stress of driving through a difficult one way system or struggling to find a space to park is to use the local park and ride.  These are large carparks usually on the edge of the city where you leave your car.  A bus service is provided that will get you into the city centre quickly and easily.
Make Sure You Carry Cash
It is always worth carrying some local currency, but it's especially important if you are visiting a rural area.  Some places still don't have card machines and the nearest cash dispenser can be quite a drive away if you are in the countryside.
Check Out Local Events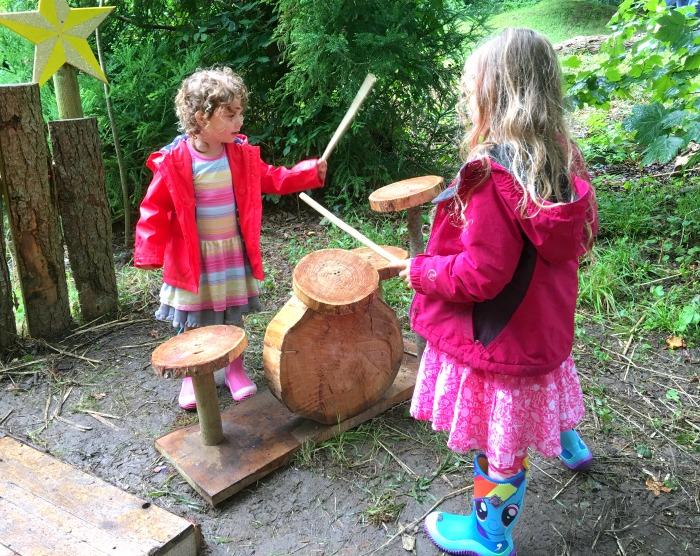 There are lots of free events across the UK all year round so it's worth looking at the local 'What's On' pages before you visit.  You might find something quirky like a cheese rolling race or a fantastic farmer's market to discover local produce.
Free Museums, Galleries and Parks
All over the country you will find free museums and parks to visit during your holiday.  London has some fantastic museums and galleries that are free to enter, but it's pretty much the same across the country so make sure you do your research before your visit.
Make Wetherspoons Your Back Up Plan
Wetherspoons is a chain of pubs that you will pretty much find anywhere across the UK.  They serve food all day including breakfast and the drinks are the cheapest you'll find anywhere.  If you are planning on staying in a hotel, see if you can find a Wetherspoon's nearby as it might be cheaper to have breakfast here than at the hotel.  If you want to eat out, but don't want to spend a fortune, a Wetherspoon's pub is a good option.
Have you been on holiday in the UK?  What tips would you share with first time visitors?
* Travel statistics for the UK from https://www.visitbritain.org/
Pin To Your UK Travel Board For Later