My 3 year old daughter has been ill for weeks in one form or another.  As soon as the cold weather set in so did the winter bugs and it's been relentless.  She's had every kind of cold you can think of from lingering and chesty to dry and tickley.  In between we've also had the odd tummy bug, as those pesky germs get everywhere don't they.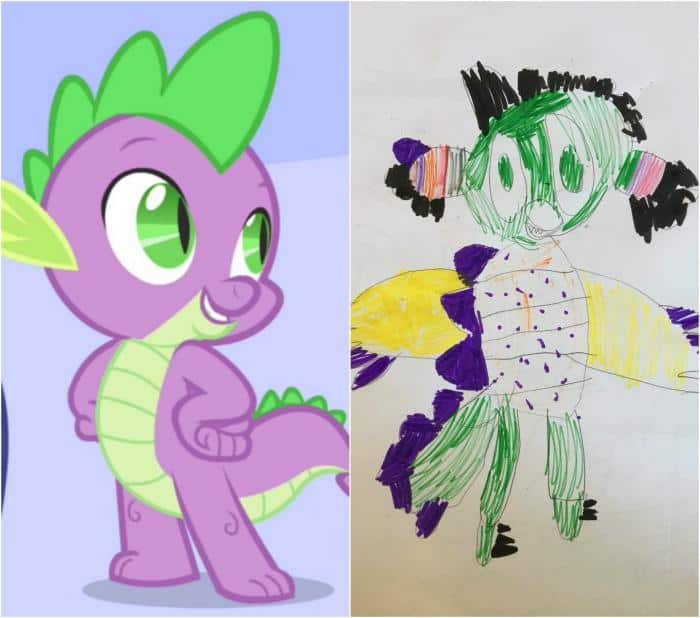 Her dream pet arrived at the house just in time to help her through what has been a particularly rubbish few weeks.  He was created after we talked about what kind of pet she would like if she could have anything she liked.  Our discussions led us to the very colourful and imaginative dragon pet, which may have been inspired by a very famous pony's dragon, called Spike.  If you have young children at home I think you might have an inclining of the carton I'm talking about.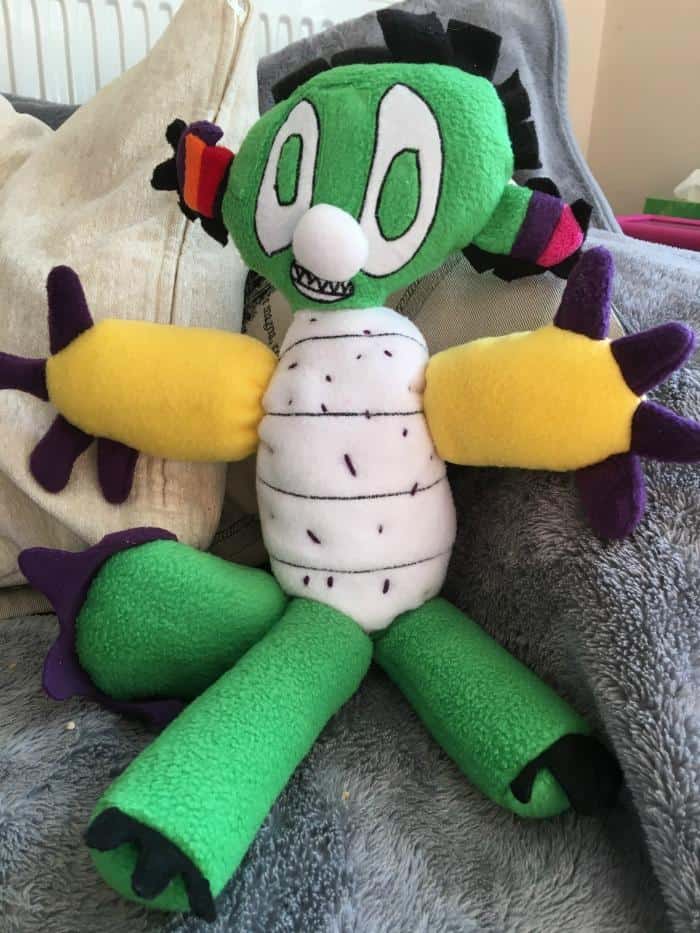 The dragon pet has been Brook's best friend these last few weeks, especially on sofa days when she's not felt at her best.  She seems to love him that little bit more because Petplan had him made just for her.  She knows he's the only dragon pet like it, and that's what makes him very special to her.  Also the fact that he's super soft and snuggly helps too.  I've been told he gives great cuddles!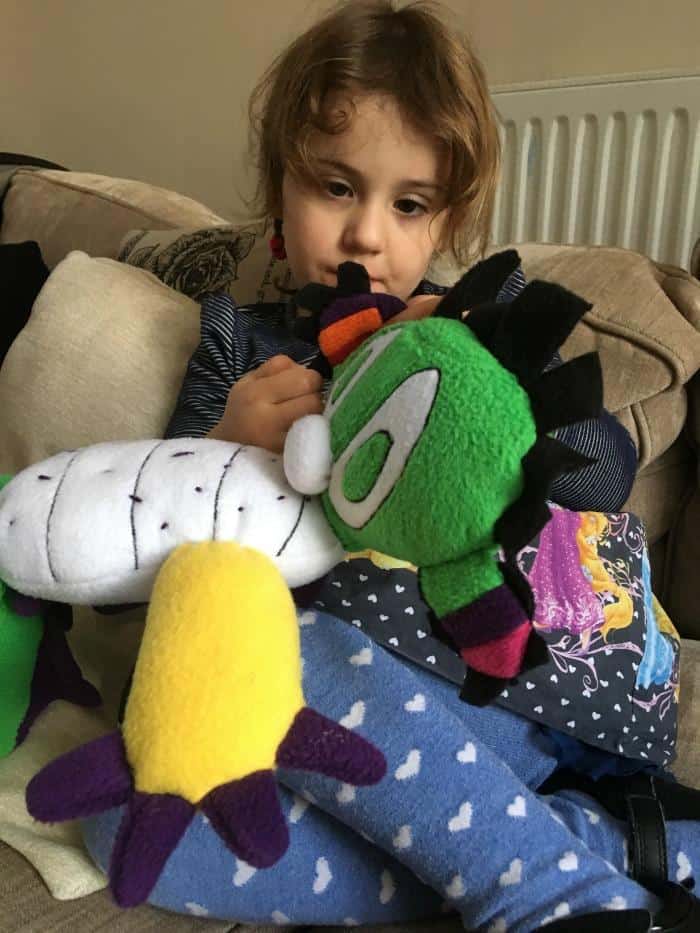 Pet Insurance from Petplan
Petplan know that when our animals get sick, it can be a really scary time.  My daughter can tell me where it hurts and we can usually figure out which medicine is going to make her feel better.  With our pets, it's not quite as straight forward.
Estabilshed since 1976, Petplan have been caring for the nations pets and giving their owners peace of mind with their compressive insurance policies and excellent customer service record.  Pet insurance from Petplan will let you claim year after year for long term health conditions with their range of lifetime policies.  If you are looking for something more flexible for short term conditions then the 12 month policy option could help you manage certain conditions.
Here's some of the other benefits of using Petplan pet insurance:
Vet is paid for treatment directly
Most claims settled within 5 working days
Premiums are not increased because you made a claim
Multipet cover is available
If our dragon pet was real, we would certainly be looking to Petplan to find the most appropriate pet insurance policy to cover him in case he became ill.  We would hate to be worried about paying for his care at a time when we were worried about his health too.  We can see why responsible pet owners opt for a Petplan policy to care for the animals in their life.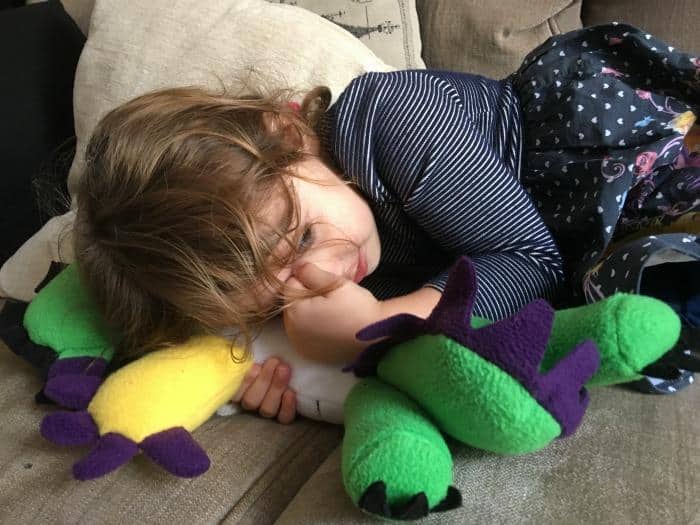 Thanks so much to Petplan for bringing our dream pet to life, as he's certainly helped our daughter feel better these last few weeks while the winter bugs have been working their way through the house.  If you'd like to find out who's been making Indie feel better during cold and flu season, you can meet her rabbi-horse from Petplan here. 
This post has been possible thanks to Petplan , but all thoughts are my own.