While France and Italy may be higher on your list of must-visit destinations for your next family holiday, you may be missing a trick by not giving beautiful Norway a try.  In this post, we hope to change your mind by whetting your appetite and encouraging you to see Norway as the truly great place for family holidays it really is.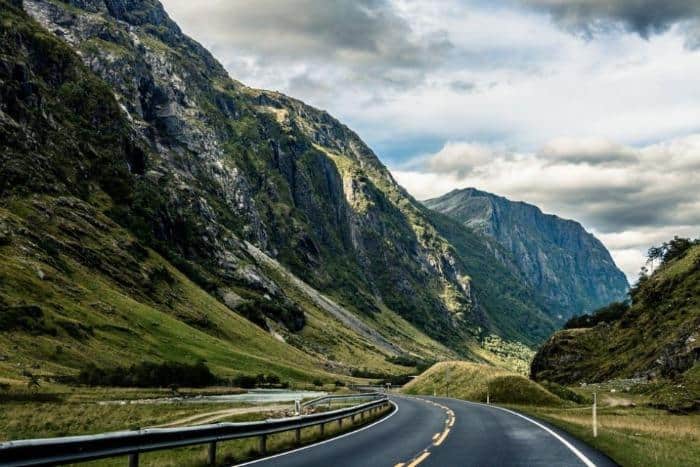 The People Are Incredibly Friendly in Norway
One thing that stands out immediately when you travel to Norway is the fact that Norwegians are incredibly friendly. Every country throughout the world has a reputation for something and Norway should be known for its kind and helpful people. Though it can be quite a mouthful to try and pronounce Norwegian names and words, the people really seem to appreciate that you are trying your best to speak their language. Additionally, almost everyone speaks fluent English anyway.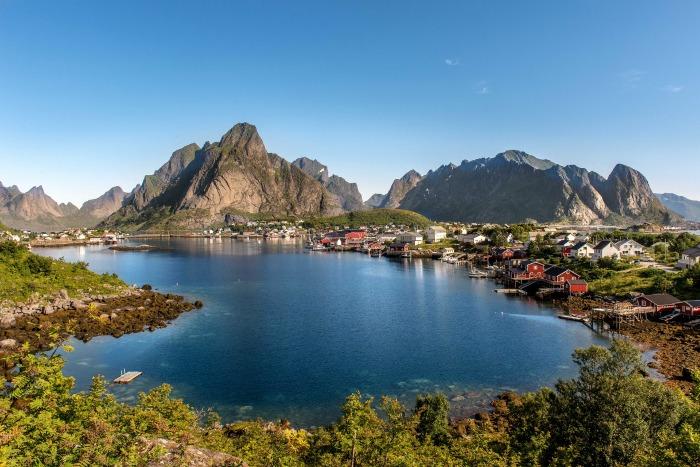 The Glorious And Beautiful Fjords
The Norwegian Fjords are world-famous and with good reason – there are 1,190 fjords along the coastline of Norway, that accounts for 6,500km of the coastline's 29,000km. These long and narrow arms of the sea are incredibly beautiful and surrounded by lush rolling hills and gushing ice-melt waterfalls that flow down the mountainsides. They are simply spell-binding and need to be seen and experienced in the flesh to be truly appreciated.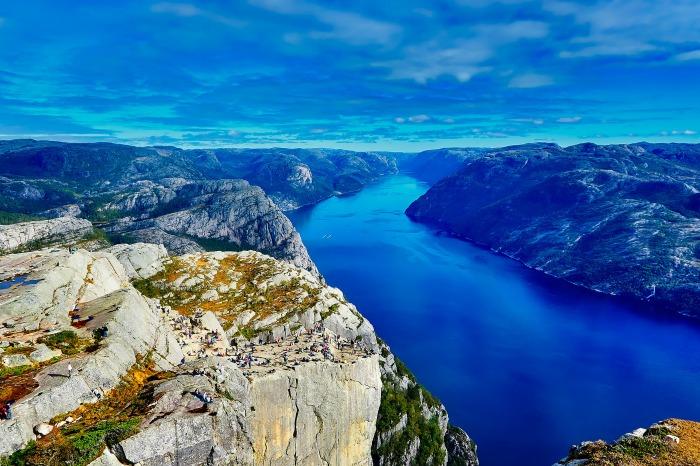 Incredibly Long Periods Of Daylight
Norway is much closer to the North Pole than you'd expect, so during the summertime it experiences long periods of daylight. If you are looking for an escape from the norm and the idea of it staying light until well after 10pm in the evening, then Norway is worth considering. Native Norwegians and tourists alike prefer to stay up late celebrating longer days during summer and you may find that more often than not you are retiring to bed at around midnight when it starts to get dark enough for tiredness to set in.
Watching Wildlife and Adventure-based Activities
One of the biggest attractions that Norway has to offer is adventure tourism and there is a wide range of these kinds of activities that families and kids can take part in. As a general rule of thumb, the older your children are, the more options there are open to you. However, for the younger travellers, there are musk ox and elk treks and some awesome whale watching. Around the area of Røros, to the north of the country and Svalbard, there is the chance to enjoy some fun and exhilarating dog-sledging.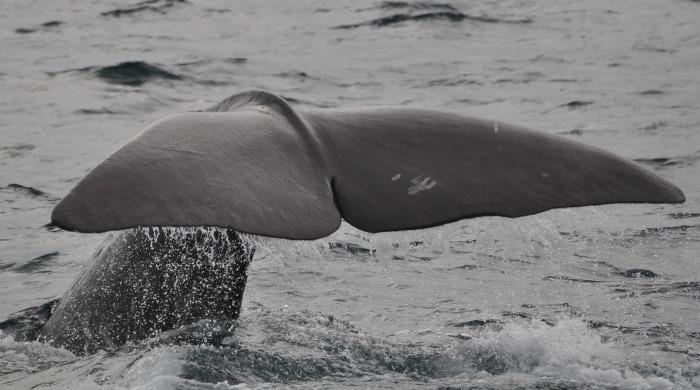 Discover The Truth About Vikings
Perhaps one of the most famous things from the ancient history of Norway is the fearsome Vikings. There are many places to learn about these warriors of old, as Norway fully embraces its heritage, but one of the best places to take a step back in time is a trip to Oslo's Viking Ship Museum. By far the most popular attractions are the Oseberg ship, the Tune Ship and the Gokstad Ship. These are the most well-preserved ships known and there are various artefacts including household goods and tools, giving insight into what Viking life was like.
As you can see, there are various reasons to consider a trip to this beautiful and historic country (and we didn't even mention its love affair with trolls!). Aircharter Charter Service is an ideal way to take a trip with your family to Norway, one of the most idyllic countries in northern Europe.
Pin for later