With an increasing number of new companies today setting the standards when it comes to air travel, businesses of all sizes have been presented with choosing between travelling business or first class with a commercial airline, or even chartering a private jet for their business travel.
Over the past ten or so years, there has been an increase in private jet companies for business, with many operating in a similar way to Uber, but for the skies. Offering user-friendly websites and apps, it's never been easier for business travellers to charter flights, with many offered at much lower costs than those which are usually associated with flying.
So, what are the advantages of ditching commercial airlines and chartering private jets for your business instead?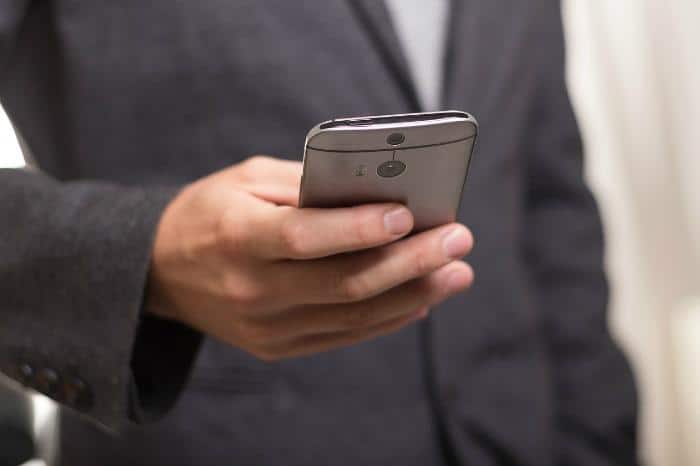 Save Money
When you think about private jet rental, you probably picture very high prices that you simply don't want to cover for your business. Many entrepreneurs and CEOs make the mistake of choosing to fly commercially because they believe that it's always going to be the cheaper option when compared to private jet charter.
However, this isn't always the case! Sure, there may be times when flying commercially will save you money, but private jet hire can also be a hugely cost-effective option. If you are a frequent business flyer, then you can certainly save a huge amount of money by signing up to membership plans that allow you to fly whenever you need.
Save Time on Booking
Unlike booking seats on a commercial airline, which will require you to book each seat individually, private jet hire is a far faster booking process with less effort required. For business owners, this is an excellent advantage since it means that you'll spend less time entering details for everyone who is flying, and have more time to focus on the important things, such as running your business.
All you need to do is sign up to your preferred service, enter your details and the required flight details, and then choose from the results that you are presented with. If you are travelling alone then you might go for a small jet such as the Phenom 100, whilst larger aircraft are usually available for those travelling as part of a group.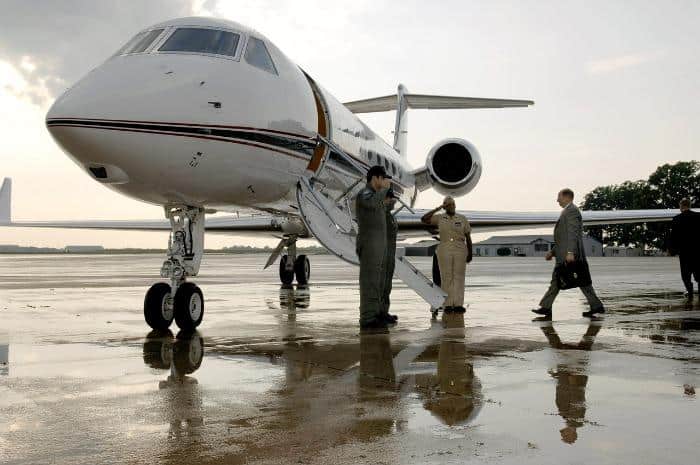 Choose Your Own Take-Off Time
Lastly, one of the biggest advantages of chartering a private aircraft is the ability to take off at a time of your own choosing. Unlike commercial aircraft, which stick to a strict schedule that is often affected by outside variables such as weather and late arriving flights, private jets can be chartered at the best times for you. When you fly privately with Paramount Business Jets for example, you'll be able to choose a time that even as soon as an hour after your booking in some cases, and will be able to rearrange times if something comes up on the day.
This means there's no need to worry about waking up during the early hours of the morning to get to the airport for an early flight – unless that's the precise time that you've chosen to take off. Since the private aircraft will have one job only – to get you to your destination – there's also no need to worry about late arriving flights affecting your departure time.
Fly from More Airports
If you don't live close to a major airport, then don't worry since flying privately means that you can charter a private jet to take off from hundreds of smaller airports around the world. Unlike flying commercially, where it's essential to start your journey much earlier to ensure that you arrive at the major airport with hours to spare before take-off, private jet charter allows you to choose a smaller airport that may be closer to your home, allowing you to significantly cut down your total journey time.
Privacy and Comfort
As expected, private jet charter is often much preferred by business travellers due to the extra privacy and comfort that you are afforded in-flight. Whilst there's much to be said for the excellent first class and business class facilities available from most of the top commercial airline brands, nothing compares to having the whole aircraft to yourself!
In general, you'll have much more room to move around on a private jet and the seats are usually much more comfortable. Since you'll have less people on board, private jets are usually much quieter, which is a great advantage for busy business travellers who need to continue with their work whilst onboard. You'll also be able to benefit from internet access and the ability to use your mobile phone in-flight, something that's not always available from commercial airlines.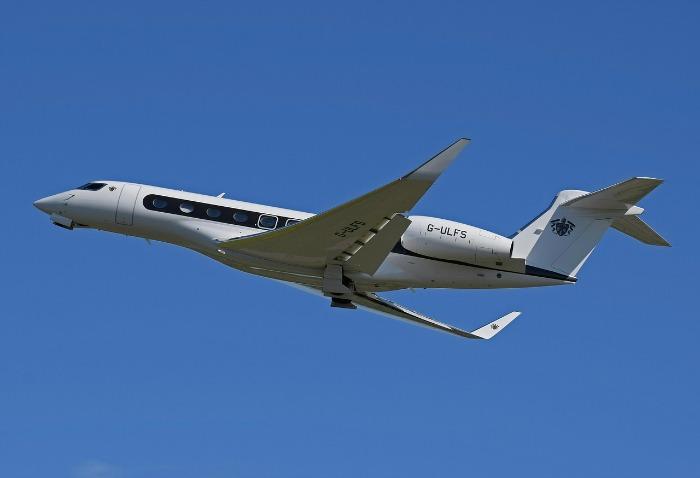 Business Perks
Along with the fact that it's much easier to get work done whilst flying aboard a private jet, there are many other business perks that you can enjoy from investing in a jet charter service. For example, if you run a smaller business and are trying to impress your clients, having them flown out to meet you by private jet is certainly one great way to impress them! Flying by private jet can get people talking about your business for all the right reasons. In addition, if you employ staff members who need to travel regularly for work, chartering private jets for them, rather than booking them on commercial airlines, will help to improve employee satisfaction by giving them a much better experience overall.
A More Personalized Experience
When flying with a commercial airline, it's difficult to tailor the experience to exactly how you would like it. For example, the food served will be whatever is on the menu for that day. You may have no choice but to take a lengthy layover in a connecting airport, and if you're taking your pet travelling with you, then they'll most likely have to travel in the hold. On the other hand, travelling by private jet charter flights means that you can make the whole experience far more personal to you. For example, you may be able to choose exactly what you'd like to eat on the flight, and if you're bringing your dog with you, they'll be able to sit next to you for the whole journey. Not only that, but there's usually no need to worry about layovers as private jets will fly directly.
Get in the Air Faster
Along with saving time during the booking process, another advantage of charter flights is that you'll also be able to save time at the airport and get on your journey faster. One of the first benefits that you'll notice as a private jet passenger is that you'll spend less time on the ground; there's no need to queue, unlike flying with a commercial airline, and as a private passenger you'll be able to arrive at the airport just fifteen minutes before your flight, rather than a few hours earlier.
Once you are in the air, bear in mind that the journey itself will likely be faster. Private jets are able to reach altitude faster than commercial aircraft due to their small size, and flying higher means that they don't encounter the same air traffic issues.
It's easy to see why more CEOs and business owners who travel a lot are turning to private jet charter for all their travel needs.