When we found out we were going to be visiting Morzine in the French Alps there was a lot of talk about what clothes to pack for a ski trip.  I had never been on a ski holiday before and literally didn't have a clue what I needed to take.  Getting ready for your first ski holiday can feel a little bit daunting, especially if you don't know if you are going to like it or not.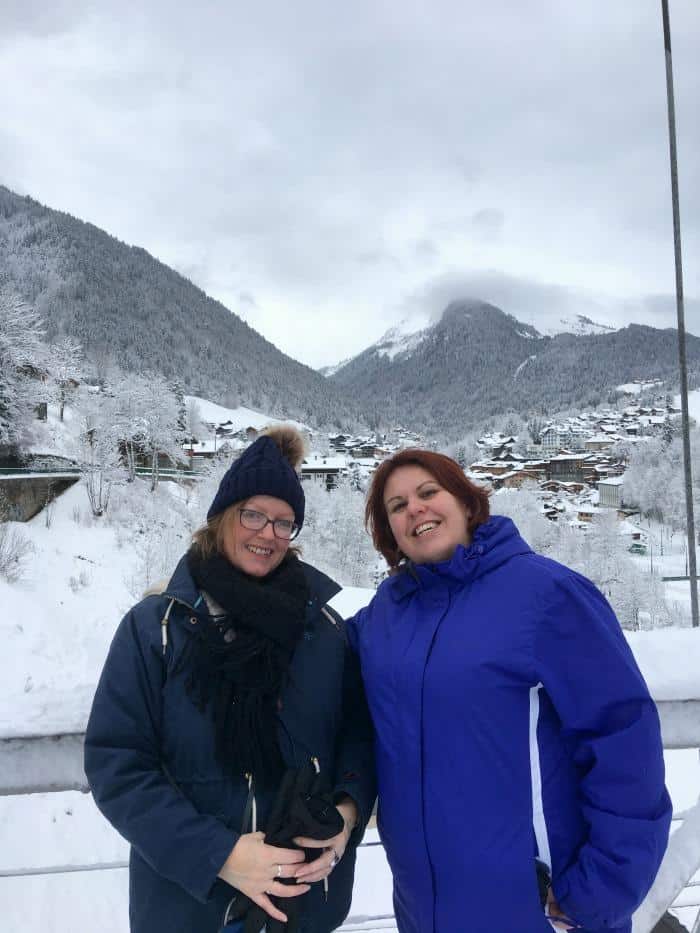 When Mountain Warehouse found out I was going to be visiting Morzine, they very kindly agreed to help me out with lots of advice about what to pack for a winter holiday and sent over some great ski gear for me to try out.
When it comes to ski wear you can pay as much or as little as you want, as there is a huge variety of ski clothes and equipment out there.  Ski outfit packages are a great value way of buying the clothes you need for a ski trip.  I loved the Mountain Warehouse range as soon as I saw it, as their women's ski gear set costs just £89.99 and is available in sizes 6 to 22.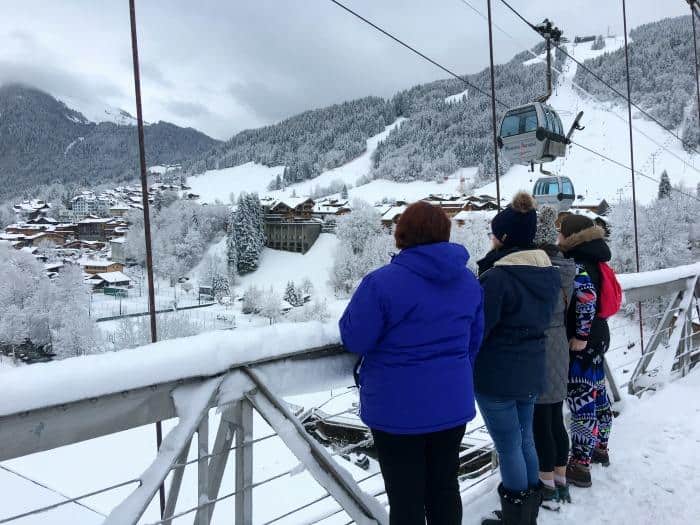 I would certainly recommend taking a look at the Mountain Warehouse ski packages, which are available for men, women and children. With these in mind, here's the clothes I recommend packing for your first ski trip:
What to Pack for a Ski Trip
Water and Windproof Ski Jacket
Snowproof Ski Pants or Salopettes
Ski Gloves
Ski Tubes or Socks
Beanie or Ski Hat
Sunglasses
Neck Warmer or Scarf
Base Layer Pants & Tops
Snow Boots
I was really impressed with the women's ski package I received in terms of value for money and quality.  I wasn't sure which size to pick, so I actually picked a size larger than I am as I wasn't sure about the fit.  I would say now that this wasn't necessary, and I could have comfortably worn the correct size ski gear.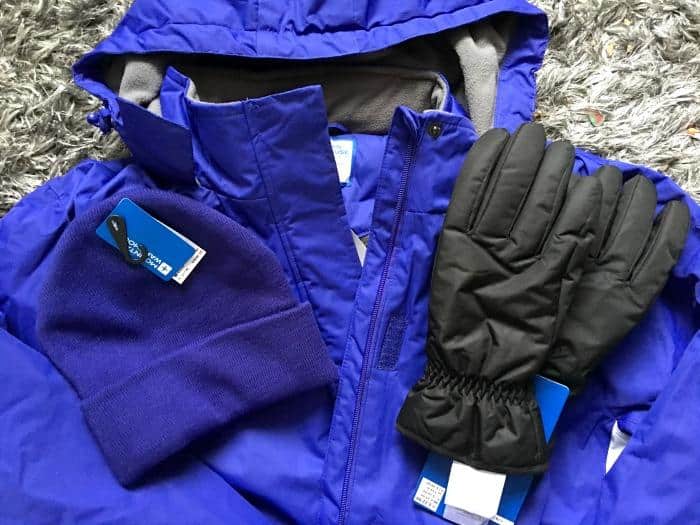 If you are not sure which size you should buy, Mountain Warehouse offer an excellent returns service.  If you return the items to a store this is free of charge or you can use the prepaid label if you ordered online.  £3 will be deducted from your order when using this service.
I found the ski wear I was sent to be incredibly warm and waterproof.  All the items fitted really well in terms of protecting me from the cold.  The ski jacket in particular was an excellent length in both the body and the arms, making sure no cold got in.  It also zipped up well covering my neck so that I didn't always need to use a scarf.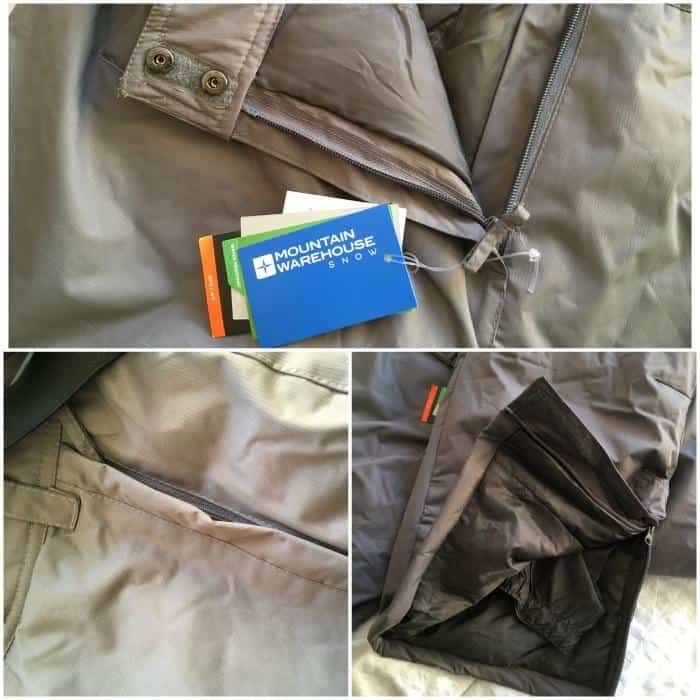 The salopettes were also excellent in terms of length and fit.  There were lots of adjustable zips to make room for ski boots and extra layers.  The braces were a good feature, but were also completely detachable if you didn't feel you needed them.  Both the ski jacket and ski trousers had a good amount of pockets with zips so that you could keep your phone, glasses and lift passes in them.
In terms of quality and price I really think that Mountain Warehouse ski wear packages are well worth the money.  If you are looking for ski wear for the whole family, their website is a great place to start your search.  If you are thinking of taking any other activities while you are on your winter holiday, or giving skiing a miss all together in favour of snow shoeing or skidooing, these packages would also be the ideal  clothes to buy.
Pin for later

I was sent the Mountain Warehouse Women's Ski Package in exchange for this review, but all thoughts and opinions are my own.