I'm always interested to hear about hotel chains that are making a big difference to the luxury family holiday experience, and Mövenpick Hotels & Resorts are really showing the travel industry how it's done at the moment.  They are keen to provide their little guests with as many wonderful memories as their parents with the launch of the 'Mövenpick Family' programme.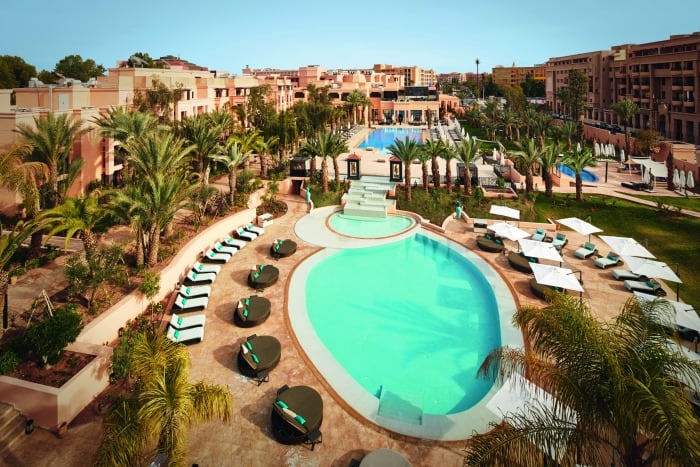 What's On Offer?
All The Baby and Child Equipment You Need
You do not need to worry about packing any baby equipment when you stay at a Mövenpick Hotel as they include and 'On demand baby essentials' service.  Getting ready and packing for a holiday can be a very stressful time as you prepare extensive packing lists of what the family might need.
Mövenpick Family has it all with pushchairs, bottle warmers, baby baths, child toilet seats, travel cots, child-proof electric plugs, and anything else you could possibly think of.  Everything can be arranged in advance for peace of mind before arriving at the hotel.  This service is provided free of charge for Mövenpick Family guests.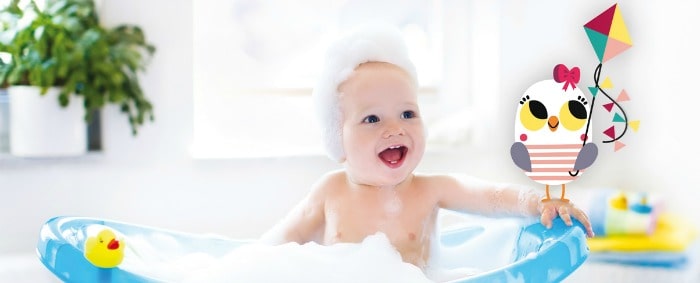 You also do not need to worry about whether there will be enough changing tables, if a babysitter can be arranged or more importantly whether there will be enough Kids TV when they need to wind down at night after a busy day.  Mövenpick Family do their utmost to make sure everyone feels welcome and wants for nothing from the moment they arrive to the moment they leave their luxury holiday.
If you are worried about whether your child will like the food, well Mövenpick got there before you and their popular 'Power Bites' menu is already proving popular with it's young guests.  Who could possibly say no to tomato caterpillars, fresh fruit sailing boats or rice-faced lions.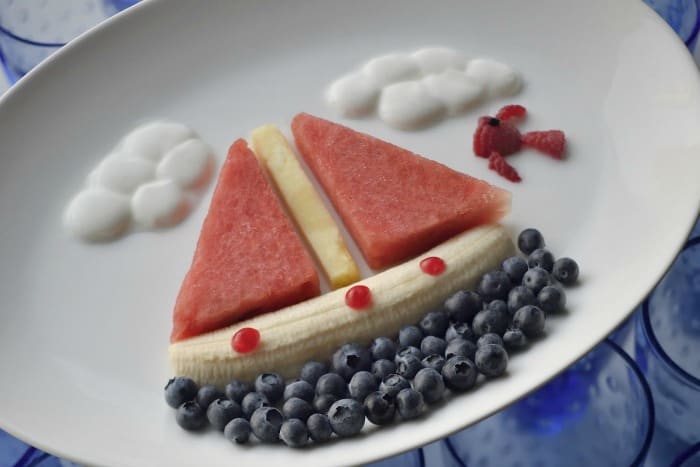 Little Birds Clubs
The Little Birds Clubs are the perfect place for children aged between 2 and 12 to enjoy their luxury break.  The activities available include fun cooking classes and environmentally friendly experiences.  Providing children with not only fun but the opportunity to learn really adds value to their holiday experience at Mövenpick Hotels & Resorts.  Children can even take their parents along to join in the fun and make lasting memories together.
Mövenpick Family also wants to ensure your little one leaves their holiday destination learning a some fun facts about the local culture and customs.   Fun sessions including arts, crafts and music are designed to make children more aware of the country they are staying in.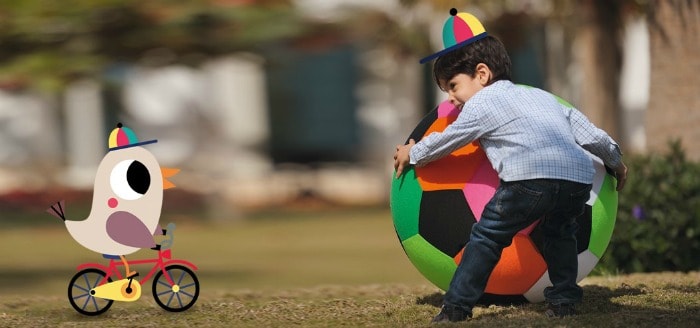 Heres' a few examples of what you can expect at the different Mövenpick Hotels & Resorts across the world:
visit to the organic garden followed by Thai cooking classes at Mövenpick Resort & Spa Karon Beach Phuket
an 'adopt-a-plant' initiative and Ukelele guitar lessons at Mövenpick Hotel Mactan Island Cebu
traditional Balinese ying kite making, plus basic Balinese language lessons at Mövenpick Resort & Spa Jimbaran Bali
Nubian dancing and henna tattoo painting at Mövenpick Resort Aswan
live sand art demonstrations and educating them about Red Sea marine life at Mövenpick Resort & Residences Aqaba
What else can you expect from Mövenpick Family if you book with Mövenpick Hotels & Resorts
Special discounted room rates in spacious accommodation
Your family stays together – Guaranteed!
Daily breakfast buffet
Kids up to 6 years eat free and youngsters from 7-12 years get 50% off in our restaurants and room service
All our hotels offer free WiFi
A complimentary $20 voucher to spend in the hotel's restaurant(s)
With a range of hotels across Europe, Africa, the Middle East and Asia,  Mövenpick Hotels & Resorts are a great place to start your search for a luxury family holiday. With so much taken care of, you and your family can get on with the important business of enjoying your holiday together.
Would you stay with Mövenpick Hotels & Resorts?
Know someone who would enjoy this post?  Please do share it with your friends and followers, as it would literally make my day.  
For the latest blog posts, offers and giveaways don't forget to subscribe to Zena's Suitcase.  You can also follow the latest updates on Twitter, Facebook, Instagram and Pinterest.