One of my favourite countries to visit with the family is Spain.  As well as the gorgeous beaches and warm weather I really love their food and attitude to family life.  They love fresh ingredients and good old fashioned home cooked meals.  I love how you will struggle to eat a processed diet in Spain and there is a distinct lack of fast food restaurants in the traditional towns and villages.
I think it's safe to say that this approach to food and family life is very similar across the Mediterranean and if you have ever ventured to the local market on holiday you'll see why.  The vegetable stalls are brimming with brightly coloured peppers and luscious green vegetables.  Stop buy the fruit section and the strawberries will put anything you'll find in the UK to shame.  My favourite of all is the herbs and spices stall, and I always buy a few Mediterranean flavours to bring home with me.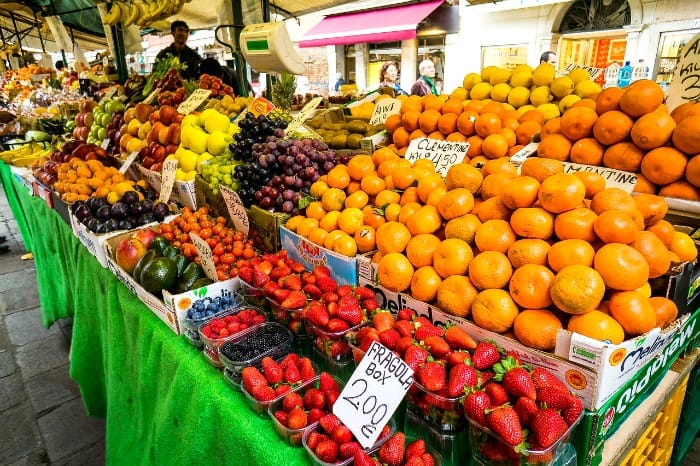 If you read my travel & lifestyle round up this month, you'll already know that we've been trying out Piccolo organic baby food.  I know what you're thinking.  My kids aren't exactly babies anymore, but we still use pouches for snacks when we are travelling or when we are on the go.  They are a lot like smoothies for older children, and it's good to know they are getting the best natural organic ingredients in their little tummies.
If you haven't tried Piccolo pouches with your little one yet, take a look at their selection here on Amazon
and check out their range of Mediterranean inspired flavours.  I have a feeling that both you and your little one will be impressed!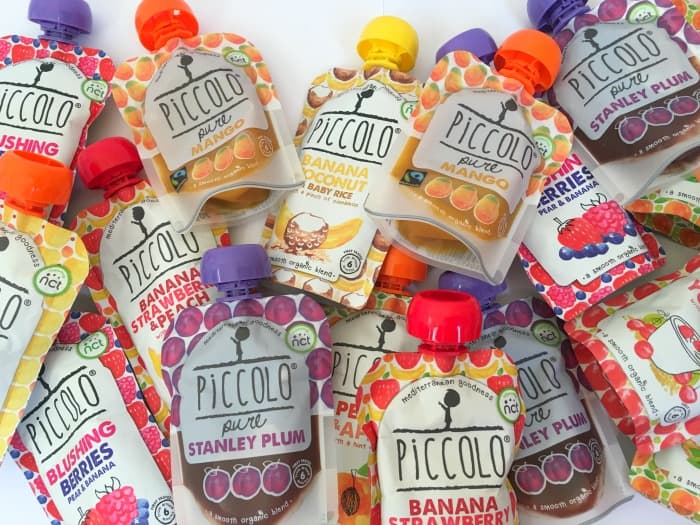 Because I've have been so impressed with Piccolo baby food pouches, and they've got a huge thumbs up from Brook I've got a lovely reader giveaway for you today.  Piccolo have agreed, not only to let us try them out, but also offer a lucky Zena's Suitcase reader the chance to test the range too.  Isn't that awesome?
If you would like to be in with a chance of winning 10 pouches of Piccolo baby food, all you need to do is enter via the rafflecopter below.  This will be a great prize for someone who is about to start weaning their baby or wants to try out the Piccolo range themselves.  Competition ends 13.2.18.  Other T&C's apply.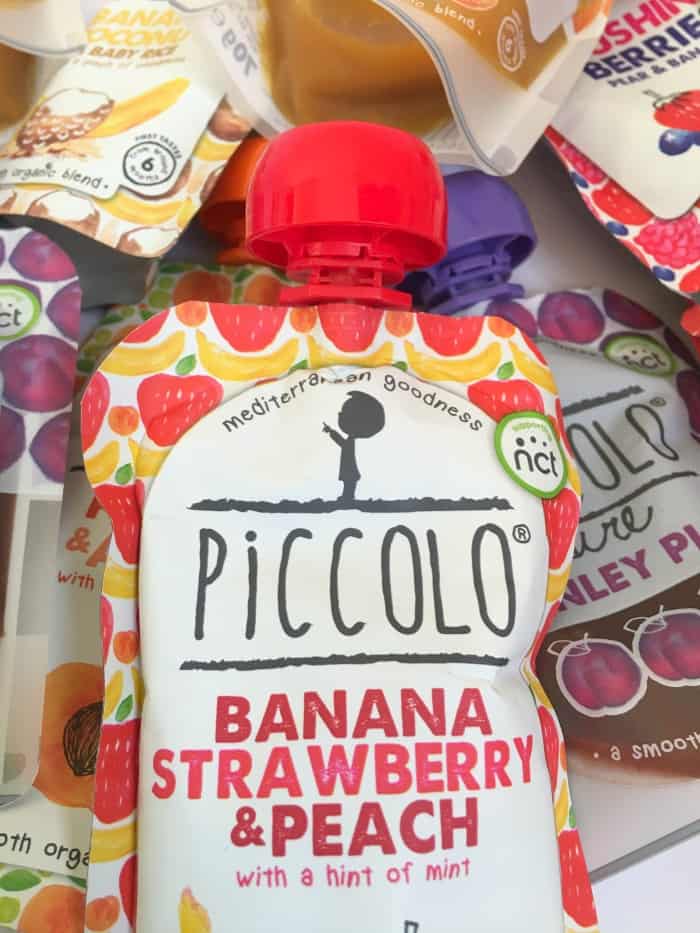 Feeling lucky?  Check out my other giveaways here.
Know someone who would enjoy this post?  Please do share it with your friends and followers, as it would literally make my day.  
For the latest blog posts, offers and giveaways don't forget to subscribe to Zena's Suitcase.  You can also follow the latest updates on Twitter, Facebook, Instagram and Pinterest.  
We were provided with a selection of Piccolo baby food for the purposes of this review and giveaway but all thoughts and opinions are our own.  This post contains affiliate links.