There's no doubt that campervans and motorhomes have become increasingly popular in the UK, and this trend is set to continue for the foreseeable future. In fact, there are plenty of motorhome routes in the UK, around 755,000 on the roads at present, with this number set to rise by a further 50,000 over the course of the next five years.
If you're one of the many motorhome enthusiasts who are set to purchase a vehicle during this time, your thoughts have probably already turned to the various locations that you intend to visit. There are a large number of destinations to choose from, however, it's so important that you consider your options and make an informed decision.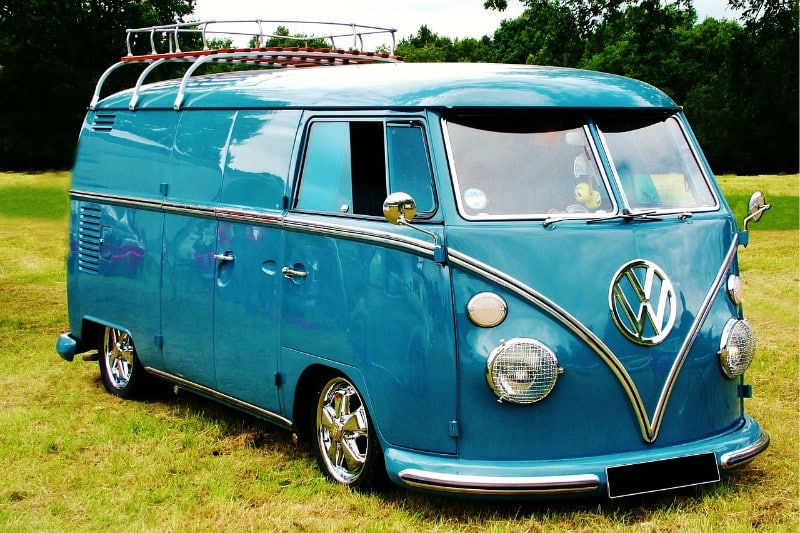 Below, we'll look some of the best locations for motorhome travel within the boundaries of the UK. These include:
Lower Micklin Touring Park, Denstone in Staffordshire
If you've got kids, this is probably the first location that they'd want to visit in a motorhome. After all, the Lower Micklin Touring Park is situated just two miles from Alton Towers, while the surrounding area of Denstone is also extremely picturesque and laden with opportunities for adventure.
The ideal location for a short weekend break, there's something to keep everyone entertained at the Lower Micklin Touring Park. It's also a well-resourced resort too, with electric hook-ups, a recently built toilet and shower room and excellent transportation links to the centre of Staffordshire.
The only thing to bear in mind is that this is a relatively compact resort with just 15 individual pitches, and the location is best-suited to smaller motorhomes and VW camper conversions. Similarly, you'll need to book your pitch well in advance if you're to secure a coveted spot.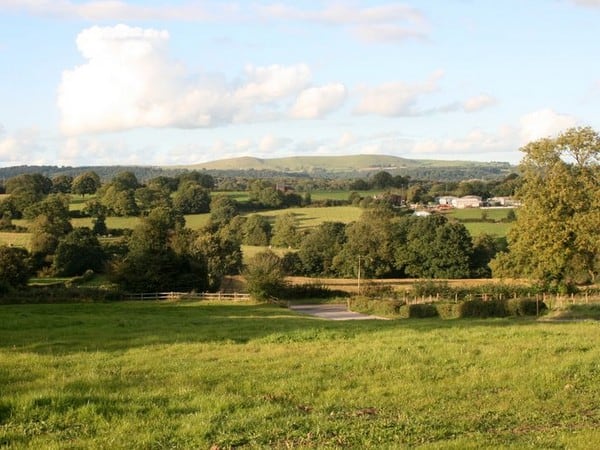 Beechwood Grange Caravan Club Site, York
Not only is York on of the most historic cities in the UK, but it can also lay claim to being one of the most picturesque.
The Beechwood Grange Caravan Club Site taps into this natural beauty, being located in one of the city's most stunning locations. This site is also ideally located from the perspective of active, fun-loving families, with a number of York's most famous landmarks and facilities within a stone's through of the camp.
They include popular sights such as the National Railway Museum, the Jorvik Viking Centre the Dig archaeological adventure, with the latter a firm favourite among inquisitive children.
There's also a weekend shuttle service offered by the campsite, which makes it easier for families to make the most of everything that York has to offer.
Hawkshead Hall Campsite, Hawkshead in Cumbria
The north of England is renowned for being home to a plethora of popular campsites, with locations such as the Lake District and Cumbria boasting vast and picturesque planes. The Hawkshead Hall Campsite offers a relevant case in point, as it is in close proximity to the Lake District Village and offers an excellent base from which to take in everything that the area has to offer.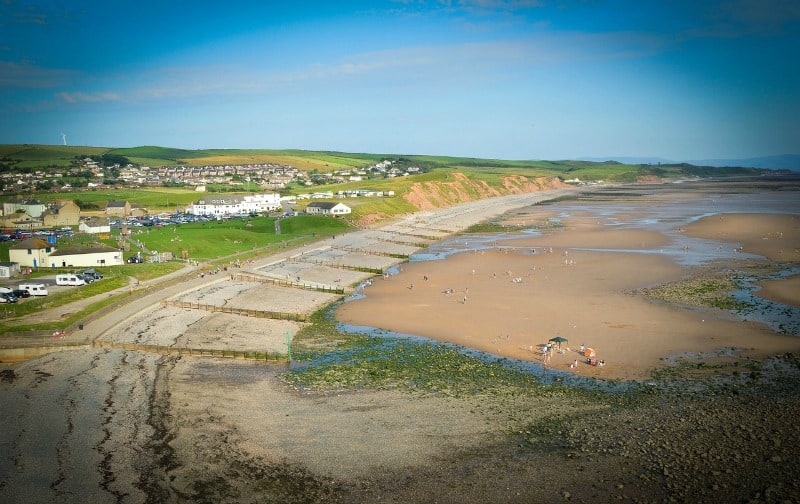 This includes the beautiful surroundings and mountainous trails, along with the museums and sites associated with the region's most famous author Beatrix Potter.
The campsite also offers cycle hire and horse-riding, along with zip-wiring and tree-top adventures that should keep even the most excitable children entertained.