You may not know this, but in my previous life I used to work in Social Housing.  I spent a number of years working with tenants to help them keep their rent payments up to date and avoid having rent arrears.  Whilst I no longer work at a Housing Association, I am still a private landlord.  I have one property that I have rented out for over 5 years now.
I know this isn't a topic I usually write about, but I'm still passionate about the importance of the family home and the security it can provide children in their early years.  I touched on it in a story I wrote on the blog a while back.  When you have a family, and you are faced with financial difficulties that effect your home it can be a huge worry.  I want to share in this post why it's important to act if you are having difficulty paying your rent or are worried about having rent arrears.  Losing your home is a horrible thing to experience, and sadly it's happening to more and more people everyday.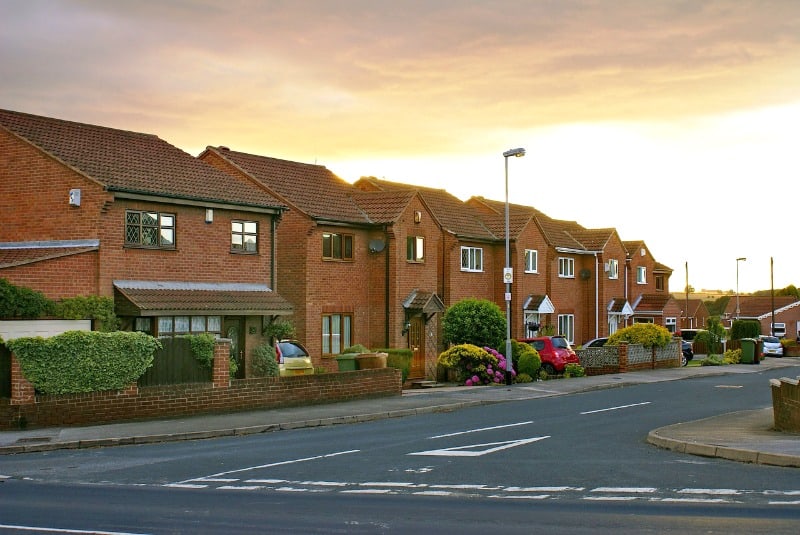 This post isn't about commenting on the current benefit system for low income families, the private rent sector or the political policies that may be effecting your current housing situation.  If I went down that road we could literally be here all day.  This is a post about things you may wish to consider if you are a private tenant with rent arrears.  If you are experiencing difficulty paying your rent or your landlord is taking legal action against you for rent arrears it is important that you seek legal advice, contact the Citizen's Advice Bureau or a housing charity like Shelter.
Your Tenancy Agreement
It is important to avoid having rent arrears because your tenancy agreement is a legal contract and you will have agreed to certain obligations when you signed it.  The most important part of the tenancy agreement is that your landlord has agreed to let you live in the property in exchange for you paying your rent, either weekly or monthly on an agreed day.  If you don't do this you are breaking your tenancy agreement.
Prioritising Your Rent Payments
When you are looking at your outgoings, it's a good idea to make paying your rent a priority.  If you don't pay your rent on time as agreed or fall into rent arrears you could risk losing your home.  If you are prioritising paying for things like cars, TV or mobile phones before your rent it might be worth reassessing your financial situation.  Not having a home to live in is far more serious than not having access to digital TV or a smart phone.
Can You Get a CCJ for Rent Arrears?
If you haven't paid your rent and your landlord is considering taking legal action against you, this may result in you receiving a County Court Judgement (CCJ) for rent arrears.  This will appear on your credit file for 6 years and may give you a bad credit score.  This could effect you being able to find somewhere else to live, apply for credit or loans or obtaining a mortgage in the future. If this happens to you, there are credit card companies, like Vanquis, that can help you improve your credit score.
Speak To Your Landlord
It's worth bearing in mind that your landlord didn't let you move into the property with a view to having to ask you to leave because of rent arrears.  If you are experiencing financial difficulty, contact your landlord as soon as possible and let them know what is happening.  They will appreciate being kept in the loop about the issues you are experiencing paying your rent.  If you receive letters, phone calls or messages about missed rent payments respond to them immediately and discuss the situation with your landlord or their agent.
If you have a Private Landlord, it is likely they will have a mortgage to pay each month on the property and the rent you pay will be used to pay the mortgage.  If you are experiencing problems with paying your rent speak to them as soon as possible.  If you do not contact your landlord and they do not know what is happening, they will become concerned about your ability to pay your rent and may consider ending your tenancy.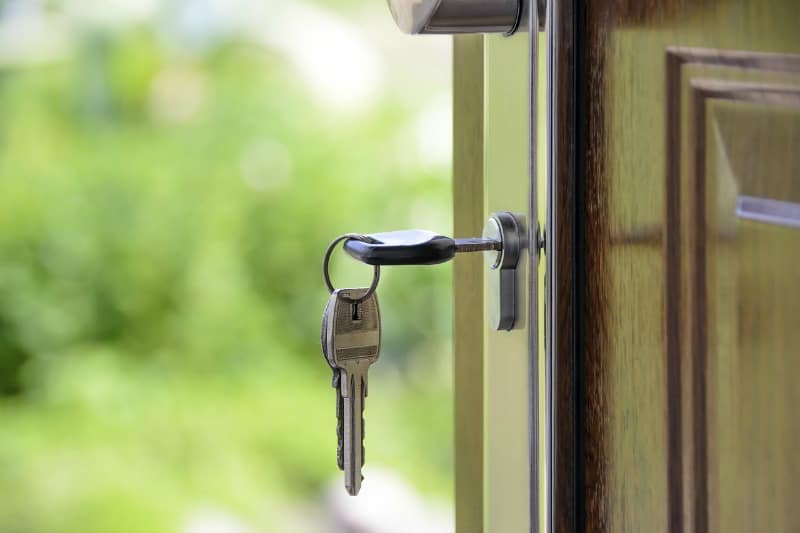 A Tenancy Is Not A Home For Life
A tenancy is only as secure as you make it, and if you are struggling keeping to the terms of your tenancy agreement then you could risk losing your home.  You have probably been issued with a 6 month tenancy agreement or 1 year tenancy agreement, and it will be up to the landlord whether they reissue you with another tenancy agreement and allow you to continue to live there.
If you have experienced rent arrears during your tenancy agreement your landlord may decide to issue you with a Section 21 Notice to leave your home.  The landlord doesn't need to give you a reason why they have issued this notice to end your tenancy.
If you have broken any other terms of your tenancy agreement your landlord may also consider serving you with 2 months notice to leave the property.  It is important to take all terms of your tenancy agreement seriously for the time you are living at the property.  This could include issues like whether pets are allowed in your home or asking permission to make changes to the property.
Get Help or Speak to Friends or Family
It can be really difficult admitting you are experiencing financial problems, but it will be a whole lot worse if you have to speak to your friends or family to ask them for somewhere to live because you have been evicted from your home.  If you are experiencing temporary financial difficulty, your friends or family might be willing to help you out until you are back on your feet.
If you explain that you need help keeping up to date with your rent, more than likely they will help you out if they can.  Owing money to your friends or family is better than owing money to your landlord who might ask you to leave your home if your rent isn't paid on time.
Finding Somewhere Else To Live
It can be very difficult finding somewhere else to live if you have had rent arrears or not paid your rent on time.  A Private Landlord or a Letting Agent will ask for a reference for you when you apply for a new property.  They may ask to see a rent statement, if you have ever been issued with a Notice or if you have had rent arrears.  They may also ask if you have ever been evicted from a property and want to see a copy of your credit file.
If you have a CCJ for rent arrears, have been issued with a notice or had rent arrears then you may not be offered the rented accommodation you want to live in.  You might end up with no where to live or living in an area or property you are not happy with.
Unfortunately we can experience issues at any point that might effect our ability to pay the rent, but it's important to act quickly, get advice and maintain your rent payments where possible.    If you have experienced issues with rent arrears, what advice would you share with someone experiencing these difficulties?